Our Editors and Experts
Our Editors
Marketing Manager for Spafinder Wellness 365 UK, Amy is a true city girl, having grown up in one of the busiest cosmopolitan cities in the world, she's most likely to be found catching up with friends over food, watching movies or exploring London's many delights. After years working in the travel industry, she loves nothing more than exploring the globe, collecting inspiring memories and telling her tales and adventures to anyone who will li...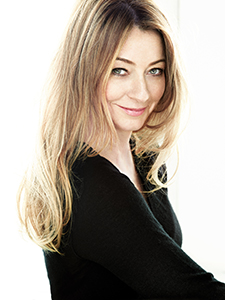 Elaine D'Farley is the editor-in-chief of Spafinder Wellness 365 and for as long as she can remember has been on the hunt for hip, happening, and buzzy trends in wellness, beauty, fashion, and lifestyle. Being open to new adventures led her to sunny Miami after decades running around New York City as a magazine editor at Glamour, Elle, Sports Illustrated Swimsuit Issue, Cosmopolitan, and SELF.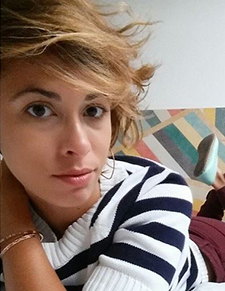 Liana Lozada is an editor at Spafinder Wellness 365 with a profound commitment to wanderlust, food, and fitness. As a South Florida-bred lifestyle and travel writer, she's been published in USA Today Travel, SELF Magazine, Refinery29, and The Guardian. Her online media savvy earned her social media work with top hospitality clients like 1 Hotel & Homes South Beach. When she's not in a digital daze, you'll likely find her in a yoga class...