Burn Calories with Good Food: 5 Foods to Boost Metabolism
Losing weight in a healthful way should never involve skipping out on good, whole foods. Boosting your metabolism can not only help you lose weight by increasing your calorie-burning capacity, it also helps you maintain a healthy weight. We asked Wendy Bazilian, DrPH, RD, author of The SuperFoodsRx Diet, which foods we should be eating to boost our metabolism. Read on for her suggestions!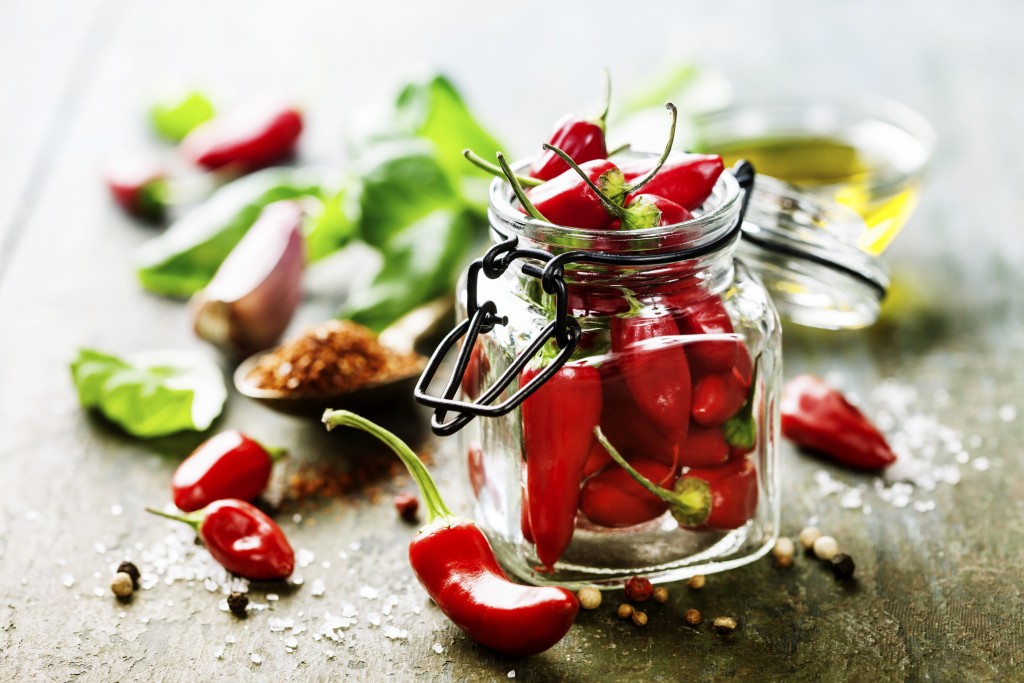 Salmon, Eggs, Chicken and Peanut Butter (Protein!)
Quinoa and Other Whole Grains
Skip alcohol and go for green tea and water. Alcohol depresses metabolism and the body. Drinking three to 10 daily cups of green tea, on the other hand, can kick metabolism into gear and stimulate fat-burning, more and more studies have found. A win-win! Staying hydrated altogether can help keep your metabolism strong, says Dr. Bazilian. A couple studies have showed that staying hydrated may be associated with 20-50 calories of extra burning potential daily. While that may not sound like a lot, it can translate to two to five pounds of extra calories expended over the course of the year by doing nothing more than making sure you're "downing your daily agua."
Spices: Red Pepper, Cayenne, Paprika
Spice it up! We all know that spicy foods make your taste buds dance, but did you know it can also boost your metabolism? Make sure you're eating the right kind of spice though, namely of the capsicum annuum species (red pepper), which includes cayenne, paprika and red pepper flakes. "Capsaicin is the plant nutrient in red pepper that researchers have associated with revving up metabolism and helping us feel satisfied sooner when we include it in our meals," Bazilian says. Some studies even suggest a role in fat burning. Research from Purdue University showed the metabolism-boosting potential of red pepper and when eaten earlier in the day, study participants also ended up consuming less total calories. More calories burned and fewer calories consumed? Can't beat that.
Try these recipes that include the right kind of spice!
Grilled Corn with Jalapeno Cilantro Greek Yogurt Aioli
Pumpkin Seed Cheese (a raw recipe!)
Watermelon & Tomato Salad with Feta & Fresh Basil
Spicy Peppered Sweet Potatoes
Spa Eastman's Four-Spice Quinoa
Ginger
Tea, anyone? A new study published in Metabolism suggests that including ginger in your morning meal—for example, as a tea—can help boost metabolism and curb hunger. In a pilot study of overweight men, researchers at Columbia University found a morning ginger "tea" with 2 grams of dried ginger powder (equivalent to about 1 tsp) was linked to reduced hunger and a post-meal boost in metabolism of about 43 calories compared with the same breakfast and no ginger tea. "Forty-three calories may not seem like a lot," Dr. Bazilian admits. "But it could add up to an estimated four to five pounds of extra calorie-burning over the course of a year!" Not too shabby for enjoying a delicious tea every morning!
Try these ginger recipes:
Ginger Tamarind Cooler Recipe
Chilled Ginger & Melon Soup Recipe with Mint Granita
Miso Salmon Salad
Udon Bowl with Sweet Chili Mushroom Broth & Asian Vegetables
Detox Juice
Teas to Cleanse, Relieve and Balance
Soba Noodle Salad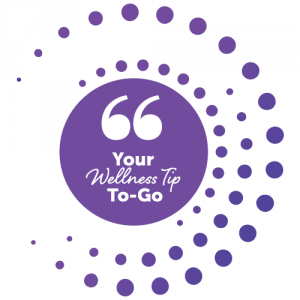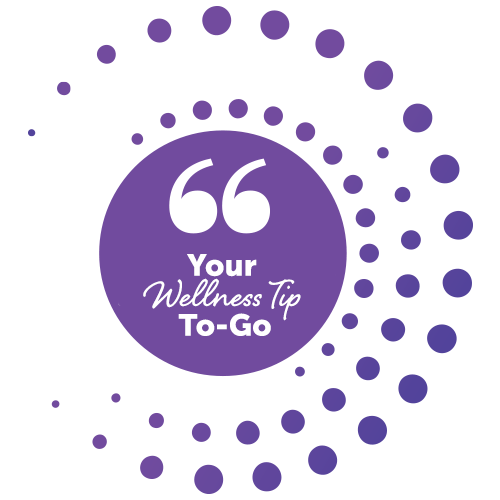 Your Wellness Tip To-Go:
After boosting your metabolism with these foods, try munching on foods that improve your focus. Check out this list of 5 foods for focus!
Most recent from Nutrition