spa treatment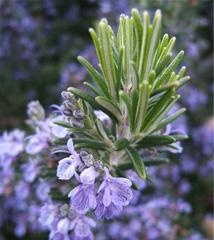 by Amy Sung | November 11, 2010
The Lodge at Woodloch shared with us their at-home spa recipe incorporating delightful rosemary.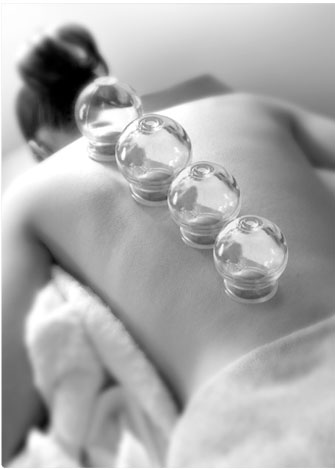 by Erika Allen | June 30, 2010
While Jessica Simpson might not be the first celeb to try cupping (see Gwyneth Paltrow at the New York premiere of Anchorman back in 2004), both she and the media sure are excited about it! While Simpson has been experimenting with cupping as part of a new physical and mental health regimen that also includes meditation and tea-sipping, the ancient Chinese art of cupping can also be incorporated into whatever wellness regimen you prefer.