Spafinder delivers massage, relaxation and happiness to gift card recipients everywhere. Be the best gift giver ever with a Spafinder Gift Card. These cards can be used at local boutiques, medi-spas and if you want to gift the ultimate destination giveaway, we work with amazing brands like Miraval, Camelback Sanctuary, Eau Spa in Palm Beach and more. We're excited that our spas offer diverse treatments from chakra balancing massages to oxygeno facials to buccal face massage and yes, even scalp massages.
Gifting during the holidays is intimate and with our gift cards, experiential. How do you say I love you so they know you mean it? Well a spa break, a deep tissue massage, a facial or a manicure is one way. Spafinder Gift Cards deliver the relaxation we all need during the holidays or immediately after. Make someone smile when they receive the gift card and when they receive the treatment too.
In honor of the holidays, we will showcase limited offers and deals on this page for our VIP clients. Offers will expire and will change at any moment so don't miss out this holiday on a great present.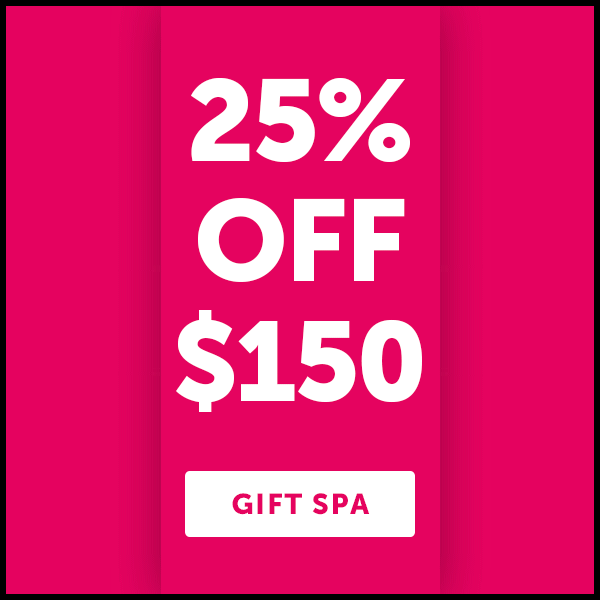 deals, holiday deals, new year's offers and specials all year round.