Run For It! September 2015 Workout Playlist
Published: Wednesday, September 16th 2015
in Fitness
---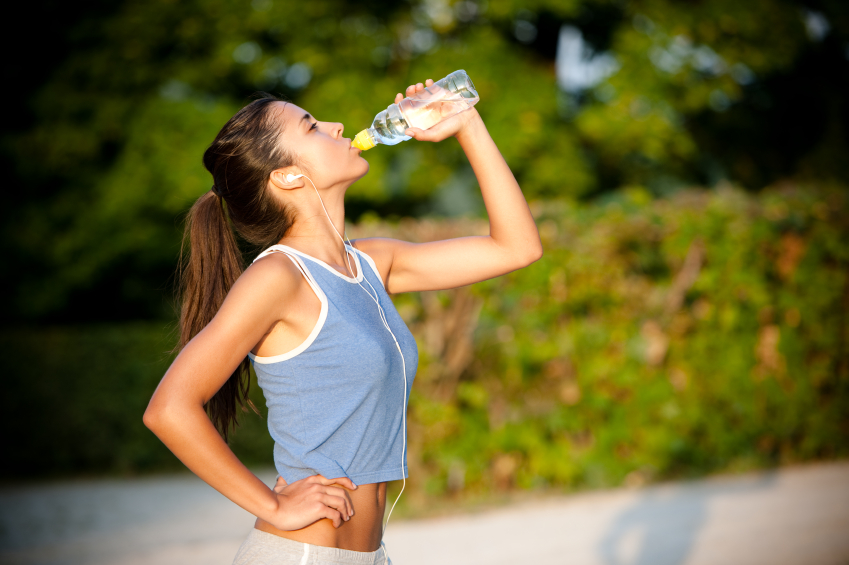 Now that the days are cooling down it's the perfect time to take that workout outside. Leave the treadmill behind and hit the pavement for a brisk walk, jog, or a full on run. The workout playlist below helps us get in the mood and stay motivated for a full 40-minute+ sweat session. Grab those headphones, lace up those sneakers, and run for it!
You will need to download Spotify for free to enjoy the tunes.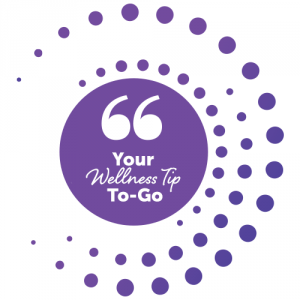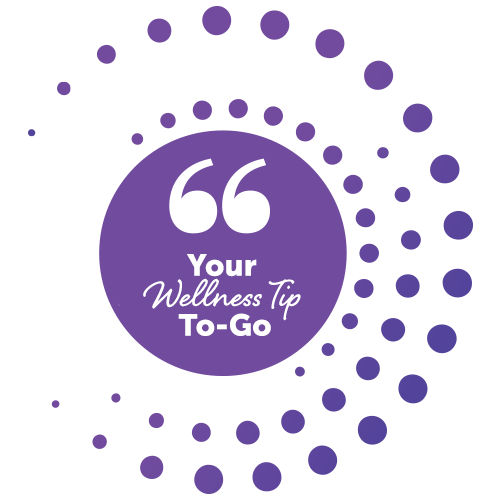 Your Wellness Tip To-Go:
Not able to make it outside? Print out one of our workout wellness guides here!