Beats to Bring the Heat: Your Workout Playlist of the Month
Published: Tuesday, August 4th 2015
in Fitness
---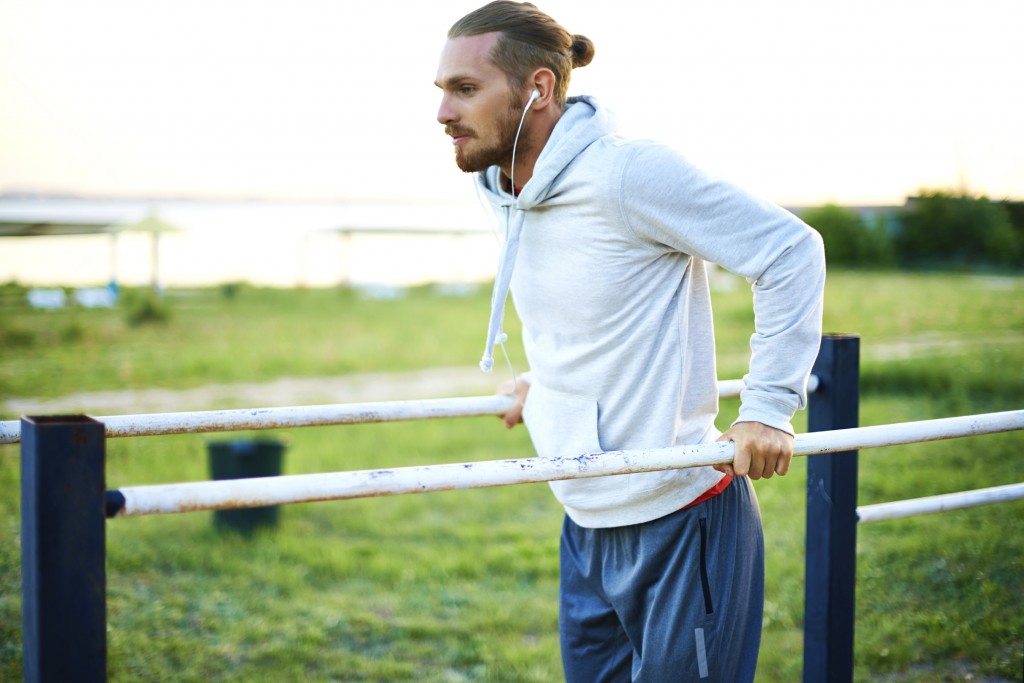 August is known for bringing the heat, so what better month to turn up the heat on your workout? Use this motivating workout playlist full of fast beats and slower jams perfect for a warm up, workout, and cool down. This month's workout playlist features tunes from Kygo, One Direction, MKTO, and ZZ Ward. Turn it up and enjoy! Have songs that motivate you through your workout? Share them in the comments below.
You will have to download Spotify for free in order to enjoy the music!
Even if you can't find time to get to the gym for a killer workout you can still enjoy our workout playlist of the month during an at-home sweat session. Click here to browse through our Fitness section, packed with workouts and exercises ranging from gentle and easy to challenging and intense that you can do anywhere, anytime!