In the coming months, we will be launching a streamlined redemption process, a new branded spa gift card product, a refreshed Spafinder brand, and much more. Please keep an eye out for communications regarding each of these items and the many ways we will help grow your business and ours.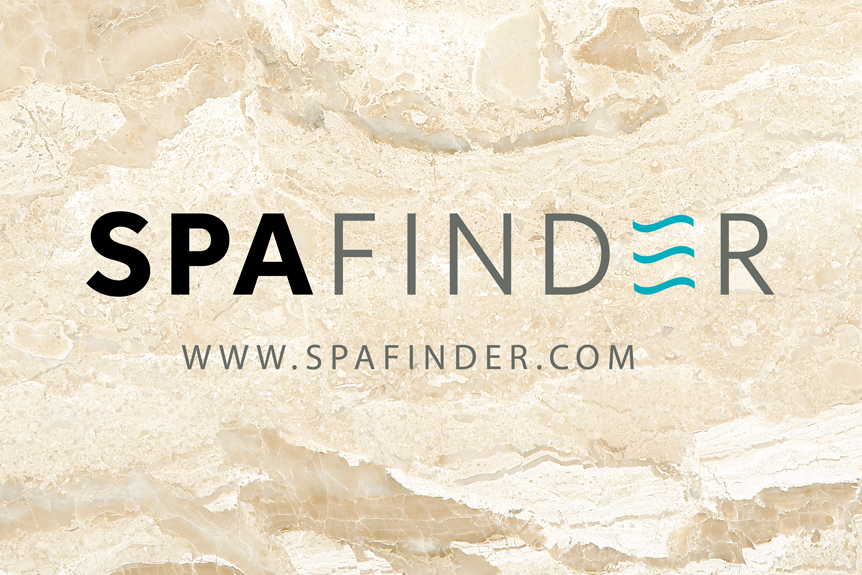 Rebranded Flexible Gift Card
Easier payment process

Immediate payouts

Less accounting

Happier customers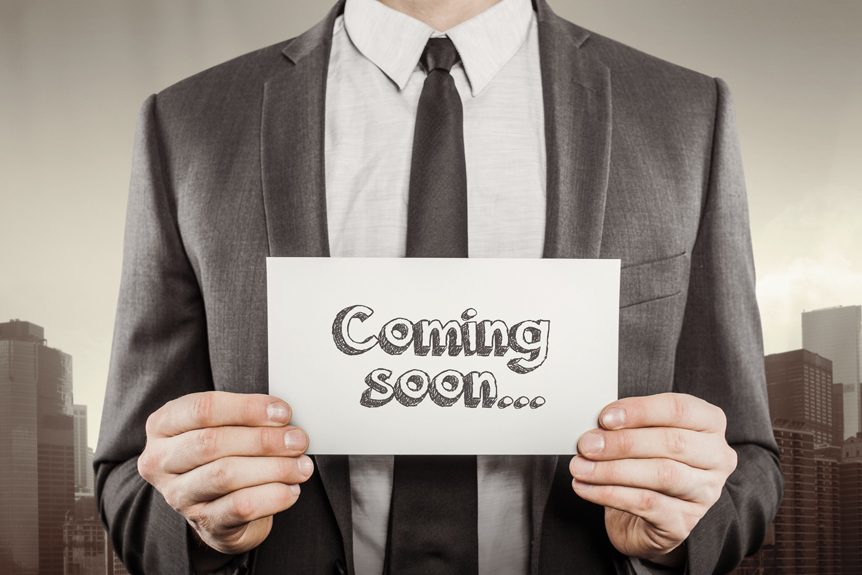 Service Listings Exposure
Basic and Flex receive service features

Easier search

Targeted exposure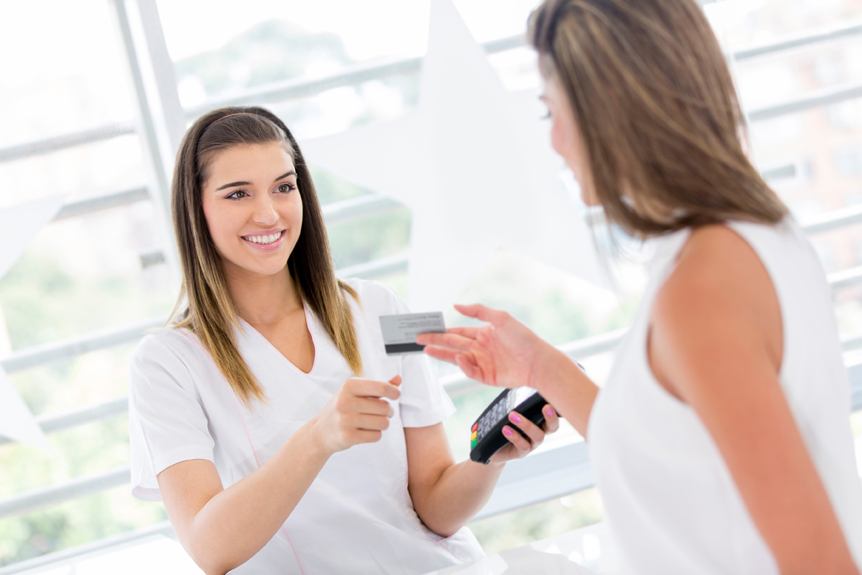 Increased partner visibility
Improved visibility for active partners

Greater and more targeted exposure

Higher partner redemption results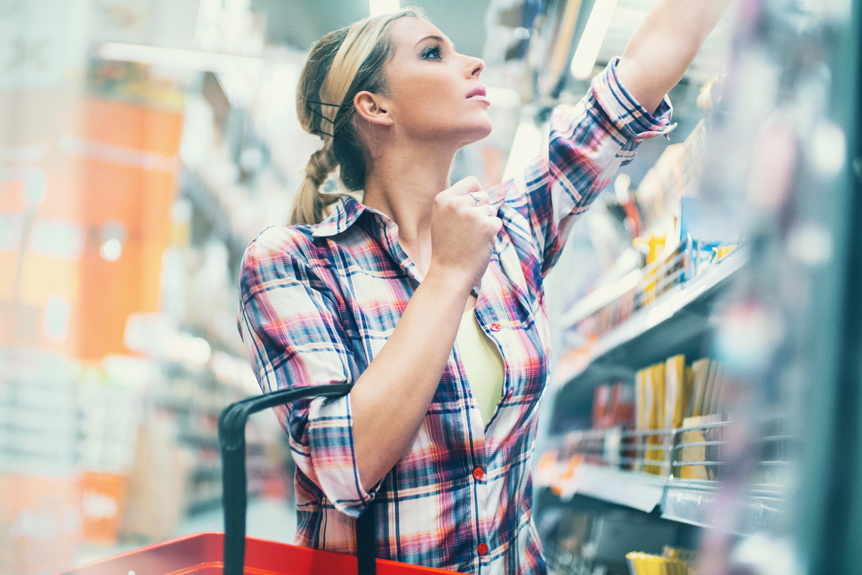 Broader Retail Distribution
Increased distribution

New locations: Whole Foods and Target
We look forward to making this a successful and profitable year for all of our partners. Please reach out to your account representative if you have specific questions regarding our 2017 Plan.