Spafinder Brands We Love to Carry At Your Spa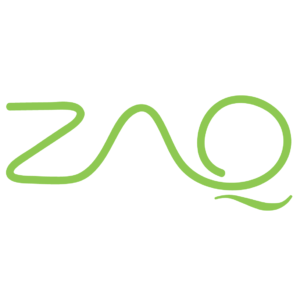 Zaq ® carries a line of aromatherapy diffusers that add peace and calm to all the senses. To carry Zaq at your spa contact Talha Maniar talha@zaq.com 773-968-4392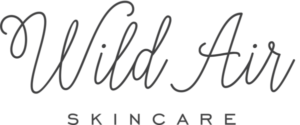 To carry Wild Air Skincare at your spa, contact Lisa Kenally info@wildairskincare.com 203-606-3609

Anatomie 'designed to fly' apparel is a luxury brand, but for us, luxury is not a price point; it's a feeling of ultimate comfort and personalized experience. From our apparel to our concierge service, our goal is to make you feel pampered, confident and well put-together. Our clothing is designed with a style-meets-function mentality and is executed with European fabrics and craftsmanship.
To carry Anatomie at your spa, contact Jennifer Thompson jennifer@anatomie.com 214-284-6836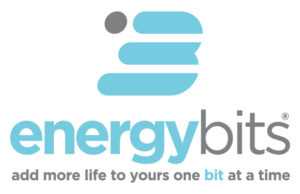 ENERGYbits® algae tablets are a plant-based ingestible that provide a fast, easy, natural way to nourish and protect your wellness and beauty. For the last fifty years, algae has been a cherished secret in Asia. Now it's your turn. To carry Energybits contact Catharine Arnston catharine@energybits.com 617-886-5106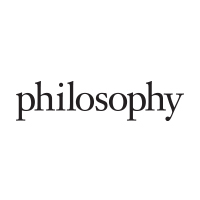 We are the wellbeing beauty brand where science and inspiration meet. we harness dermatological science and the power of nature to transform your skin. we inspire beautiful days with effortless scents, poetic words and our philanthropic initiative in support of mental health. To carry Philosophy contact Evelina Medvedovskaya Evelina_Medvedovskaya@cotyinc.com (347) 267-4360

Hydration and sun protection are simple when they feel amazing. Hint is made with the essence of fruit, while avoiding sugar, sweeteners, and parabens – to make the best choices simple and fresh.
To carry Hint at your spa, contact chelsie@drinkhint.com (805) 551-8611

This Organic Clothing line dresses consumers from head to toe. To carry Synergy Clothing carry Chelsea Gurnoe Chelsea@synergyclothing.com 888-466-0411

To carry Farmhouse Fresh products at your spa contact  Jennifer Major jennifer@farmhousefreshgoods.com 888-773-9626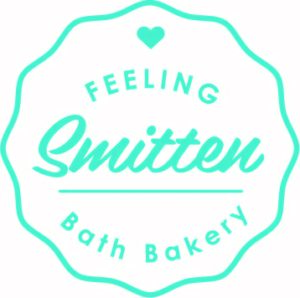 Feeling Smitten Bath bombs, scrubs and more add relaxation and a little self care to your me time. To carry Feeling Smitten at your Spa contact Emily Smith info@feelingsmitten.com 828-585-7248

NuFACE is the leader in Microcurrent Skincare™. Founded by women, for women, NuFACE has transformed everyday skincare by delivering clinically shown, non-invasive devices that help every woman look and feel more beautiful.
To carry Nuface contact Maria Maciejowski mmaciejowski@mynuface.com (760) 734-4545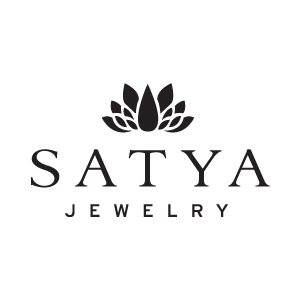 This jewelry line invites consumers to explore the chakras, the power of precious stones and fine blends.  To carry Satya Jewelry contact Ashlea Ingham ashlea@satyajewelry.com 212-243-6930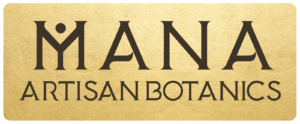 To carry Mana Artisan Botanics at your spa,contact  Shimyrre Britt, at info@manabotanics.com (404) 661-9325