This Christmas, Make Well Wishes Come True With A Spafinder Wellness 365 Gift Card
Christmas is more than a holiday, it's a feeling – good cheer, good health, well wishes – bring it on! Spread the joyous spirit of the season with a thoughtful, personalized, special delivery. Spafinder Wellness 365 Gift Cards are wellness and good health all wrapped up in an easy, unique way to say good tidings to all. Let us be your go to Christmas shopping idea for family, friends, and all of the people who help you be a better you throughout the year; teachers, babysitters, assistants, spread the joy! Let the festivities begin.
Choose Your Unique Holiday Gift Card. We Have Endless Options Like These, And More!
---

Make Well Wishes A Reality This Christmas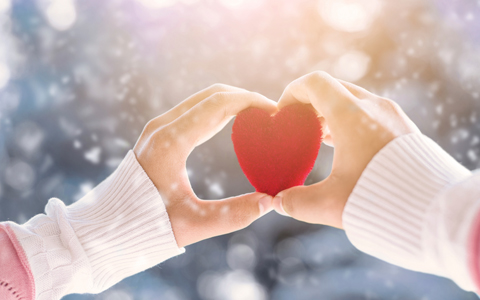 Christmas is the ideal time to give the gift of wellness or simple self-care. So this Christmas, wish them well and mean it! With the Spafinder Wellness 365 eGift Card, the lucky recipients can relax and recenter from holiday planning, get primped for their next theme party, or try a new fitness concept before the new year kicks in.
---

This Christmas, Wish Them Well — And Mean It!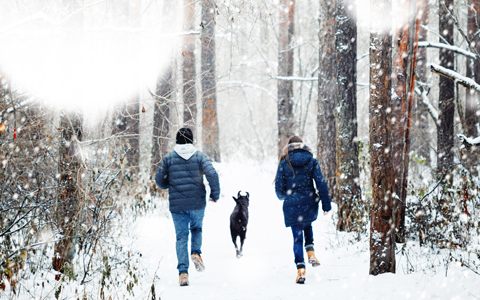 Free yourself from the chaos of seasonal shopping with the Spafinder Wellness 365 eGift Card. It offers flexibility and versatility, plus, the cards are acceptable at over 25,000 locations worldwide — from snowy winter wonderlands to picturesque beachside locales across the globe, the options are endless! Capture a unique personalized way to share the spirit of giving with Spafinder Wellness 365 eGift Card.