Say Happy Hanukkah with Spafinder
Hanukkah, traditionally spelled Chanukah, is also called the Jewish Festival of Lights. It commemorates the rededication of the Holy Temple in the 160s BC, following the victory of a small army of Jews over the Greek army that occupied the Holy Land at the time of the Maccabean Revolt. Hanukkah is observed by lighting candles in a special candelabrum called a menorah over an eight-day period (the first day falls between November 28 to December 26). And like many holidays it is also celebrated with traditional food like jelly doughnuts or dairy dishes–and by exchanging presents!
If you're planning to give family or friends a Hanukkah present, be sure to wrap it in blue and white and give it during the time this holiday is celebrated, as the dates change each year. And while "gelt" (a gift of money) is a traditional gift, this year treat them to a Spafinder Gift Card that is accepted at thousands of spas, beauty salons and wellness locations around the globe and for relaxing at-home massage services.
Choose Your Unique Holiday Gift Card. We Have Endless Options Like These, And More!
---

Surprise Them with Spafinder
Imagine all types of massage services, facials, manicures and pedicures, wraps, scrubs, hair styling and makeup, spa days and getaways: your lucky gift recipient can choose the exact service or experience she wants, and enjoy it when and where she chooses.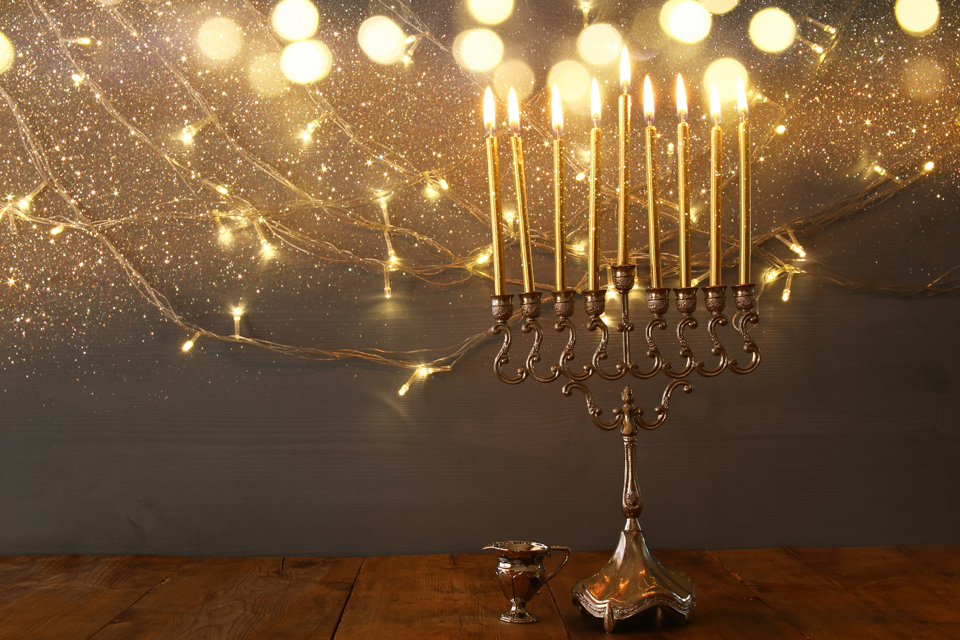 It's fun to surprise friends and family with a special Hanukkah gift. A Spafinder Gift Card never expires and is easy to order online. Your gift of spa and beauty can be emailed at the time and date you choose– and you can personalize your eGift with a special message, video or photo. You can also ship your gift card in an attractive gift box or print and deliver it in person. We think presenting your gift card with a lovely spa candle is a special way to honor this tradition and say Happy Hanukkah.