Say "Happy New Home" with a Spafinder Gift Card
House hunting, packing, moving, changing utilities and schools, and then unpacking! Buying or moving to a new home is exciting but it can also be one of the most stressful things in life. Experts say1 it's important that people who are moving find ways to relax: that's why a housewarming gift that helps them do just that is so appreciated.
Spafinder Gift Cards are accepted at thousands of spas and salons around the globe for soothing massage, luscious facials, a relaxing spa day…even for a dream spa getaway to celebrate their move. And a Spafinder Gift Card never expires so it can be used whenever your gift recipient chooses to enjoy it–no stress, no drama!
Choose Your Unique Gift Card. We Have Endless Options Like These, And More!
---

Turn Stress into Ahhhs with Spafinder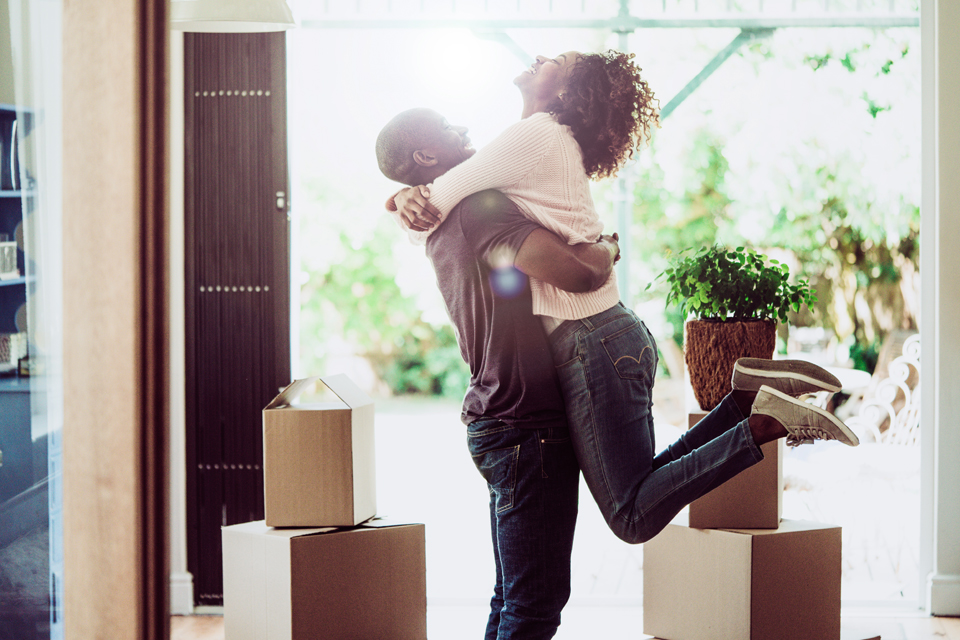 If someone in your family or a friend has just moved, you know they are focused on making their new house or apartment a home. A gift basket filled with spa products and accessories that help them relax is the perfect way to say, "Welcome to your new home." Just choose an attractive basket that can be repurposed and fill it with luxurious spa bath products, an attractive candle, new towels, and top it off with a Spafinder Gift Card.
Starting at just $25, Spafinder cards never expire and are accepted at thousands of top locations around the globe from a trendy spa in New York to a chic salon in LA to a spa getaway in sunny Miami. Spafinder Gift Cards can also be used for an at-home massage provided by a trained and vetted therapist from Zeel.com. Now that's relaxing!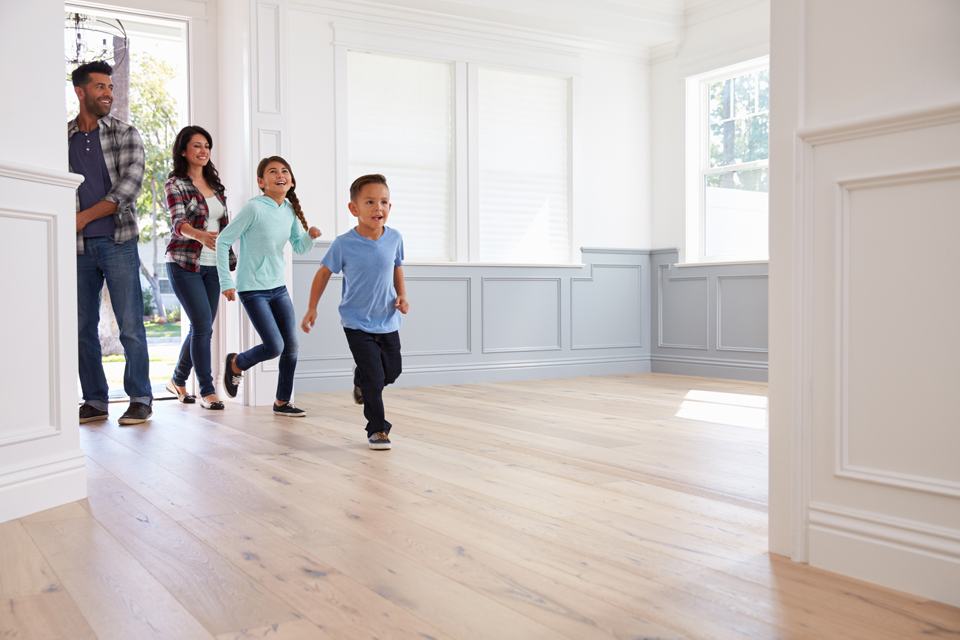 Let's face it: living in a sea of boxes is stressful. Whether they've moved to their dream house or just signed a contract for a new apartment, we think everyone who is moving will love a housewarming gift that helps them relax and unwind. Spafinder Gift Cards are especially soothing because they can be used for the experience they choose: hot stone massage, deep tissue massage, prenatal massage, couples massage, anti-aging facial, buff manicure, gel pedicure, wrap, hair styling, a blow dry or makeup – there are thousands of choices at thousands of spas and salons.
And giving the gift of spa is easy for you. You decide if you want your Spafinder Gift Card emailed or shipped in a beautiful gift box and when you want it delivered. You can also personalize your eCard with a special message and photo to congratulate them on finding their new home.
1 Psychology Today, "Chaos Under Control: Dealing with Anxiety about Moving," Fletcher Wortmann, July 29, 2013.