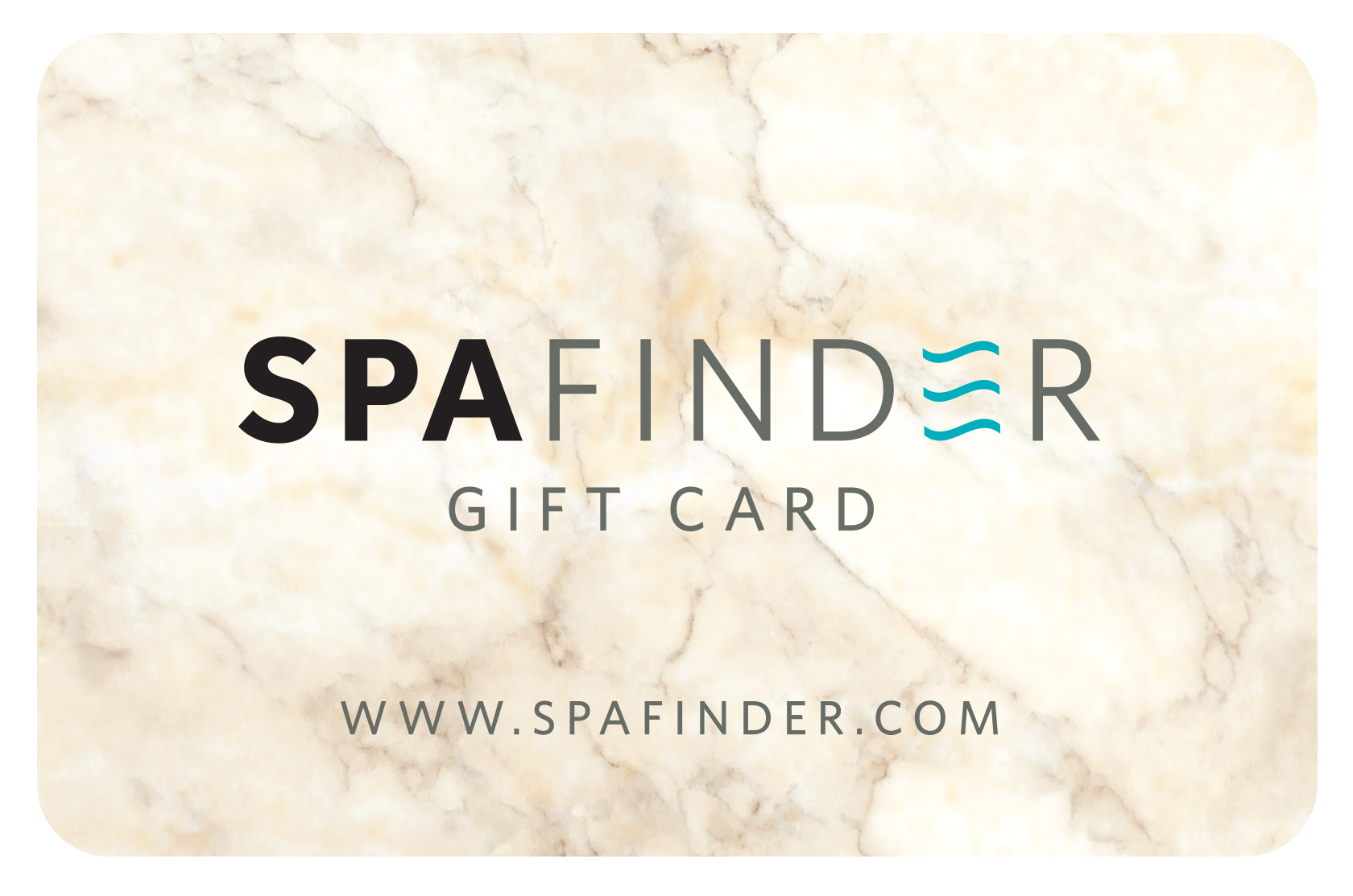 ONE
GIFT CARD,
ENDLESS
OPTIONS
‌•  Spafinder Gift Cards can be used towards massage, facials, spa days, mani-pedis & more.
‌•  Thousands of spa and wellness locations accept our Gift Cards.
‌•  Spafinder Gift Cards never expire!
Destress During the Holidays

Nothing says spa like a Swedish massage.

Cultivate Peace for Your Loved Ones

Yoga helps calm the mind, create balance and harmony in life. Gift tranquility for the New Year.
High Intensity Training (HITT)

Sweat Does a Body Good

Gift healthy hearts this holiday with HITT classes.

Dress Your Nails This Holiday

Nail care changes into not just color but shape. Next visit to the salon, delve into sharp, square or stylishly round.