Emerson Resort & Spa: Cook a Perfect Thanksgiving Dinner
Published: Thursday, November 4th 2010
in Nutrition
---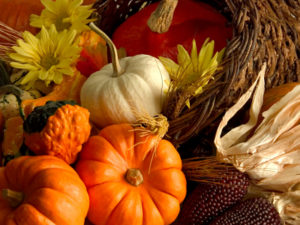 Ever have one of those Thanksgiving cooking disasters that the family loves to tease you about every holiday get-together for years to come? Pumpkin pie filling exploded all over the oven? Forgot to thaw the turkey?
No stress this year – Emerson Resort & Spa in Mount Tremper, New York, invites you to find your inner chef, with a three-hour Thanksgiving-themed cooking class (turkey, farm-fresh favorites, cranberry relish, and stuffing, oh my!) designed to help you amaze those need-to-impress relatives with your newly found culinary skills.
Thursday, November 11 from 1:00 to 4:00 p.m.
$125 per person; based upon availability.