financial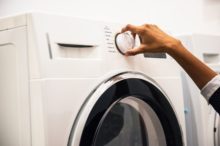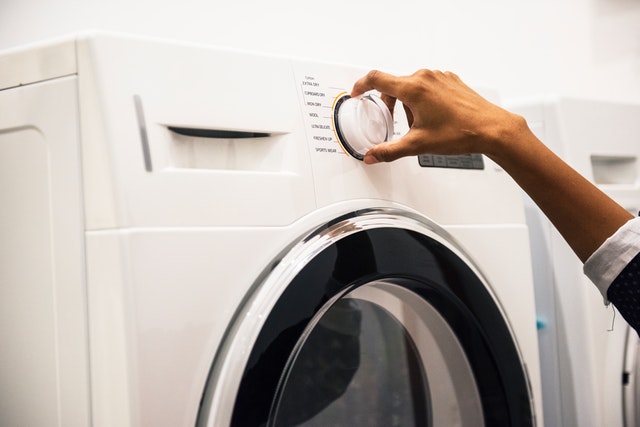 by Spafinder | March 28, 2019
Discover 5 ways going green can save you money while saving the planet.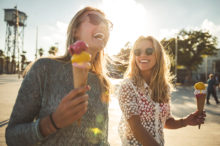 by Spafinder | December 08, 2018
Now that the holidays are over, many of us are left with the remnants of a hemorrhaging bank account. Presents for family, friends, Secret Santa parties and co-workers often become the debt we carry into the New Year.  So, what are some ways we can save more in 2019?