keto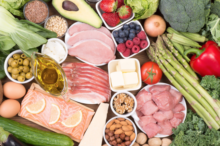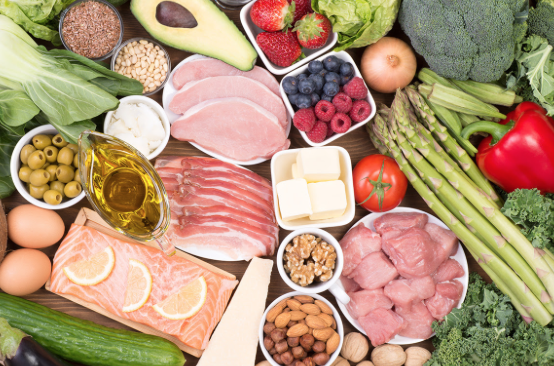 by Spafinder | November 06, 2018
Surprise your holiday guests with Christmas recipes that are keto-friendly and delicious.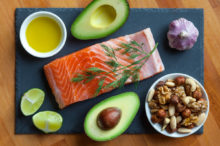 by Jacky Lorenzo | May 11, 2017
Keto- OS, Ketogenic diet, Keto foods, Keto barreled into the diet scene much the way the Atkins diet did a few years ago. So what is Keto and what do you need to know if you want to try it?