movement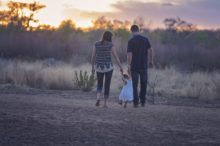 by Spafinder | March 26, 2018
Learn how Global Wellness Day could transform the lives of you and your family.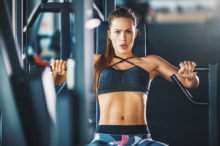 by Jesse Silkoff | April 17, 2017
Here's the great exercise paradox: if you want to lose weight, feel better, and achieve your health goals, you have to stick to a fitness routine. So do the same thing, but do it different?