Putting wellness into the palm of your hand with over 25,000 locations.
LOAD CREDIT
Spafinder Gift Cards easily transfer into the app. Don't have a gift card? Simply add credit by credit card!
FIND SERVICES
The Wellness App allows you to use your current location to find everything from a yoga studio, salon, day spa or luxury wellness destination.
BOOK APPOINTMENTS
Coming Soon! Easily schedule your next spa or wellness appointment with a few simple clicks.
PAY FOR TREATMENTS
Use your Mobile Wellness Card in all the same locations as our Spafinder Gift Cards- Over 25,000 spa and wellness locations worldwide!
LEAVE REVIEWS
Coming Soon! Leave a review and rate your experience…You'll earn My365Rewards points for telling us what you think.
EARN REWARDS
Get My365Rewards points when you add credit, pay, book, or leave a review. Redeem points for bonus WELLth…use WELLth to pay for your favorite services & classes.
Learn more about The Wellness App and all it has to offer with this fun & informational video. Join My365Rewards Today! It really does Pay to live well.
By downloading and registering the new Wellness App, you'll automatically join My365Rewards where you'll become a Wellness Champion and earn valuable and unique rewards and benefits like: Bonus WELLth, Exclusive invites to events near you, and special deals. Your commitment to live well daily will have you rising through the ranks to Silver and Gold Status which will unlock even more benefits!
LEARN MORE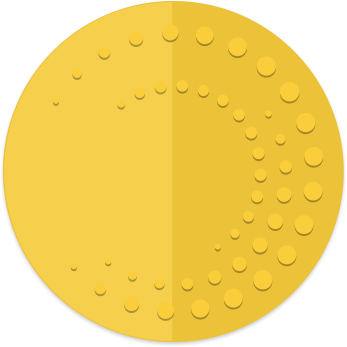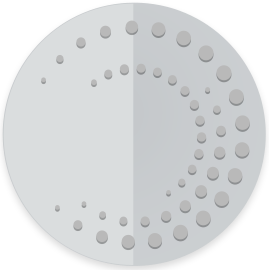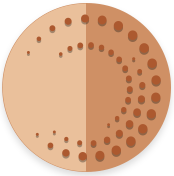 It really does PAY to live well.
Good behavior should be rewarded. Now, with The Wellness App, it can! Download Today