KNOW BEFORE YOU GO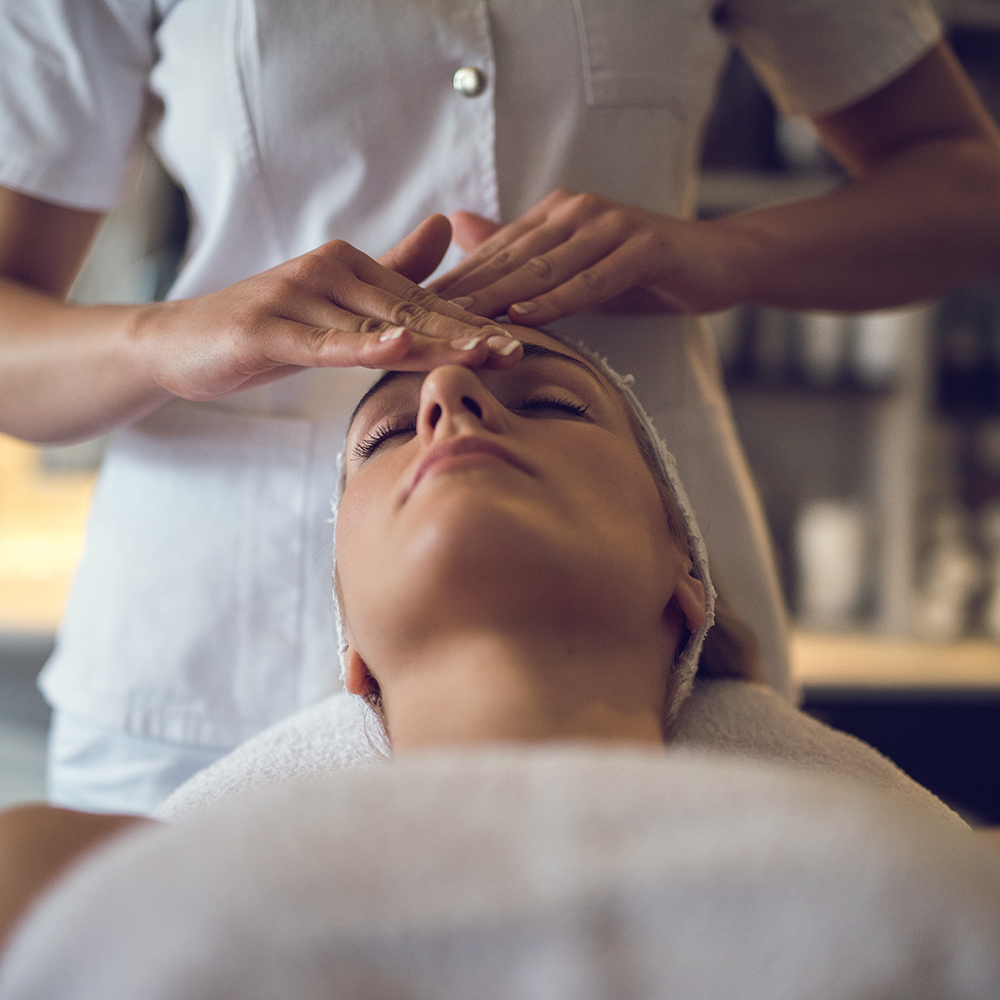 ELEMIS FACIAL
Elemis facials are designed to work in synergy with the skin, body and mind. With over 20 years' experience of treating men and women, Elemis facials are designed by a specialist team using extensive clinical research to ensure every therapy shows real results. The range includes Advanced Anti-Aging Facials, Skin Solutions Facials, Tri-Enzyme Resurfacing Facials, specific treatments to boost glow, moisture & radiance, plus skincare for men. Elemis offer a wide range of facials, so there is sure to be one perfect for your skin type and goals. Speak with your therapist before the treatment to ensure you get the most from your Elemis facial. There are options for all ages, from teenager to more mature skin! For a quick treatment, choose a Skin Booster Facial (30 minutes) or if you really want to treat yourself book a Pro-Collagen Quartz Lift Facial (1 hour 15 minutes). Spafinder helps you find the perfect Elemis facial near you with our various Elemis spa listings.
To learn more about facials of all types, benefits and what might be right for your skin, read Spafinder's guide to Which Facial is Right For Your Skin? To find a treatment provider near you or to get more information on treatment types, click one of the Facial Services on this page.
MORE FACIALS AND SKINCARE IDEAS
LEARN MORE ABOUT FACIALS AND SKINCARE
When it Comes to Your Breasts, Trust Your Instincts

Regular self-exams are your best protection against breast cancer. If you feel a lump or notice skin changes, let your doctor know.

Holiday Beauty Treatments You Need to Try

Holiday beauty treatments provide a blend of confidence and self-care, and we can't wait to see you sparkle this season and beyond.

How to Use a Spafinder Gift Card This Holiday

Sometimes picking a spa treatment and where to go can be overwhelming. Here are a few tips on how to use that wonderful Spafinder Gift Card.