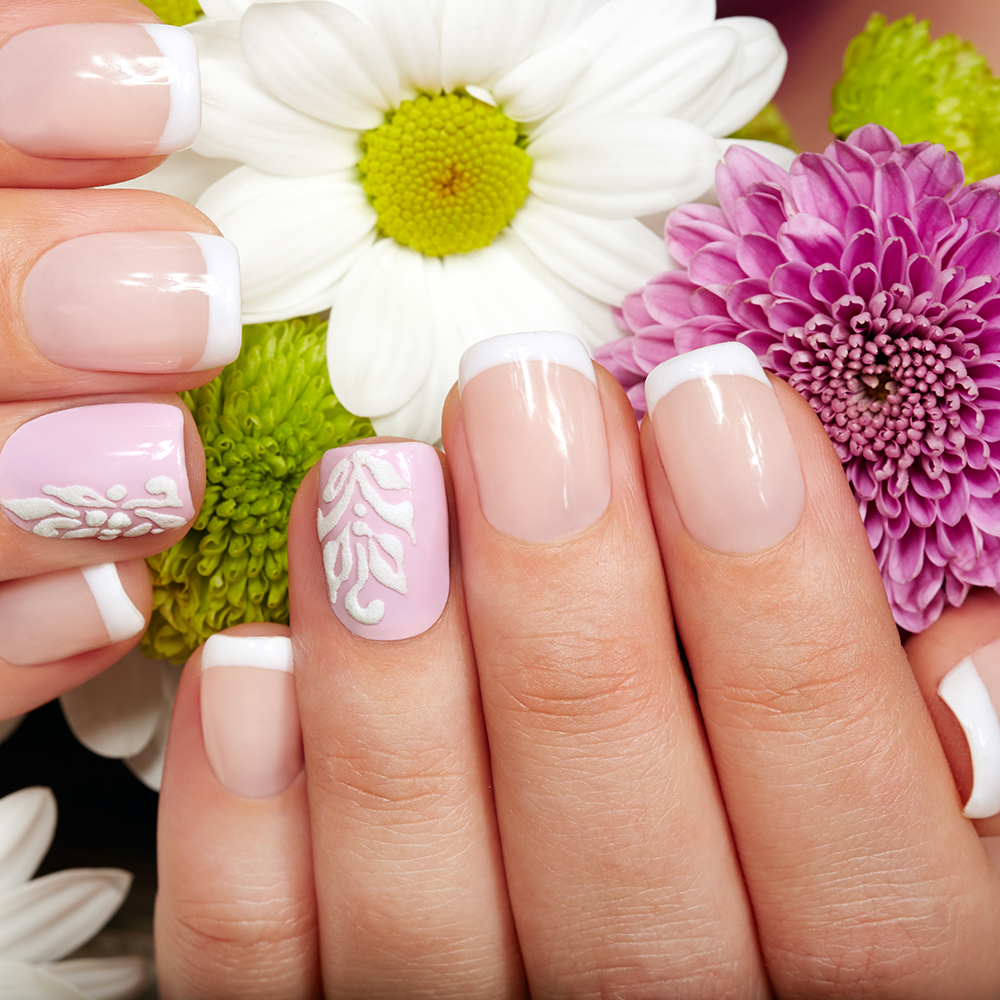 FRENCH MANICURE & PEDICURE
French Manicures are arguably the most classic style of manicure. A slick of pale pink or nude polish is applied to the entire nail, followed by white varnish to the tips of the nails. French manicures are chic, classic and instantly give your hands a polished look. If you want to go the non-traditional route, you can even paint the tips neon, gold, or any color under the sun! If you fancy an alternative to the classic pink and white French manicure, why not opt for a pop of color or a metallic shade on your tips? You can also try a "moonicure", an upside down French manicure which involves painting little moons on the base of the nails. If you're unsure on which color combination to go with, your nail technician should be able to advise you on which shades will work with your skintone. Happy manicuring!
Liquid Face Lifts and Micro-Treatments for the Holidays.

This holiday will be a little different than a year ago so what are the dos and don'ts when it comes to beauty treatments?

Fall Beauty Lineup: Twinning Manes and Manis

Bright, vibrant hair is all the rage this fall season. How about some twinning manes and manis—to match your nails to your hair?

5 Fall Skincare Tips to Keep You Fresh for the Season

You really can't sustain the skincare regimen for the fall season that you do in summer. Change it up with these fall skincare tips.