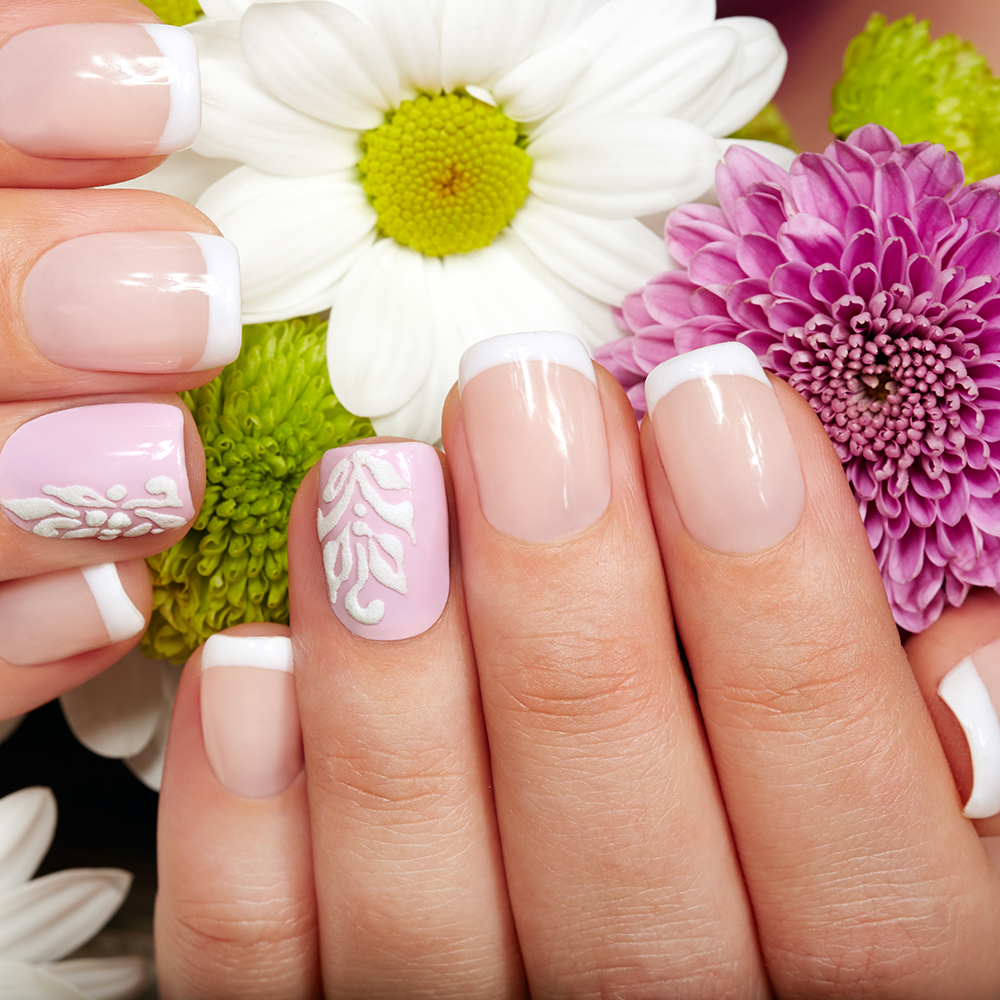 FRENCH MANICURE & PEDICURE
French Manicures are arguably the most classic style of manicure. A slick of pale pink or nude polish is applied to the entire nail, followed by white varnish to the tips of the nails. French manicures are chic, classic and instantly give your hands a polished look. If you want to go the non-traditional route, you can even paint the tips neon, gold, or any color under the sun! If you fancy an alternative to the classic pink and white French manicure, why not opt for a pop of color or a metallic shade on your tips? You can also try a "moonicure", an upside down French manicure which involves painting little moons on the base of the nails. If you're unsure on which color combination to go with, your nail technician should be able to advise you on which shades will work with your skintone. Happy manicuring!
5 Clean Beauty Skincare Ingredients

With consumers becoming more and more aware of what their skincare products contain, cosmetic brands are stepping up their game and transitioning to cleaner, more natural products. The usage of natural, organic and performance driven active ingredients has increased significantly in the last few years and we're here for it. Here are our top pics for amazing skincare ingredients you should try.

Best Pumpkin Skincare Products In the Spafinder Store

Grab your gift card and head to our virtual shop or your local spa, because gourd-geous (get it?) products are waiting for you!

Everything to Know About Clean Beauty Skincare

Your skin is the best accessory that you wear every day; treat it with kindness! Spafinder is here to help define clean beauty.