KNOW BEFORE YOU GO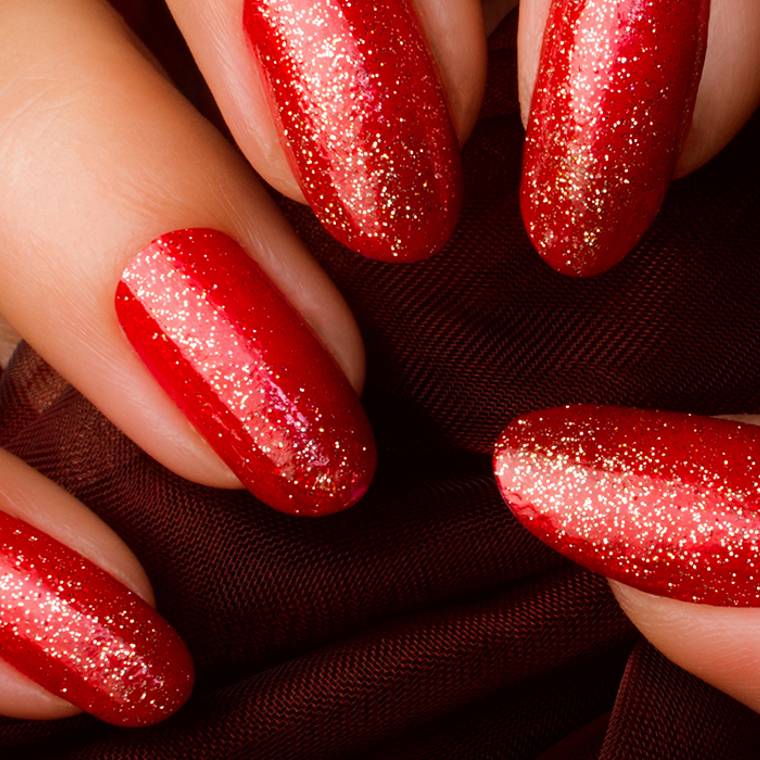 GEL MANICURE
A gel manicure uses gel to bind synthetic nails to your natural ones. Gel is applied over your fingernails just like regular nail polish, and after each layer is painted on your manicurist will place your hands under a small UV light for a short period to harden the gel. Clear gel manicures are very popular, for a more natural look. If you're a nail art fan, gel manicures are the perfect treatment – glitter and crystals will adhere very well to gel manicures. Before you get a gel manicure, you should be aware that while this type of treatment typically yields impressive, glossy nails, there are a few things to look out for:
Gel manicures are typically more expensive than other types of manicure.
There is also the upkeep factor: if you want your nails to look their best, you will need to visit your manicurist regularly (every 4 weeks).
During the removal process, damage to your nail bed can occur.
It is also unhealthy to regularly exposure your hands to UV light.
So do your research and find a manicurist who can answer all your questions and decide which manicure option is best for you!
MORE MANICURES, PEDICURES & SKINCARE IDEAS
LEARN MORE ABOUT GEL MANICURES AND SKINCARE
5 Fall Skincare Tips to Keep You Fresh for the Season

You really can't sustain the skincare regimen for the fall season that you do in summer. Change it up with these fall skincare tips.

Naughty or Nice – 4 Must Have Holiday Beauty Services

Why not treat yourself to a little extra pampering to get us through until 2021. Trust us, these holiday beauty services will be worth it!

Halloween Facial DETOX

Now it's time to turn that face mask game ON! Halloween is over and while you looked fantastic in your finest witchery, the celebration left a few pimples and dry skin. Here are five ways to get that pre-Halloween glow back.