KNOW BEFORE YOU GO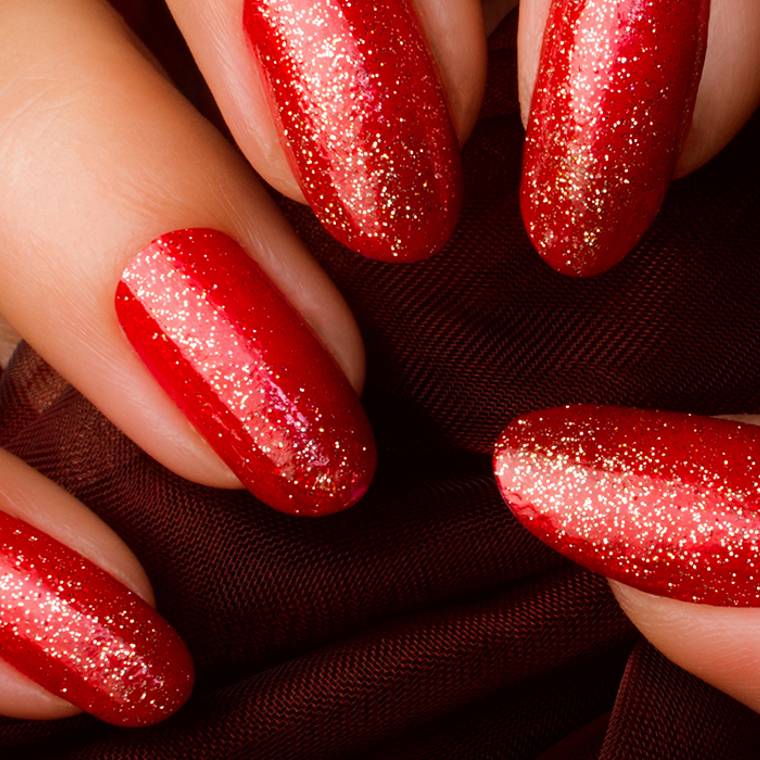 GEL MANICURE
A gel manicure uses gel to bind synthetic nails to your natural ones. Gel is applied over your fingernails just like regular nail polish, and after each layer is painted on your manicurist will place your hands under a small UV light for a short period to harden the gel. Clear gel manicures are very popular, for a more natural look. If you're a nail art fan, gel manicures are the perfect treatment – glitter and crystals will adhere very well to gel manicures. Before you get a gel manicure, you should be aware that while this type of treatment typically yields impressive, glossy nails, there are a few things to look out for:
Gel manicures are typically more expensive than other types of manicure.
There is also the upkeep factor: if you want your nails to look their best, you will need to visit your manicurist regularly (every 4 weeks).
During the removal process, damage to your nail bed can occur.
It is also unhealthy to regularly exposure your hands to UV light.
So do your research and find a manicurist who can answer all your questions and decide which manicure option is best for you!
MORE MANICURES, PEDICURES & SKINCARE IDEAS
LEARN MORE ABOUT GEL MANICURES AND SKINCARE
4 Clean Beauty Products You Have to Try

This Spring cleaning session take a look at the bathroom and choose some clean beauty products to spruce up your beauty routine.

Skincare Scoop – Fraxel and Clear + Brilliant Treatments

Here's the scoop on laser resurfacing with Fraxel® or Clear + Brilliant®, considered among the most advanced skin treatments available.

On Your Counter: Top 3 Daily Beauty Products

We don't believe in secrets so we're sharing the top 3 daily beauty products that currently cover our bathroom counter. Your skin will thank you.