GEL MANICURE
KNOW BEFORE YOU GO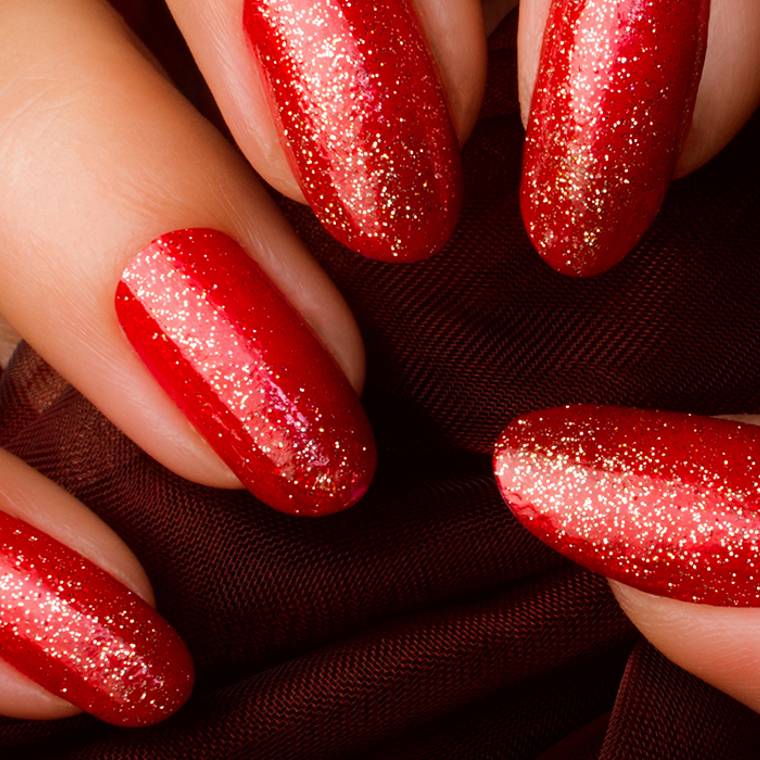 GEL MANICURE
A gel manicure uses gel to bind synthetic nails to your natural ones. Gel is applied over your fingernails just like regular nail polish, and after each layer is painted on your manicurist will place your hands under a small UV light for a short period to harden the gel. Clear gel manicures are very popular, for a more natural look. If you're a nail art fan, gel manicures are the perfect treatment – glitter and crystals will adhere very well to gel manicures. Before you get a gel manicure, you should be aware that while this type of treatment typically yields impressive, glossy nails, there are a few things to look out for:
Gel manicures are typically more expensive than other types of manicure.
There is also the upkeep factor: if you want your nails to look their best, you will need to visit your manicurist regularly (every 4 weeks).
During the removal process, damage to your nail bed can occur.
It is also unhealthy to regularly exposure your hands to UV light.
So do your research and find a manicurist who can answer all your questions and decide which manicure option is best for you!
MORE MANICURES, PEDICURES & SKINCARE IDEAS
LEARN MORE ABOUT GEL MANICURES AND SKINCARE
Spafinder; Gift Cards for Wellness, Massage and Beauty

Spafinder Gift Cards promise experiential relaxation. With gift cards for wellness and beauty, bring the spa to your friend or family member.

Our Favorite Winter Skin Tips

Winter is rough on your skin but don't worry, we've got the best skin care tips to get you through the winter rough patch.

5 Clean Beauty Skincare Ingredients

With consumers becoming more and more aware of what their skincare products contain, cosmetic brands are stepping up their game and transitioning to cleaner, more natural products. The usage of natural, organic and performance driven active ingredients has increased significantly in the last few years and we're here for it. Here are our top pics for amazing skincare ingredients you should try.
GET 10% OFF SPAFINDER GIFT CARDS
Get 10% off Spafinder Gift Cards! Sign Up Today!