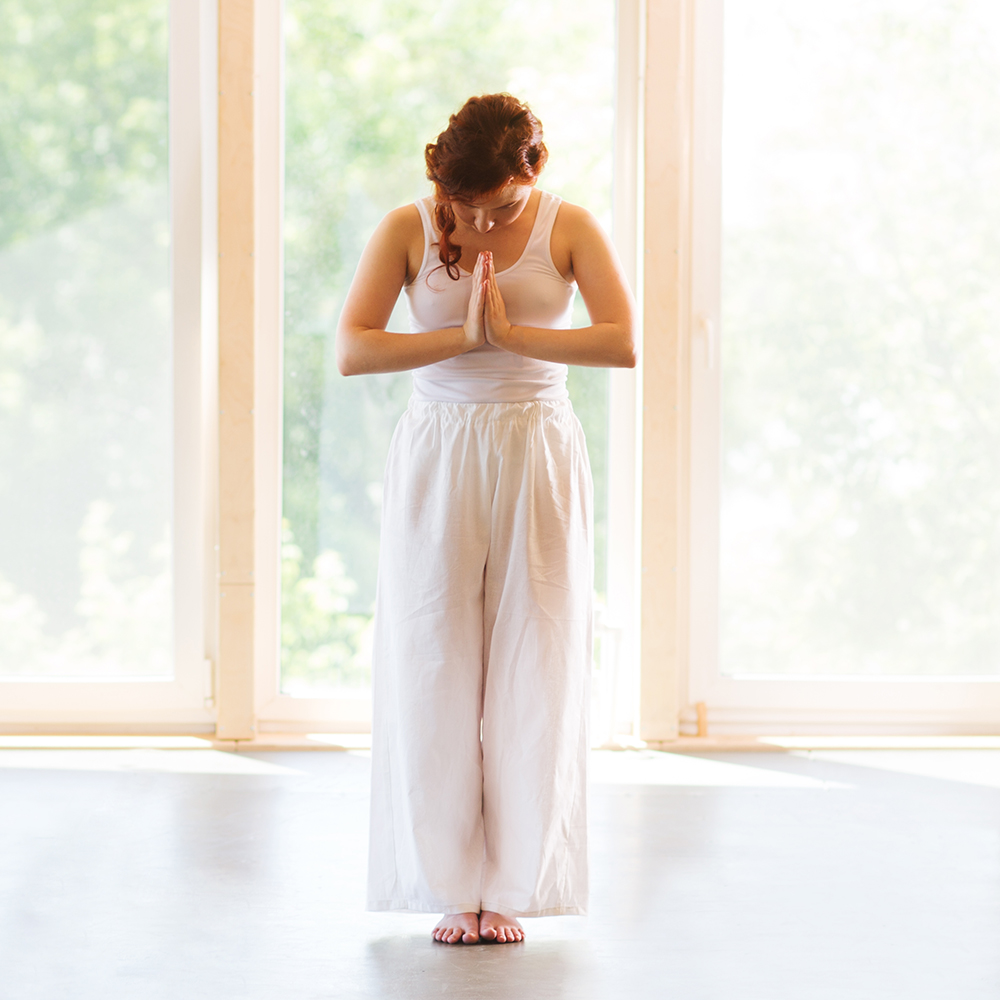 QIGONG
Qigong is also known as chi gung or chi kung. Whichever way you say it (or spell it), the overarching concept of this ancient Traditional Chinese Medicine practice remains the same. It's intended to bolster energy flow and strengthen body and mind. The set of Chinese self-healing exercises stem from qi (energy) and gong (the achievement that comes from practice) combine. They produce easy, slow movement, rhythmic breathing, and visualization to obtain total wellbeing and self-awareness. This body practice moves at a slower speed, uses fluid, flowing movements and focus on deep, regulated breathing, mental imagery, and meditation. But don't let its pace fool you, as the exercises can be extremely stimulating to both body and mind.
Your Guide to Solo Travel at Miraval Resorts

Solo travel is a top wellness trend. Find out why Miraval Spa Resorts are ideal destinations for the solo traveler.

5 Tips for the Solo Traveler

Becoming a Solo Traveler has been gaining momentum, as there are countless benefits. Follow these tips for an enriching experience.

Things to Know About Gut Health and Anti-inflammatory Diets

Looking for more information about gut health, anti-inflammatory diets, and other wellness methods? Here's what you need to know.