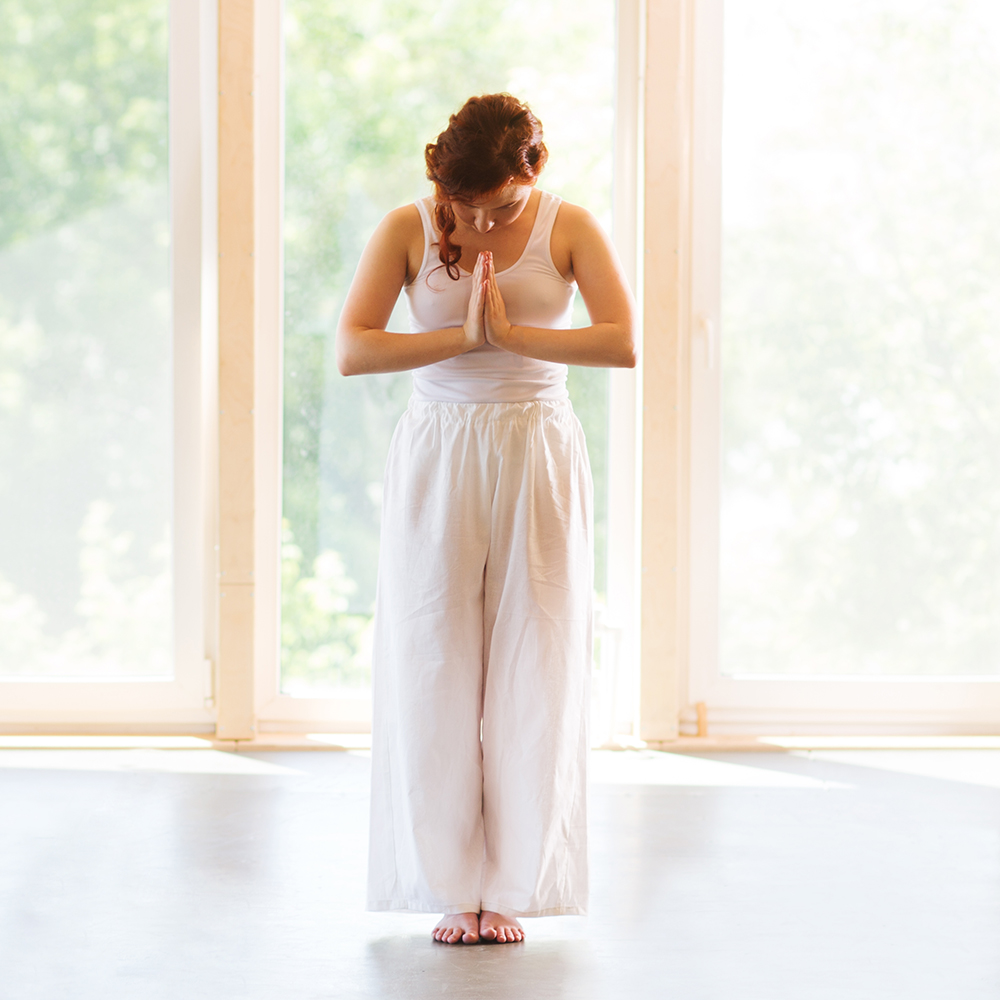 QIGONG
Qigong is also known as chi gung or chi kung. Whichever way you say it (or spell it), the overarching concept of this ancient Traditional Chinese Medicine practice remains the same. It's intended to bolster energy flow and strengthen body and mind. The set of Chinese self-healing exercises stem from qi (energy) and gong (the achievement that comes from practice) combine. They produce easy, slow movement, rhythmic breathing, and visualization to obtain total wellbeing and self-awareness. This body practice moves at a slower speed, uses fluid, flowing movements and focus on deep, regulated breathing, mental imagery, and meditation. But don't let its pace fool you, as the exercises can be extremely stimulating to both body and mind.
The "Oops, I Forgot!" Last Minute Gift Guide

If you're here because you woke up in a cold sweat having forgot a gift, don't worry, we've got all your last minute guide needs covered.

Set Your Intentions at Miraval Resorts & Spas

Miraval Resorts & Spas have dedicated themselves to being a place where you can set your own intentions through a variety of wellness programs

Really Inexpensive Last Minute Gifts

With everything happening around the holidays, it's understandable if you are looking for gifts last minute. Here's a few great ones.