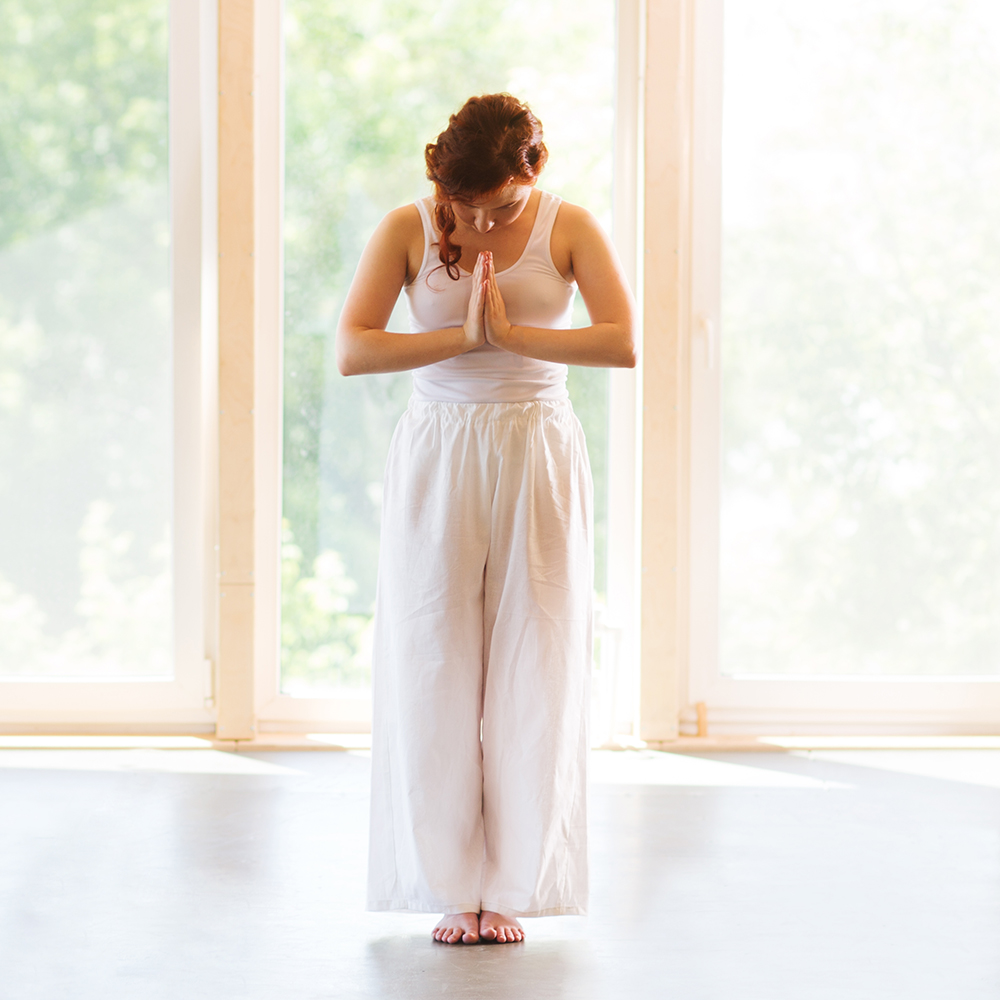 QIGONG
Qigong is also known as chi gung or chi kung. Whichever way you say it (or spell it), the overarching concept of this ancient Traditional Chinese Medicine practice remains the same. It's intended to bolster energy flow and strengthen body and mind. The set of Chinese self-healing exercises stem from qi (energy) and gong (the achievement that comes from practice) combine. They produce easy, slow movement, rhythmic breathing, and visualization to obtain total wellbeing and self-awareness. This body practice moves at a slower speed, uses fluid, flowing movements and focus on deep, regulated breathing, mental imagery, and meditation. But don't let its pace fool you, as the exercises can be extremely stimulating to both body and mind.
Naughty or Nice – 4 Must Have Holiday Beauty Services

Why not treat yourself to a little extra pampering to get us through until 2021. Trust us, these holiday beauty services will be worth it!

Take a Mental Health Day with Spa & Wellness Treatments

Sometimes you just need a mental health day to recharge and relax. Read more and discover why mental health is a serious wellness trend.

Halloween Facial DETOX

Now it's time to turn that face mask game ON! Halloween is over and while you looked fantastic in your finest witchery, the celebration left a few pimples and dry skin. Here are five ways to get that pre-Halloween glow back.