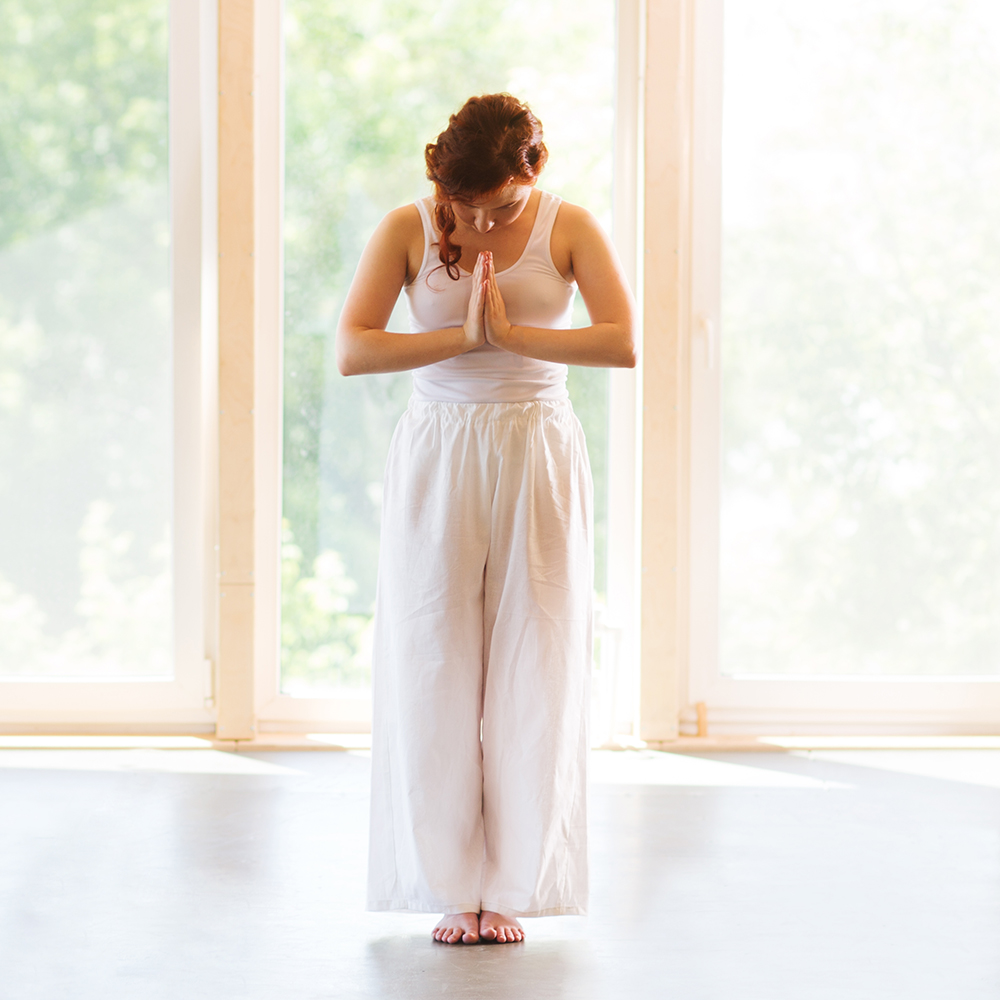 QIGONG
Qigong is also known as chi gung or chi kung. Whichever way you say it (or spell it), the overarching concept of this ancient Traditional Chinese Medicine practice remains the same. It's intended to bolster energy flow and strengthen body and mind. The set of Chinese self-healing exercises stem from qi (energy) and gong (the achievement that comes from practice) combine. They produce easy, slow movement, rhythmic breathing, and visualization to obtain total wellbeing and self-awareness. This body practice moves at a slower speed, uses fluid, flowing movements and focus on deep, regulated breathing, mental imagery, and meditation. But don't let its pace fool you, as the exercises can be extremely stimulating to both body and mind.
Spa, Makeup, Self Care and more! Enter to Win a $4,325 "Indulge Yourself" Giveaway Sweepstakes

Spafinder participates in the $4,325+ Indulge Yourself Giveaway along other brands like Joanna Vargas®, Mattsflights ®, Rocksbox, Getaway, Canvasondemand, Makeuperaser, Lake Champlain Chocolates, L'ANZA healing hair color & care, Bruush and Schweitzer Linen.

Top 5 Spa and Wellness Trends for 2021

To help you sort through the hype, we've identified top five spa and wellness trends that will continue to make headlines in 2021 and beyond.

Create a Sanctuary in Your Bathroom with a Bathing Ritual

When it comes to curing stress, there's nothing better than a bubble bath. Here's are four ways to transform your bath routine into a bathing ritual.