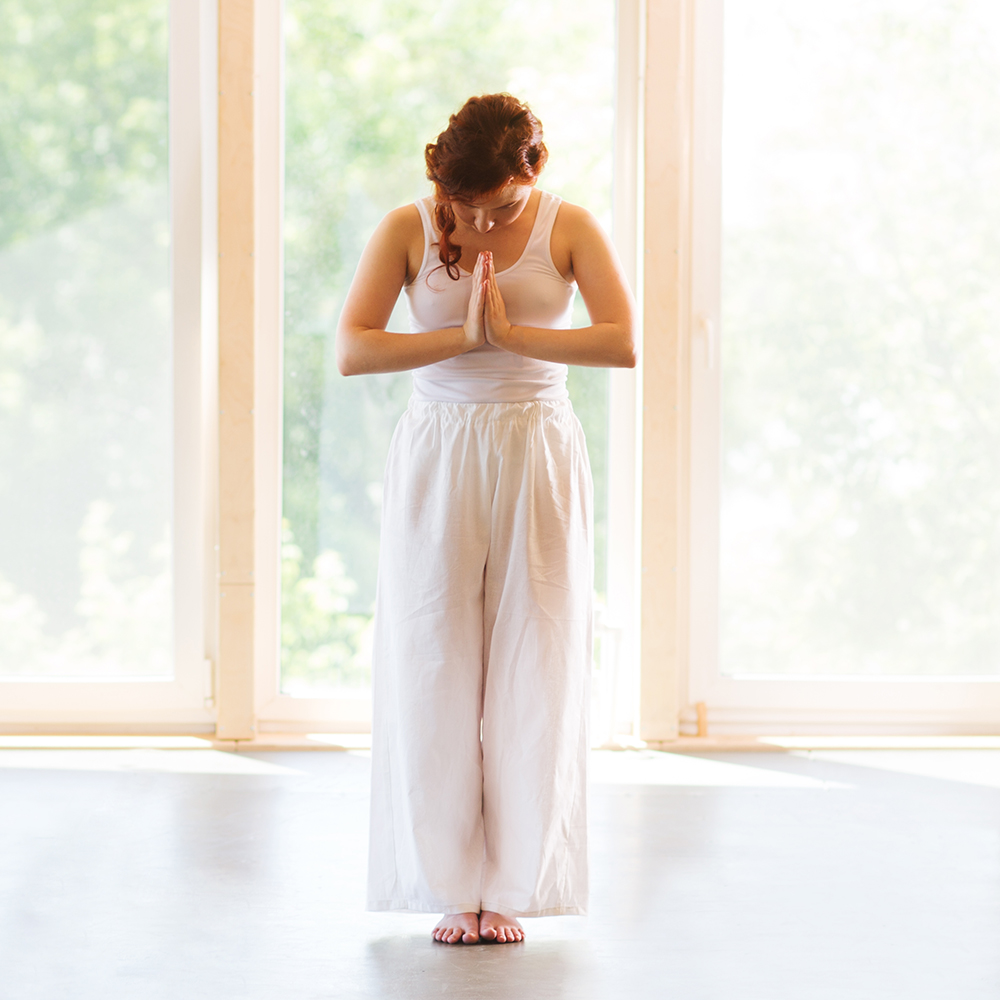 QIGONG
Qigong is also known as chi gung or chi kung. Whichever way you say it (or spell it), the overarching concept of this ancient Traditional Chinese Medicine practice remains the same. It's intended to bolster energy flow and strengthen body and mind. The set of Chinese self-healing exercises stem from qi (energy) and gong (the achievement that comes from practice) combine. They produce easy, slow movement, rhythmic breathing, and visualization to obtain total wellbeing and self-awareness. This body practice moves at a slower speed, uses fluid, flowing movements and focus on deep, regulated breathing, mental imagery, and meditation. But don't let its pace fool you, as the exercises can be extremely stimulating to both body and mind.
2022 July Moon

It's Summer and this July Moon, it's time to rejuvenate from the first few months of the year to look ahead to the last. With the changing of the tides,

Sea Moss; The Ultimate Nutritional Elixir

As health and wellness enthusiasts, we spend a lot of time discussing harmful foods, different diet funnels from keto to paleo to vegan, but we don't spend enough time discussing foods that will re-energize and remineralize our bodies like sea moss.

Everything to Know About Infrared Saunas

The hottest way to detox is here, and it's called infrared sauna. This wellness technique is an innovative take on the traditional sauna.