SENSITIVE SKIN FACIAL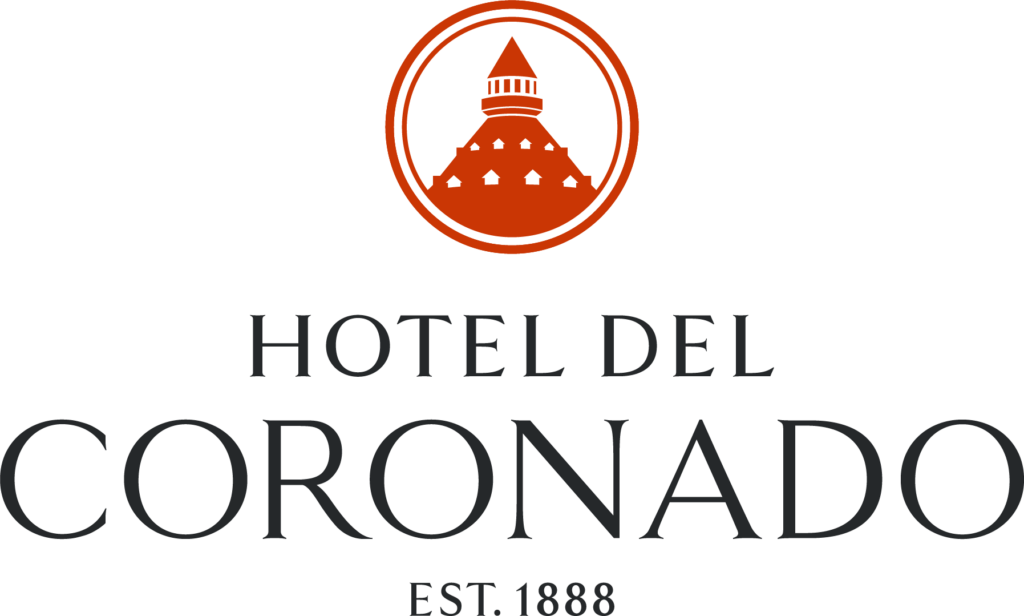 KNOW BEFORE YOU GO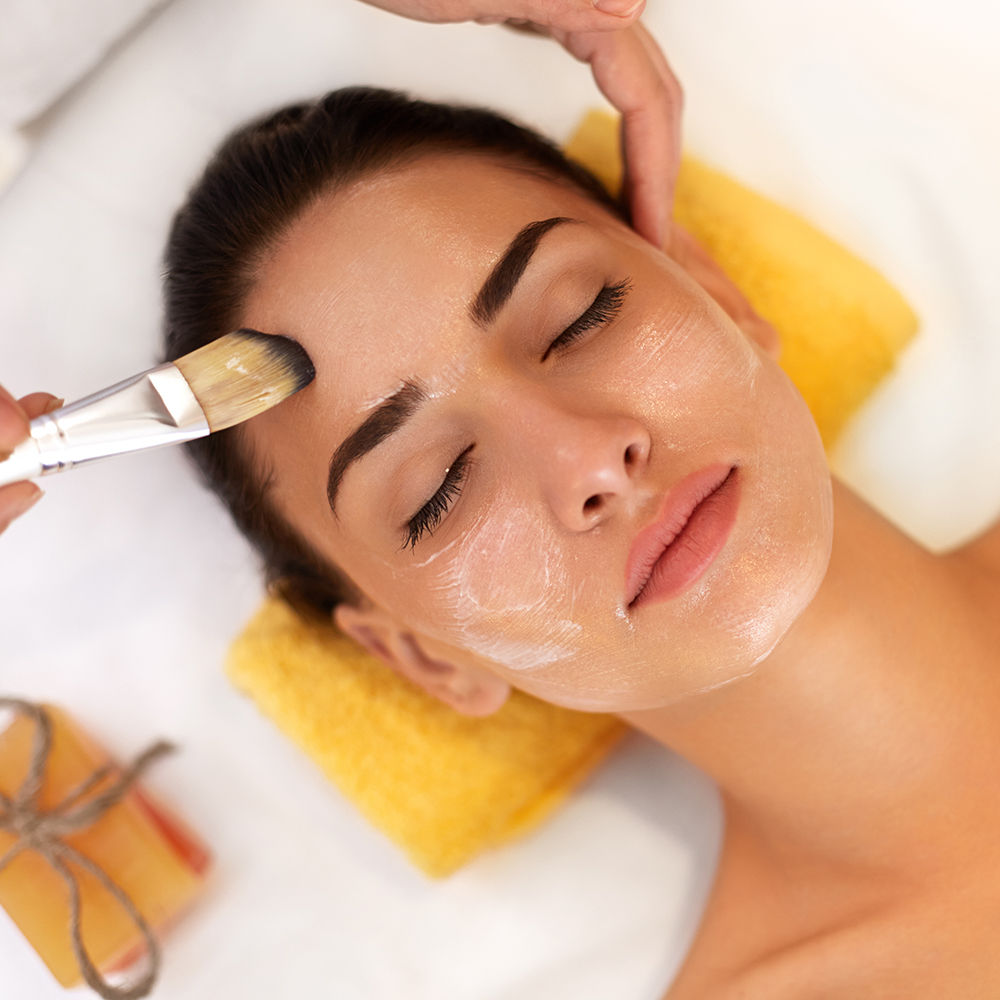 SENSITIVE SKIN FACIAL
Sensitive skin can be caused by a variety of factors like environmental damage, rosacea, acne, laser treatments or by natural disposition. Facials for sensitive skin use gentle procedures and hypoallergenic organic products that are appropriate for irritation-prone skin. If you have sensitive skin, your skin will be purified, cleansed and calm after your facial. Facials for sensitive skin can improve complexion, reduce inflammation and boost your skin's immunity which will help prevent future irritations. For a sensitive skin facial, expect gentle touch and products with soothing ingredients such as natural fruits and plant elements and sea-derived extracts to be used. Light enzyme peels may be used to exfoliate, followed by a soothing serum and mask. Many sensitive skin facials conclude with a moisturizer formulated to reduce redness and calm inflammation. Because your skin is so sensitive, your aesthetician may avoid doing any extractions. Sensitive skin facial treatments require a personalized approach, so clients should consult with their aesthetician ahead of time about concerns.
Rose, chamomile and neroli are great ingredients for sensitive skin facials. Read more about sensitive skin facials in Spafinder's blog post, What is a Sensitive Skin Facial? To learn more about facials of all types and what might be right for your skin, read Spafinder's guide to Which Facial is Right For Your Skin? To find a treatment provider near you or to get more information on treatment types, click one of the Facial Services on this page.
MORE FACIALS AND SKINCARE IDEAS
LEARN MORE ABOUT FACIALS AND SKINCARE
Romantic Gift Guide for Your Person

As Valentine's day approaches, check out our Romantic Gift guide and fuel your rendezvous with thoughtful wellness and romance.

(Trick or) Treat your Skin in October

Fall into a new skincare routine and treat your skin this October with a total product refresh. Your skin won't fall prey to winter dryness.

Join our $4,350+ Sweepstakes Little Piece of Luxury Giveaway

Enter to win this great Little Piece of Luxury Sweepstakes and boost your chances to win big! From Louis Vuitton to Birchbox to Spafinder, this is true luxury.
GET 10% OFF SPAFINDER GIFT CARDS
Get 10% off Spafinder Gift Cards! Sign Up Today!