A CELEBRATION OF CULTURE, GOOD TIMES, GREAT FOOD
Kwanza, a beloved holiday tradition observed from December 26 through January 1, is a celebration of African-American culture. It brings together family and friends to reminisce on past achievements. It encourages the reflection of the future particularly on the sixth day during a communal feast called Karamu. While Kwanza has established its own holiday traditions, some things remain the same… including the act of gift-giving. And this is why a SPAfinder gift card makes the best present for any Kwanza celebration.
SPAfinder Gift Cards are super-relaxing to use. Accepted at thousands of spas around the US, SPAfinder never expires and your Thanksgiving hostess or host can ease tired muscles with a banquet of soothing spa services.
CHOOSE FROM A SUITE OF PERSONALIZED CARDS IN OUR CART.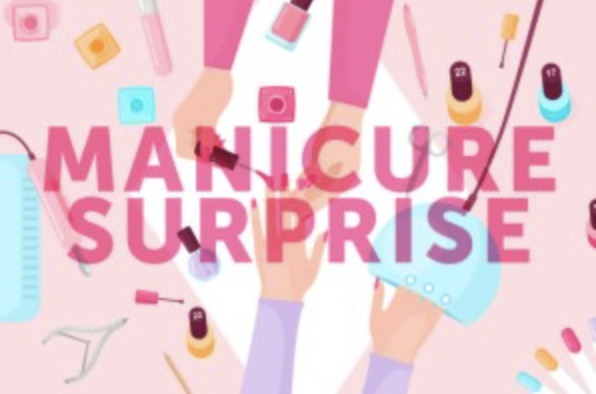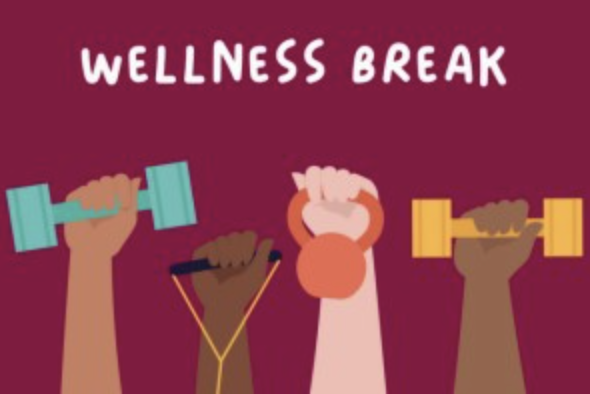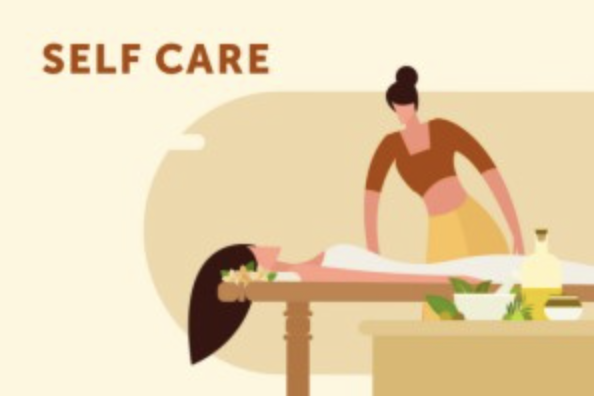 SPA TREATMENTS THAT CELEBRATE AND CATER TO YOUR NEEDS
Unlike Christmas and Hanukkah, Kwanza is not a religious tradition. Instead, it celebrates Black culture and the power of unity. This concept can follow you to the massage room, in the form of the best Black-owned spas and salons. In fact, the fourth of The Seven Principles celebrated each day of Kwanza is Ujamaa, which vows to build and maintain our own stores, shops, and other businesses and to profit from them together.
This is certainly accomplished when you step inside your favorite Black-owned spa. All you need is a SPAfinder gift card to celebrate Kwanza and cater to your specific wellness and beauty needs this season.
Accepted at thousands of locations, SPAFINDER provides spa beauty treatments and services. You can choose the spa service you enjoy most: massage, a manicure or pedicure, wraps, scrubs, salon services – even a spa day or getaway filled with rejuvenating activities and treatments.
Gift cards are also accepted at our new spa shop. Use SPAFINDER Gift Cards for name brands like Circadia, Jurlique, Sothys, Skin Regimen, Kerstin Florian, SpaRitual, Pure Fiji and Comfort Zone.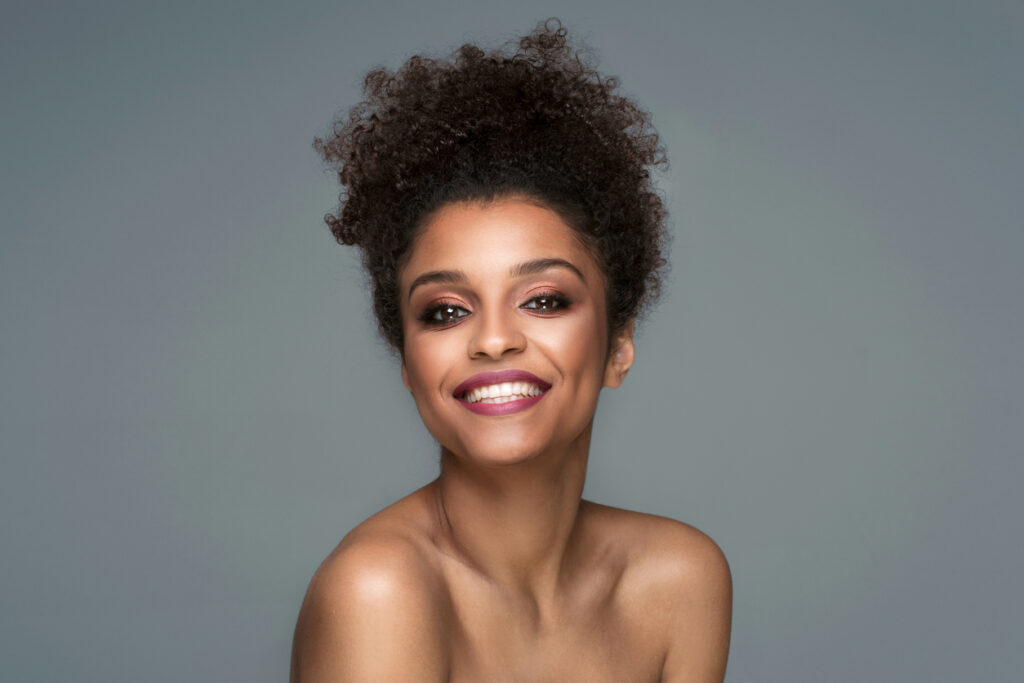 CELEBRATE ALL HOLIDAY TRADITIONS WITH A SPAFINDER GIFT CARD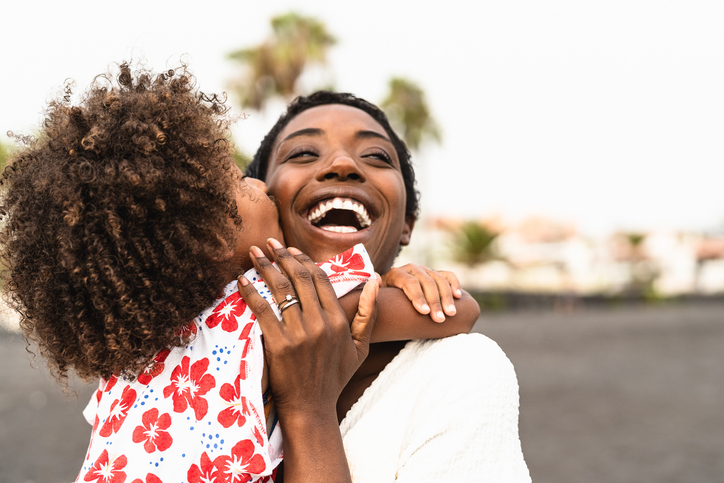 While Kwanza is celebrated amongst African-Americans worldwide, many families honor Christmas or Hanukkah as well. A SPAfinder gift card is the perfect solution for those who observe both. Kwanza gifts are referred to as Zawadi, and are intended to encourage growth and success. While you may have had something specific in mind for Zawadi, such as a sentimental object, a SPAfinder gift card will easily save any holiday. It's affordable, thoughtful, and works for all types of people, from your mom and sister to your best friend and boyfriend. Those who celebrate both Kwanza and Christmas can stock up and give double gifts this year and stay within their holiday budget.
GET 10% OFF SPAFINDER GIFT CARDS
Get 10% off Spafinder Gift Cards! Sign Up Today!