THIS HOLIDAY SAY THANK YOU WITH SELF CARE
This holiday season gift gratitude, self care and well being. Let's focus on experiences and a sense of relaxation. Say thank you with a SPAFINDER Gift Card–the gift that says, "I care about you and want you to experience happiness" SPAFINDER Gift Cards never expire, and the people you care about can use this versatile card for a relaxing spa day, rejuvenating massage, a luxurious facial, beauty and grooming services and more at thousands of spas and salons around the globe or in town.
NEW! SPAFINDER Gift Cards can now be used for Spa at home as well. Our Spa Shop boasts skincare, haircare and spa treats of all kinds. From bath balms to spf to high end beauty products.
CHOOSE FROM A SUITE OF PERSONALIZED CARDS IN OUR CART.
SPAFINDER: THE GIFT THEY WANT AND NEED
With so much going on, we all need a moment to pause, relax and just be. SPAFINDER Gift Cards provides much needed pampering to so many people. Imagine being able to just relax while someone gives you a massage, a manicure or a reflexology treatment. Now is the perfect time to say thank you to co-workers, family, friends or just anyone that makes your day a little brighter, and a SPAFINDER Gift Card shows you recognize they deserve–and need– some rest and relaxation.
Accepted at thousands of locations, SPAFINDER provides spa beauty treatments and services. You can choose the spa service you enjoy most: massage, a manicure or pedicure, wraps, scrubs, salon services – even a spa day or getaway filled with rejuvenating activities and treatments.
Gift cards are also accepted at our new spa shop. Use SPAFINDER Gift Cards for name brands like Circadia, Jurlique, Sothys, Skin Regimen, Kerstin Florian, SpaRitual, Pure Fiji and Comfort Zone.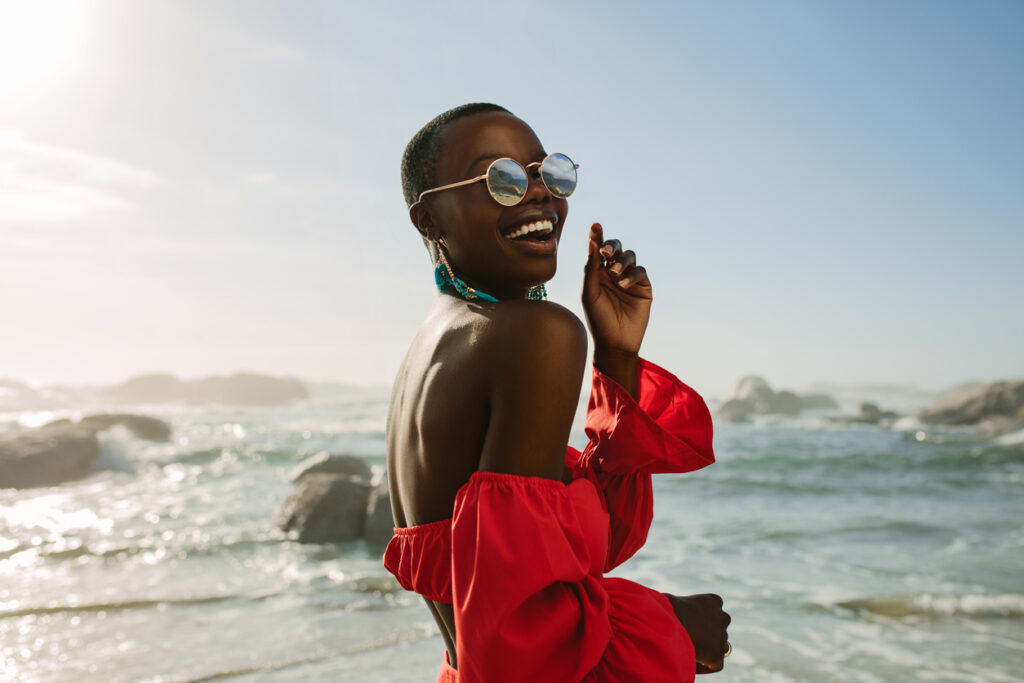 ALWAYS ON TIME. ALWAYS APPRECIATED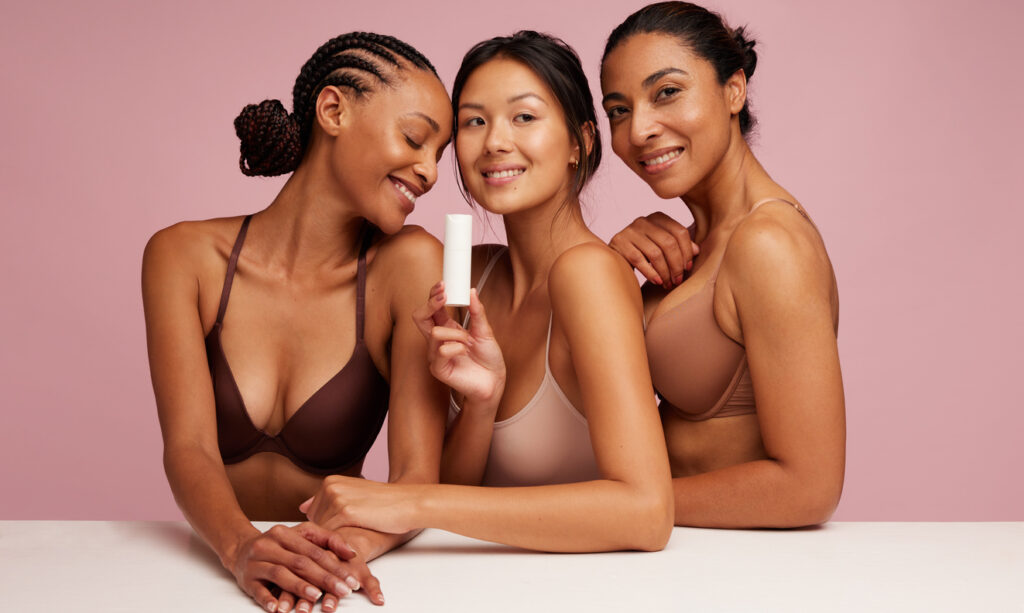 With SPAFINDER, gift instant delivery spa or print the eCard and enclose it in a greeting card; or present your gift in a beautiful gift box. You can even schedule your eGift Card to be delivered at a future date– and you can include a personal message. (Hint: our gift cards never expire so they can be used whenever!)
GET 10% OFF SPAFINDER GIFT CARDS
Get 10% off Spafinder Gift Cards! Sign Up Today!