EMPLOYEE APPRECIATION DAY GIFT GUIDE
A REJUVENATING GIFT FOR HARD-WORKING EMPLOYEES
National Employee Appreciation Day takes place on the first Friday of March —a day dedicated to showering your employees with praise. They work hard all year, and deserve to be celebrated for their dedication and milestones. Special snacks are certainly a plus, but there's an even better way to show you care: relaxation with a SPAFINDER gift card. This simple and thoughtful gesture lets your employees unwind with their favorite forms of self-care. Plus it can build great relationships and a healthy work environment.
CHOOSE FROM A SUITE OF PERSONALIZED CARDS IN OUR CART.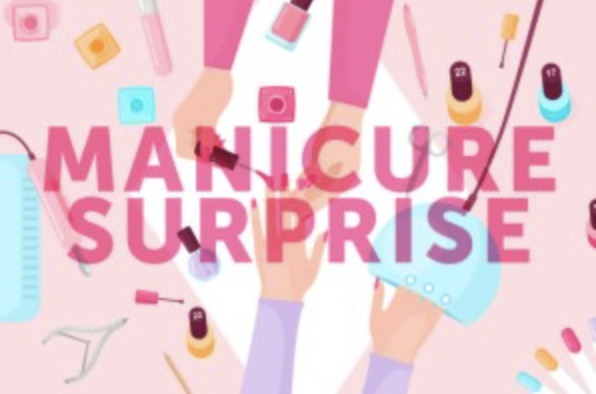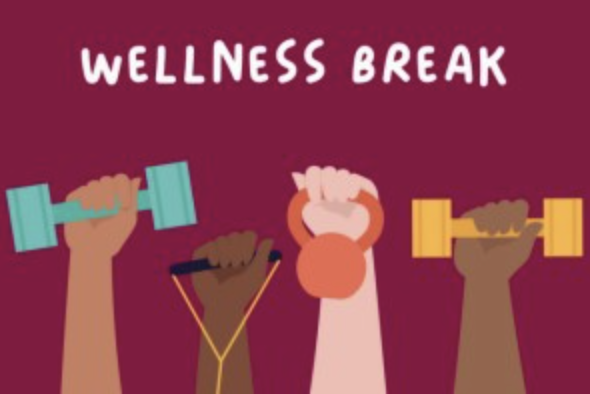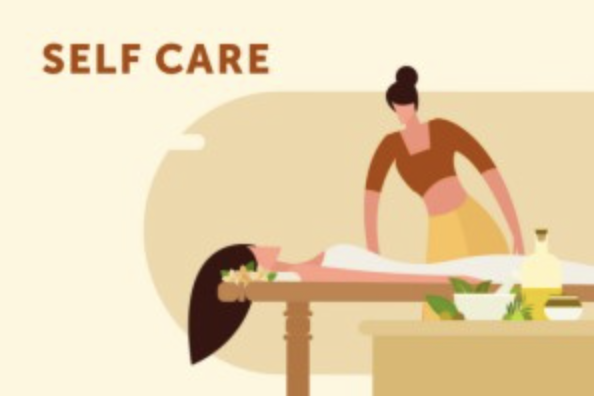 AFFORDABLE AND VERSATILE FOR PERSONALIZED SELF-CARE
You need a gift that's versatile and affordable for Employee Appreciation Day, and a SPAFINDER Gift Card lets your workers take relaxation into their own hands. Some may use it for a classic Swedish massage at the local spa, while others will indulge in a blowout at the salon or purchase beauty products from top retailers. Everybody has their own preferences when it comes to self-care and spa treatments, and a SPAFINDER Gift Card makes the most versatile gift for the entire office. You may notice that on the Monday after Employee Appreciation Day, everybody in the conference room has brighter skin, gorgeous nails, great hair, and relaxed demeanors!
SPAFINDER can be used for spa and beauty treatments and services at thousands of locations near and far, and your assistant can choose the spa service she or he enjoys most: massage, a manicure or pedicure, wraps, scrubs, salon services – even a spa day or getaway filled with rejuvenating activities and treatments.
Gift cards are also accepted at our new spa shop. Use SPAFINDER Gift Cards for name brands like Circadia, Jurlique, Sothys, Skin Regimen, Kerstin Florian, SpaRitual, Pure Fiji and Comfort Zone.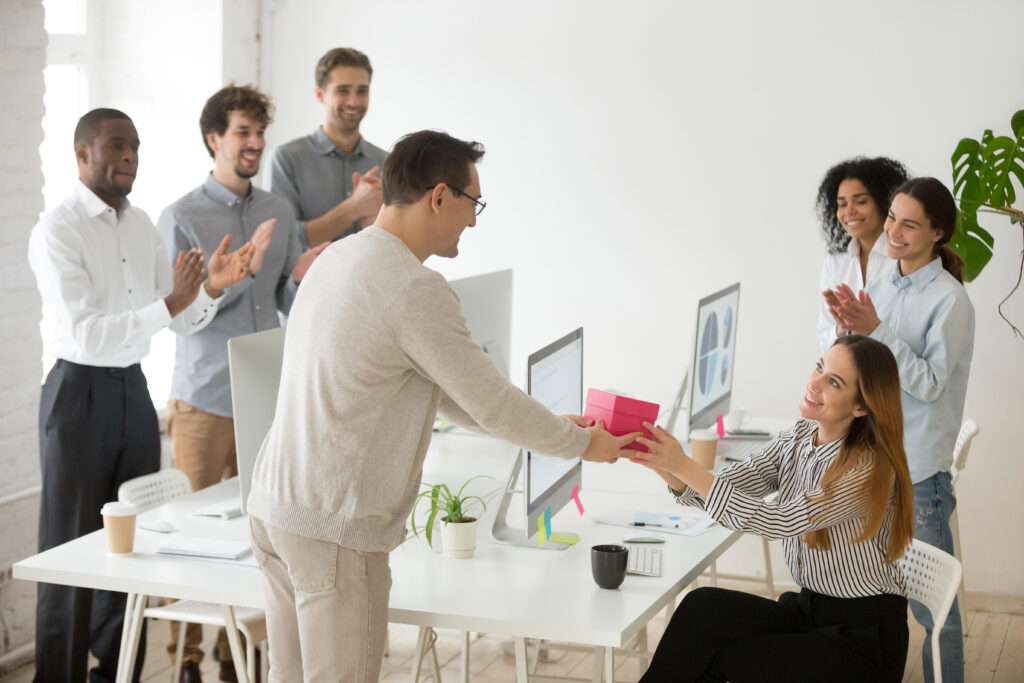 MAKE IT A FIELD TRIP FOR GREAT SKIN + GOOD RELATIONSHIPS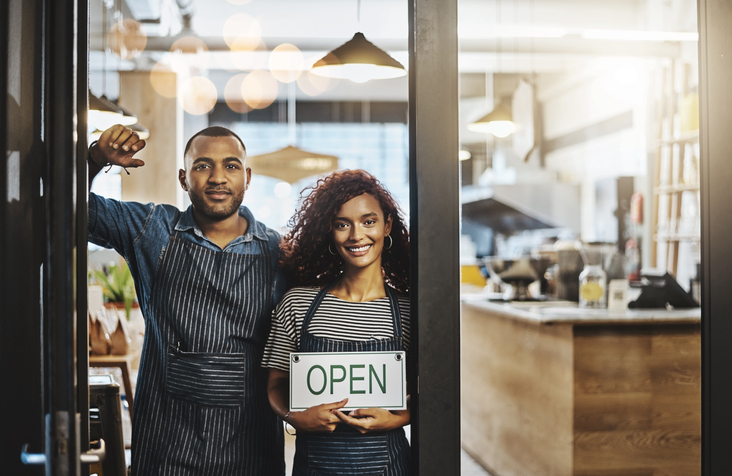 Planning an upcoming work retreat? Here's a tip: strategy works even more effectively from the spa than a conference room or hotel business center. Use your SPAFINDER gift cards to take the office to the local spa on Employee Appreciation Day, Then watch your ideas come to life as you discuss pitches and brand messaging in between massages. This is a way to add a bit of fun into the work day, show love to your employees, and help the office relax and recharge in order to do their best work going forward. The relationship between boss and employee is one of respect, and you'll show an infinite amount to your workers with a beautiful day at the spa!
GET 10% OFF SPAFINDER GIFT CARDS
Get 10% off Spafinder Gift Cards! Sign Up Today!