STOCKING STUFFERS, MINI SPA EXPERIENCES & HOLIDAY BLISS!
Who doesn't love a good gift? If you're looking for a great way to show your appreciation for your co-workers or family during the holiday parties, look no further than our collection of stocking stuffers. We've got everything from mini spa experiences to scalp massages, so take a look at what we have to offer! This year, give your co-workers, friends and family, a gift they'll actually appreciate: a mini spa experience!
The perfect gift for any coworker, these mini spa experiences are sure to be a hit. You can buy them online or from your local spa. Try something like a scalp massage or manicure and pedicure—or even a manicure and pedicure with nail art! For the person who's always complaining about their hair but doesn't have time to go get it cut, try out a scalp massage. It'll make their day, guaranteed. For the person who's always complaining about their nails, get them some cute polish and show them how to paint their own nails!
WE'VE GOT HOLIDAY PARTY COVERED WITH OPTIONS LIKE THESE: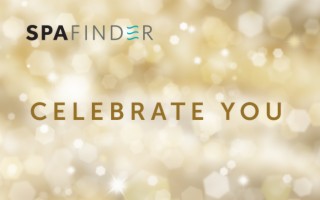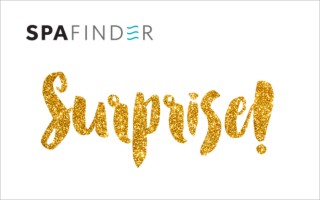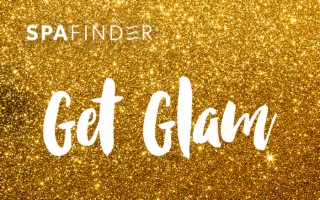 CELEBRATE THE HAPPIEST SEASON WITH SPAFINDER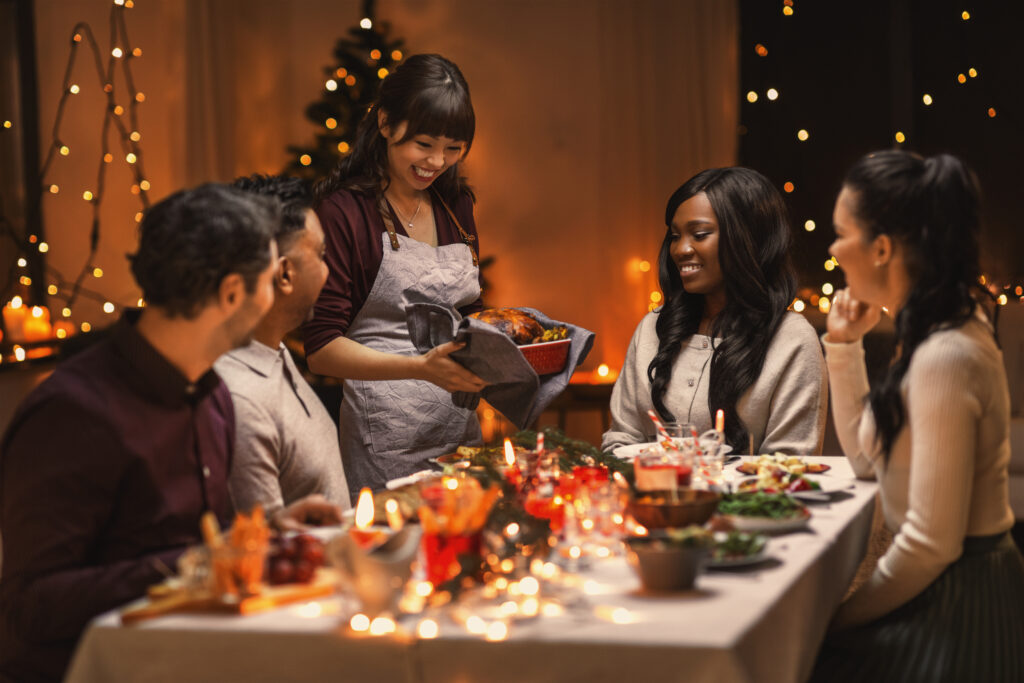 Stocking stuffers are a great way to show your co-workers how much you appreciate them without breaking the bank, and they're also super easy to gift.
If you want to go all out, we recommend getting each of your co-workers their own mini spa experience! This is also an excellent way for you to bond with one another and get some quality time in before the holidays start rolling in.
SPAFINDER GIFT CARDS: SO EASY AND SO APPRECIATED
Giving the gift of spa should be as relaxing as enjoying it. Spafinder Gift Cards are easy to order online: You can email an eGift Card instantly–and schedule the delivery date you choose–or print your card and include it in your Holiday party card. And for a special presentation, ship your card in an attractive gift box or personalize your Spafinder eCard with a customized message, photo or video.
When you give a Spafinder Holiday Gift Card, you send wishes for a happy, relaxing and healthy holidays ahead– a gift we think will be appreciated and welcomed by everyone on your Holiday party list!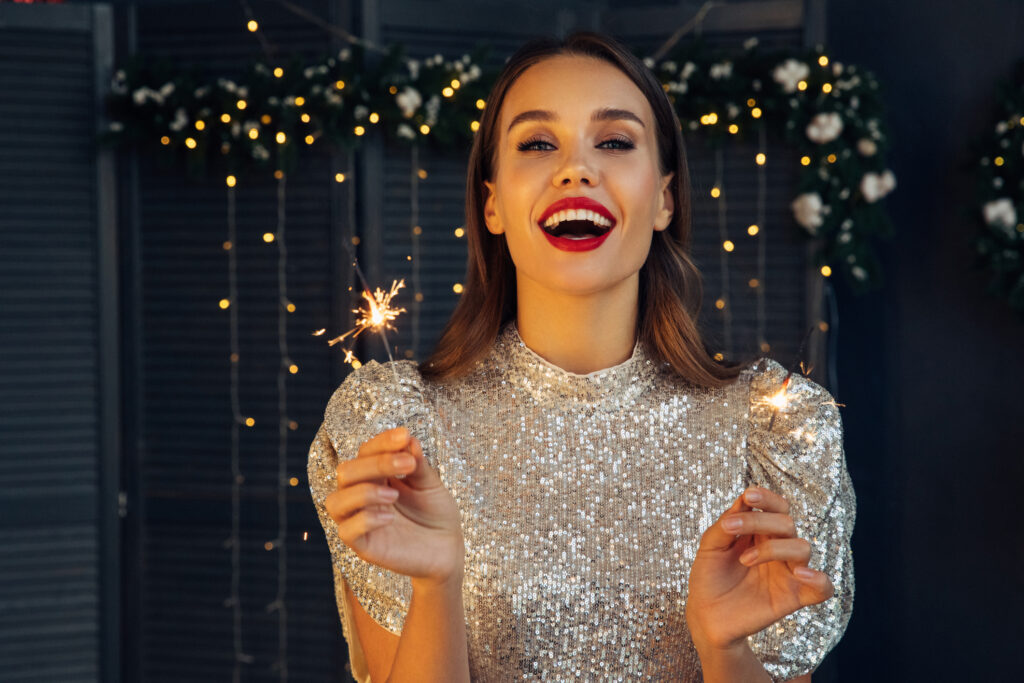 GET 10% OFF SPAFINDER GIFT CARDS
Get 10% off Spafinder Gift Cards! Sign Up Today!