INTERNATIONAL DAY OF THE GIRL GIFT GUIDE
CREATE OPPORTUNITIES FOR GIRLS ACROSS THE GLOBE
Taking place on the 11th of October, International Day of the Girl is an empowering holiday for girls around the globe. It focuses on female empowerment and equality, aiming to create a world filled with opportunities for adolescents. There are many ways to support your special young women on October 11 and beyond, along with other females worldwide that may have greater needs. Our favorite simple way to take part in International Day of the Girl on October 11th? With a SPAFINDER gift card.
INTERNATIONAL DAY OF THE GIRL GIFT GUIDE
CHOOSE FROM A SUITE OF PERSONALIZED CARDS IN OUR CART.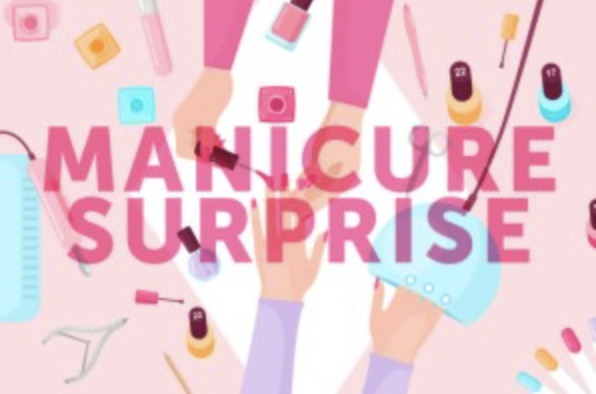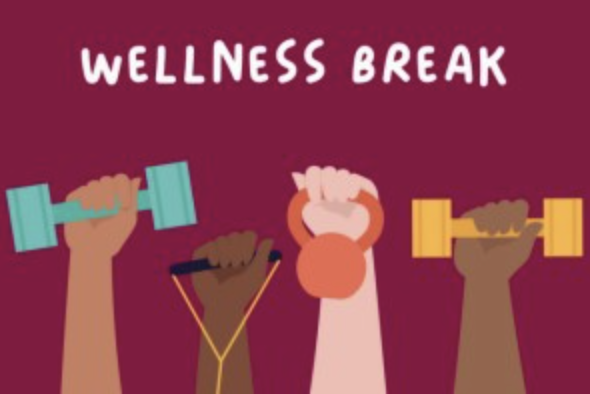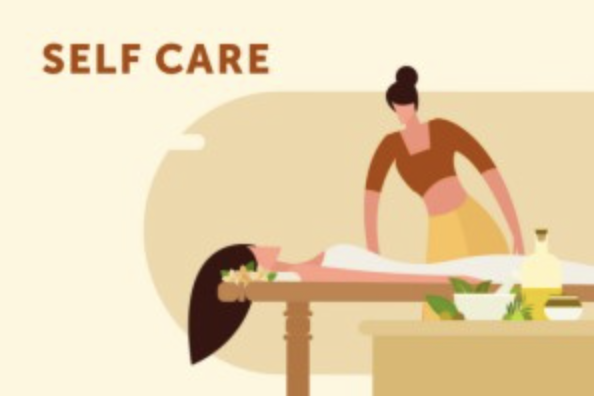 GIVE YOUNG WOMEN THE CONFIDENCE AND SELF-CARE THEY DESERVE
When it comes to your daughters, nieces, cousins, and other young women in your daily life… a SPAFINDER gift card is an excellent way to empower them! This gift card lets them take their wellness routine into their own hands, choosing whatever treatment they desire at the spa. Whether she chooses a simple massage, a basket of skincare essentials, or a balayage treatment, the SPAFINDER gift card will allow her to make her own choices and determine which routines work for her. An exquisite and effective skincare routine is always in style, but the act of empowerment, and the confidence that it brings, is what makes our SPAFINDER gift card an essential on International Day of the Girl.
SPAFINDER can be used for spa and beauty treatments and services at thousands of locations near and far, and you can choose the spa service you enjoy most: massage, a manicure or pedicure, wraps, scrubs, salon services – even a spa day or getaway filled with rejuvenating activities and treatments.
Gift cards are also accepted at our new spa shop. Use SPAFINDER Gift Cards for name brands like Circadia, Jurlique, Sothys, Skin Regimen, Kerstin Florian, SpaRitual, Pure Fiji and Comfort Zone.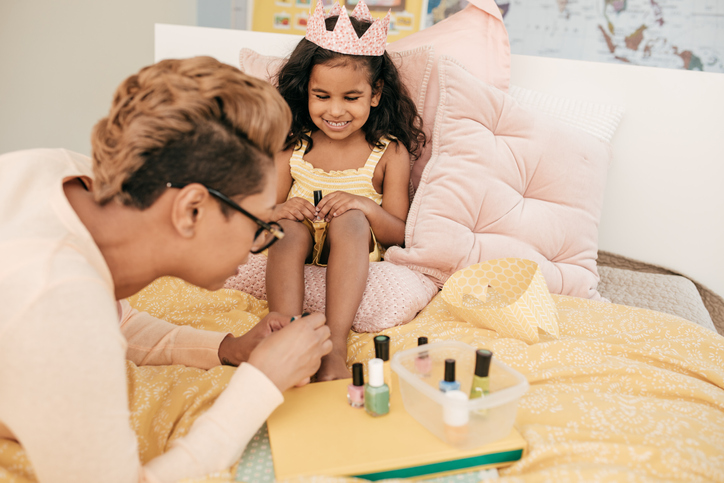 GIVE TO A WORTHY AND FEMALE-FOCUSED CAUSE WITH SPAFINDER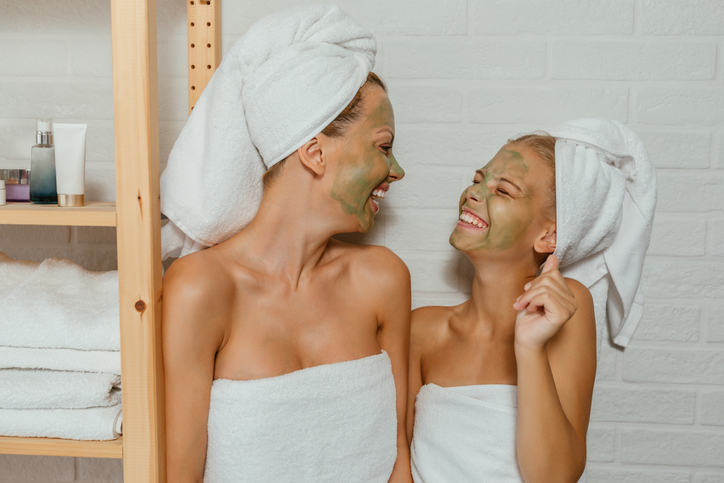 International Day of the Girl is a feminist holiday dedicated to providing equal opportunities for young women —particularly things like nutrition, education, legal rights, and medical care. There are many organizations that support these causes, and you can use SPAFINDER gift cards to gather donations and help girls around the globe. Whether these are auctioned off at a work fundraiser, personal party, social media contest, or concert in the park, you can help to trade a day of relaxation for increased opportunities and empowerment for women. Not a bad deal! Stock up on SPAFINDER gift cards and prepare them for your next event to support International Day of the Girl on a broader scale.
GET 10% OFF SPAFINDER GIFT CARDS
Get 10% off Spafinder Gift Cards! Sign Up Today!