SAY THANKS FOR ALL THEY DO WITH SPAFINDER
Nurses heal you back to health. They take care of you in clinics, hospitals and schools. Remember to say thank you with a Spafinder Gift Card–the gift that says, "I appreciate all you do!" Spafinder Gift Cards never expire, and nurses can use this card for a relaxing spa day, rejuvenating massage, a luxurious facial, beauty and grooming services and more at thousands of spas and salons around the corner or the country.
CHOOSE YOUR UNIQUE GIFT CARD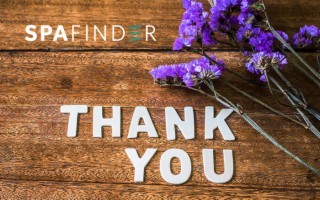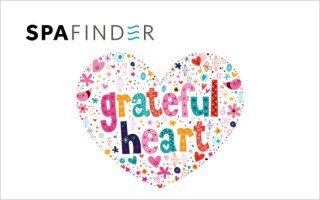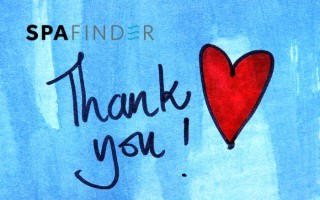 SPAFINDER: THE GIFT THEY WANT AND NEED
Nurses are often the unsung heroines (or heroes) of the workplace. She/he checks your temperature, makes sure you are feeling ok, follows up on your visit and makes sure you heal properly. Nurse's Day is a perfect time to say thank you for all their work, and a Spafinder Gift Card shows you recognize they deserve–and need– some rest and relaxation.
Spafinder can be used for spa and beauty treatments and services at thousands of locations near and far, and your assistant can choose the spa service she or he enjoys most: massage, a manicure or pedicure, wraps, scrubs, salon services – even a spa day or getaway filled with rejuvenating activities and treatments.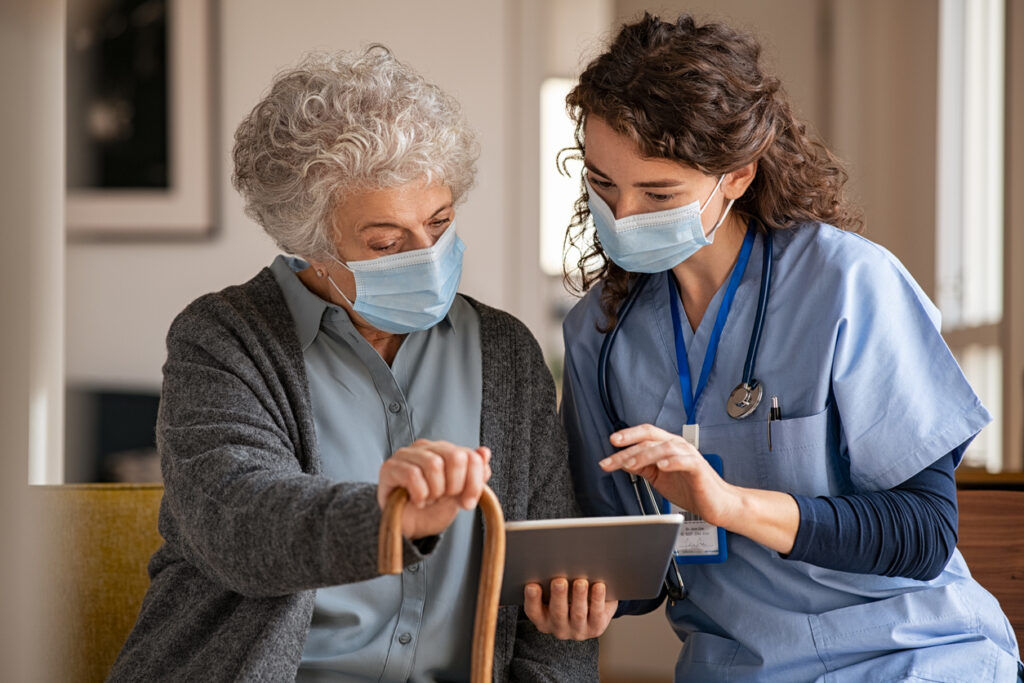 ALWAYS ON TIME. ALWAYS APPRECIATED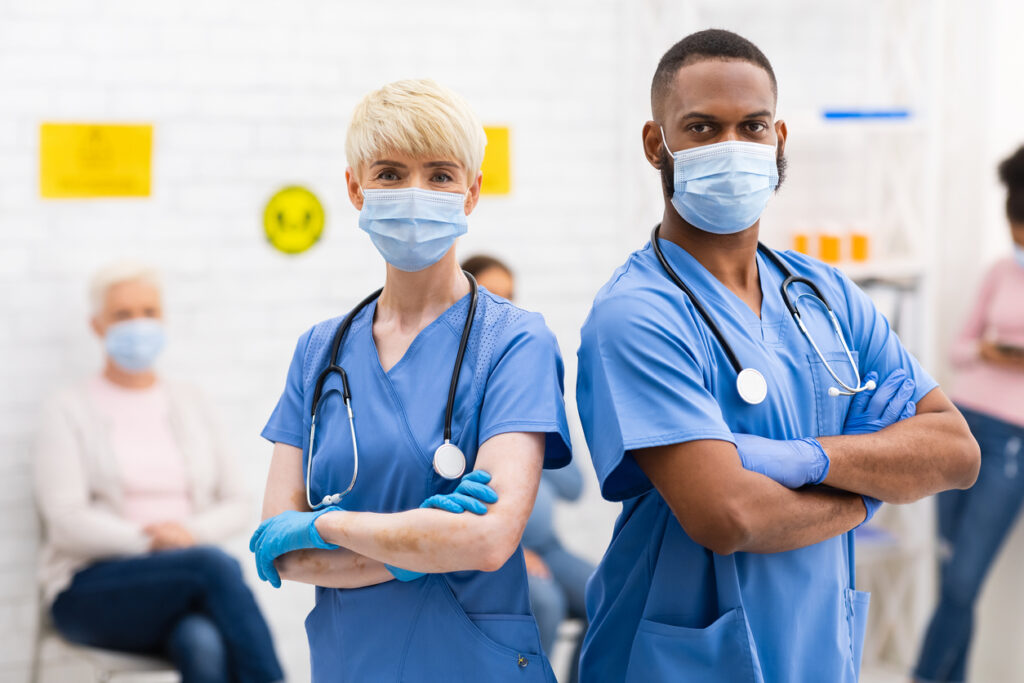 With Spafinder, you are in charge. You can email a gift card in minutes; print the eCard and enclose it in a greeting card; or present your gift in a beautiful gift box. You can even schedule your eGift Card to be delivered at a future date. (Hint: our gift cards never expire so she/he can use it whenever she/he likes.)
Nurses have healed many this year and will continue to do so for years to come. Now it's time to say thank you with a Spafinder Gift Card: a thoughtful gift for the people who are there for you when you most need them.
GET 10% OFF SPAFINDER GIFT CARDS
Get 10% off Spafinder Gift Cards! Sign Up Today!