A HOSTESS GIFT TO BE THANKFUL FOR
Let's be thankful for yummy pumpkin, pecan pies, mouthwatering turkey and stuffing. Dinner with friends and family is the best part of Thanksgiving. If you're invited to a Thanksgiving celebration, a SPAfinder Gift Card is a delectable gift. Invite the cook to remove her apron, slip into a spa robe and cure her turkey tiredness.
SPAfinder Gift Cards are super-relaxing to use. Accepted at thousands of spas around the US, SPAfinder never expires and your Thanksgiving hostess or host can ease tired muscles with a banquet of soothing spa services.
CHOOSE FROM A SUITE OF PERSONALIZED CARDS IN OUR CART.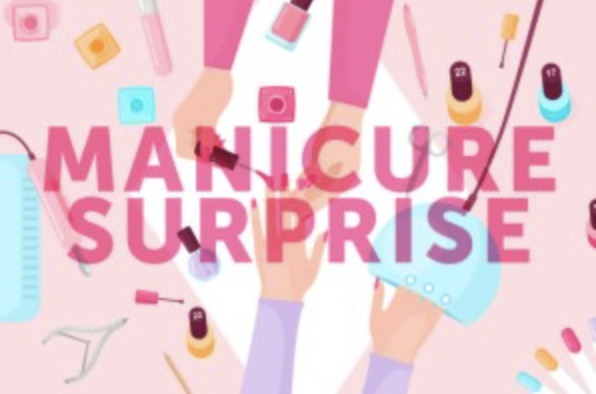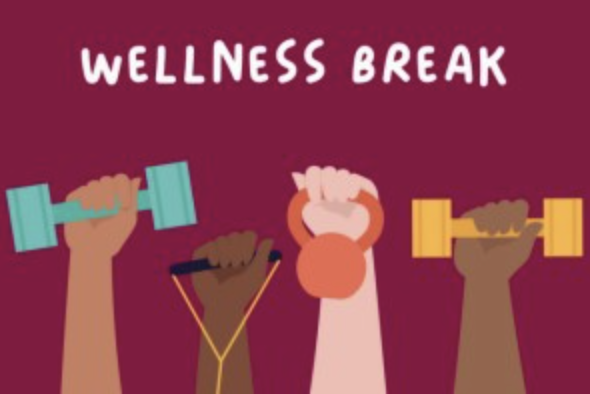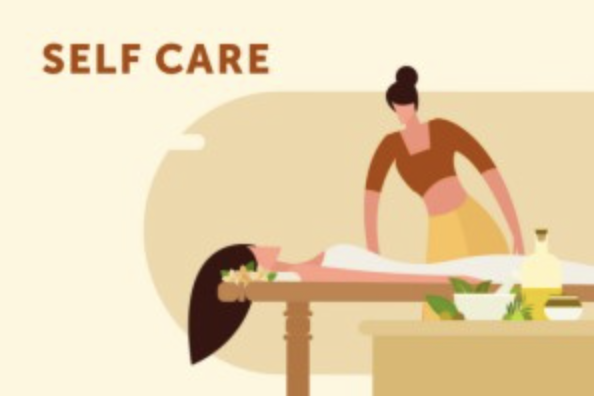 Hosting Thanksgiving dinner can be a weeks-long project. It's not easy to plan the menu, shop, decorate the house, food prep, cook and look great on this occasion. We're exhausted just thinking about it! This year, add relaxation to the menu and thank your host with a SPAFINDER Gift Card.
Accepted at thousands of locations, SPAFINDER provides spa beauty treatments and services. You can choose the spa service you enjoy most: massage, a manicure or pedicure, wraps, scrubs, salon services – even a spa day or getaway filled with rejuvenating activities and treatments.
Gift cards are also accepted at our new spa shop. Use SPAFINDER Gift Cards for name brands like Circadia, Jurlique, Sothys, Skin Regimen, Kerstin Florian, SpaRitual, Pure Fiji and Comfort Zone.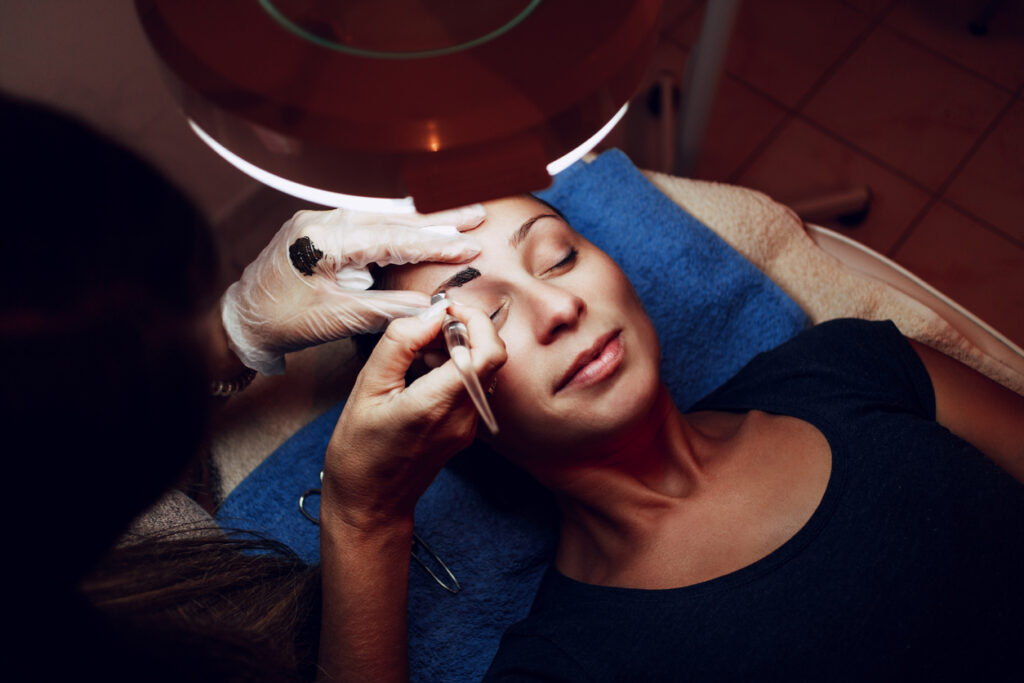 SPAFINDER GIFT CARDS: EASY TO ORDER & DELICIOUS TO GIVE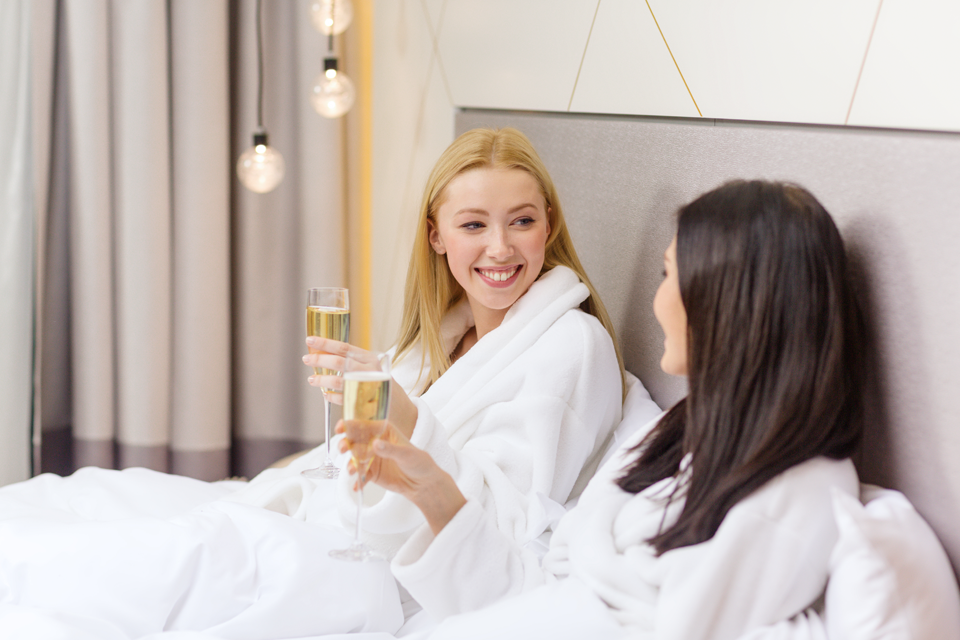 Surprising your hostess or host with a SPAfinder Gift Card might be your favorite part of Turkey Day. A SPAfinder Card says you know how hard she worked to prepare a beautiful dinner and expresses your appreciation in a unique and meaningful way. Easy to order online, your gift of spa and beauty can be sent instantly or scheduled to arrive on the date you choose. Or you can print your Thanksgiving gift card and present it in person. Either way, SPAfinder is a gift that they will thank you for long after the last dish is washed and put away.
GET 10% OFF SPAFINDER GIFT CARDS
Get 10% off Spafinder Gift Cards! Sign Up Today!