WORLD GRATITUDE DAY GIFT GUIDE
SHOW GRATITUDE, GET GORGEOUS SKIN AS WELL
World Gratitude Day takes place on September 21, encouraging us to count our blessings and show appreciation for the little things in life. Research has shown that gratitude can be incredibly beneficial each day. It's centered around positive reflection and good vibes to improve our physical, mental, and spiritual health. And it can also improve your health by reducing stress levels and boosting immunity! Celebrate World Gratitude Day with a SPAFINDER gift card for relaxation and positive reflection.
CHOOSE FROM A SUITE OF PERSONALIZED CARDS IN OUR CART.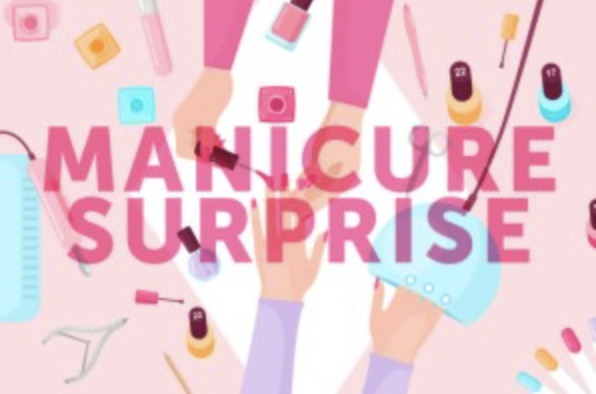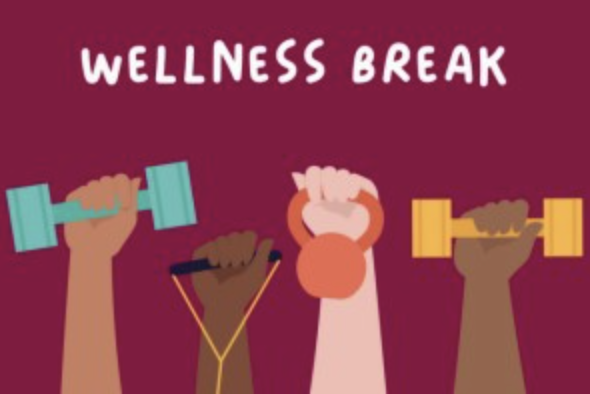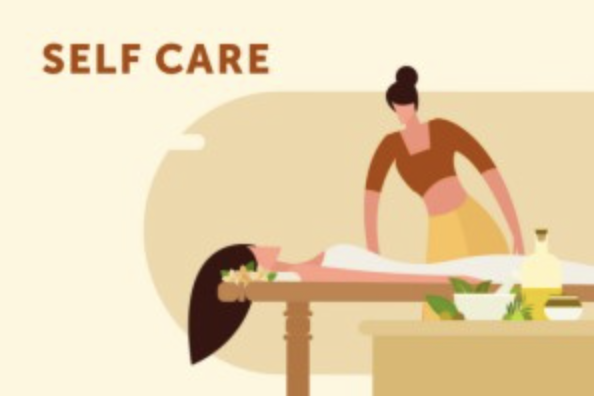 BOOST YOUR GRATITUDE AND WELLNESS LEVELS WITH SPAFINDER
What do World Gratitude Day and a trip to the spa have in common? An improved mood and sense of relaxation that make it easier to appreciate everything around you. Studies have shown that gratitude is linked to positive thinking and physical health in the form of fewer aches and pains, similar to a high-quality massage. Moreover, you can speed up the process on World Gratitude Day with a trip to the spa. A solo trip with your SPAFINDER gift card will do wonders for your wellness levels, but you can also bring a few friends that you're most grateful for to express your appreciation in a beautiful way.
SPAFINDER can be used for spa and beauty treatments and services at thousands of locations near and far, and you can choose the spa service you enjoys most: massage, a manicure or pedicure, wraps, scrubs, salon services – even a spa day or getaway filled with rejuvenating activities and treatments.
Gift cards are also accepted at our new spa shop. Use SPAFINDER Gift Cards for name brands like Circadia, Jurlique, Sothys, Skin Regimen, Kerstin Florian, SpaRitual, Pure Fiji and Comfort Zone.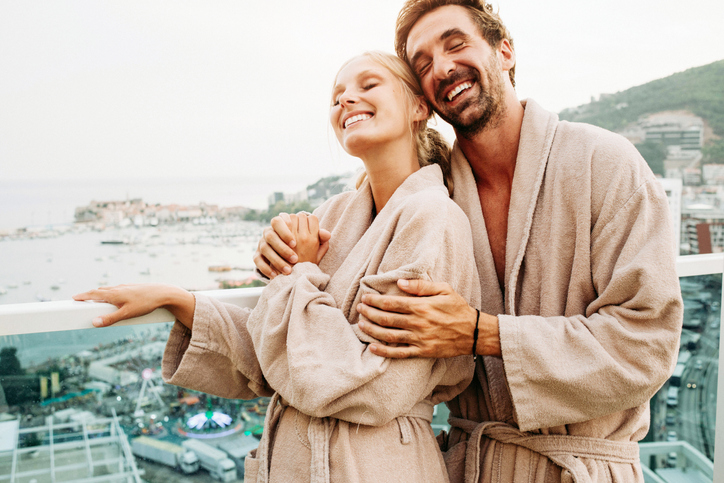 EXPRESS GRATITUDE FOR ESTHETICIANS + YOUR FAVORITE SPAS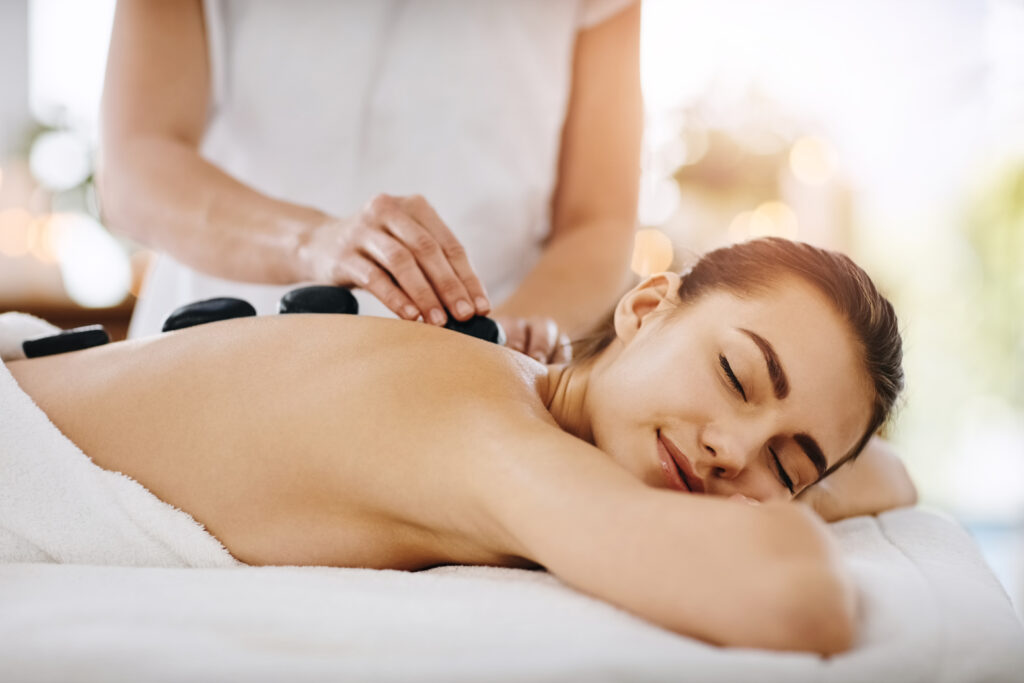 The spa is the place you go for gorgeous skin and a good time with friends, and your local spot deserves all your appreciation on World Gratitude Day. There are several ways to express your gratitude, one of which is purchasing a top-quality treatment or fabulous beauty products with your SPAFINDER gift card. Of course, you can also give your favorite spa kudos on social media, or gift SPAFINDER gift cards to your friends and family. Your go-to spa has proven all year that you're in good hands, and now you can return the favor with a SPAFINDER gift card on World Gratitude Day on September 21.
GET 10% OFF SPAFINDER GIFT CARDS
Get 10% off Spafinder Gift Cards! Sign Up Today!