WORLD HEART DAY GIFT GUIDE
PROTECT YOUR BODY'S MOST IMPORTANT MUSCLE
World Heart Day is honored every September 29, a day that encourages heart health and raises awareness around cardiovascular diseases. The heart is the most important muscle that pumps blood throughout your entire body —carrying nutrients and oxygen to keep you healthy and happy. Needless to say, one must put in the effort to protect their heart. There are many ways to get started with heart health, but one of the simplest and most successful methods is a relaxation day with a SPAFINDER gift card.
CHOOSE FROM A SUITE OF PERSONALIZED CARDS IN OUR CART.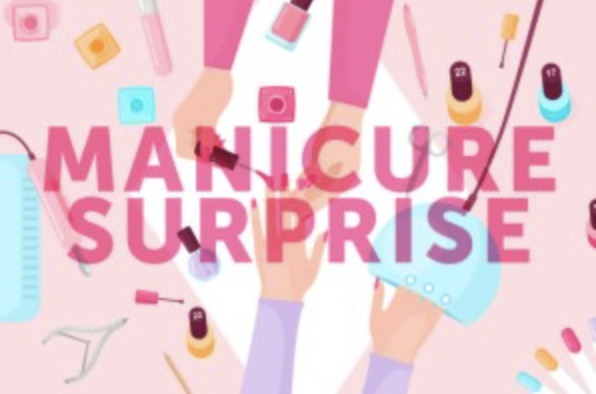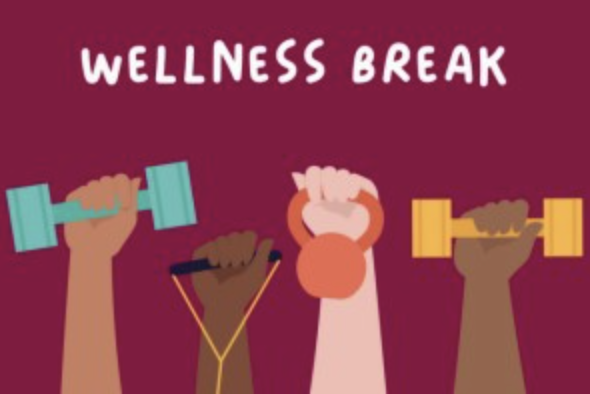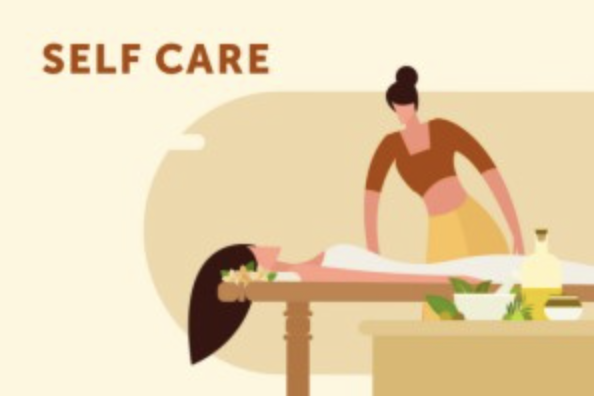 TAKE CARE OF YOURSELF WITH HEART-HEALTHY TREATMENTS
What do World Gratitude Day and a trip to the spa It's never too early to begin your heart health journey, even as young as your 20s. Did you know that a day at the spa has been directly linked to physical health benefits? Studies show that that frequent use of the sauna lowered the risk of cardiovascular disease in men, while many massages and spa treatments use centuries-old techniques help us relax and stay heart-healthy. You can use your SPAFINDER gift card to receive a healing treatment, like a simple massage that's been proven to reduce blood pressure and heart rate. And once you begin going to the spa regularly, your heart health will continue to increase long after September 29.
SPAFINDER can be used for spa and beauty treatments and services at thousands of locations near and far, and you can choose the spa service you enjoy most: massage, a manicure or pedicure, wraps, scrubs, salon services – even a spa day or getaway filled with rejuvenating activities and treatments.
Gift cards are also accepted at our new spa shop. Use SPAFINDER Gift Cards for name brands like Circadia, Jurlique, Sothys, Skin Regimen, Kerstin Florian, SpaRitual, Pure Fiji and Comfort Zone.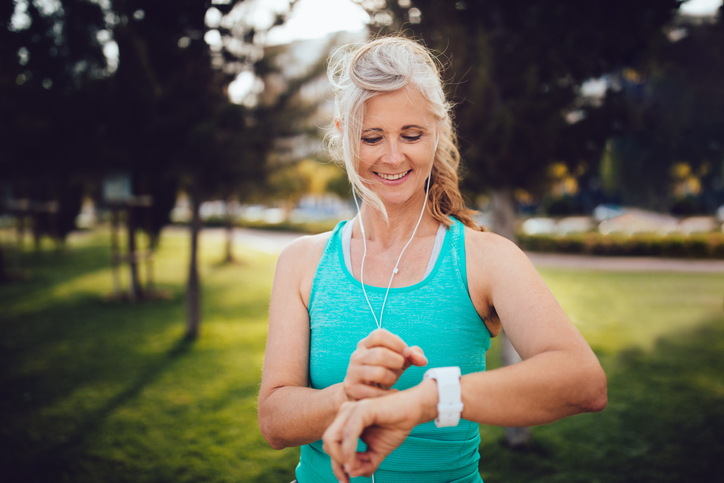 DONATE TO A GOOD CAUSE AND IMPROVE HEART HEALTH FOR OTHERS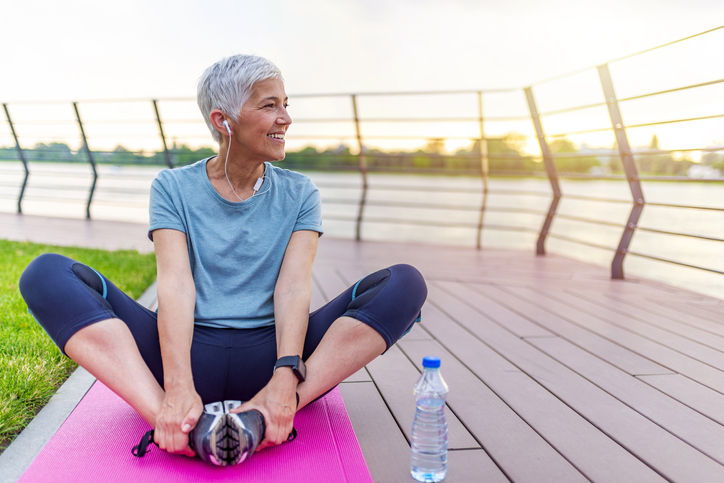 There are countless organizations that help raise awareness and funds for World Heart Day, and you can easily join in with a SPAFINDER gift card. Workplaces can get the office involved by holding a fundraiser or raffle, in which those who donate to the cause have the chance to win a day of relaxation. Even those who work from home can get in on the fun! The annual homecoming dance at school, a birthday party for one dedicated to heart health, a free concert in the park — all of these events offer the opportunity to auction off a SPAFINDER gift card in the name of heart health. It's a win for all those involved!
GET 10% OFF SPAFINDER GIFT CARDS
Get 10% off Spafinder Gift Cards! Sign Up Today!