WORLD KINDNESS DAY GIFT GUIDE
KINDNESS COMES FROM WITHIN AND ALSO AT THE SPA!
World Kindness Day, November 13, is a gentle reminder to show generosity, understanding, and consideration on a day-to-day basis. Kindness is one of the most valuable currencies in society. We couldn't agree more, and this is why we're suggesting a beautiful way to show kindness and unity: a SPAfinder gift card! Whether you're showing tenderness to yourself or your friends and family, a SPAfinder gift card allows you to relax and recharge as you become your kindest self.
SPAfinder Gift Cards are super-relaxing to use. Accepted at thousands of spas around the US, SPAfinder never expires and your Thanksgiving hostess or host can ease tired muscles with a banquet of soothing spa services.
CHOOSE FROM A SUITE OF PERSONALIZED CARDS IN OUR CART.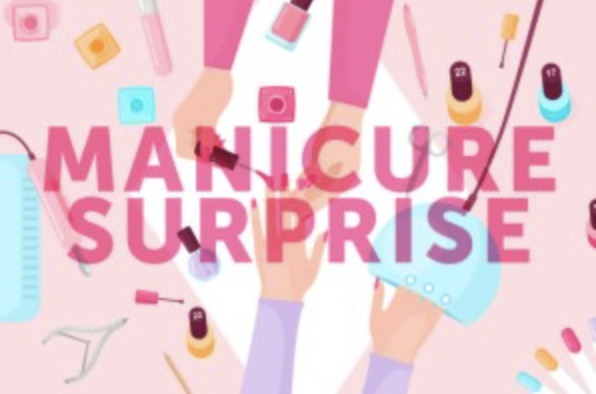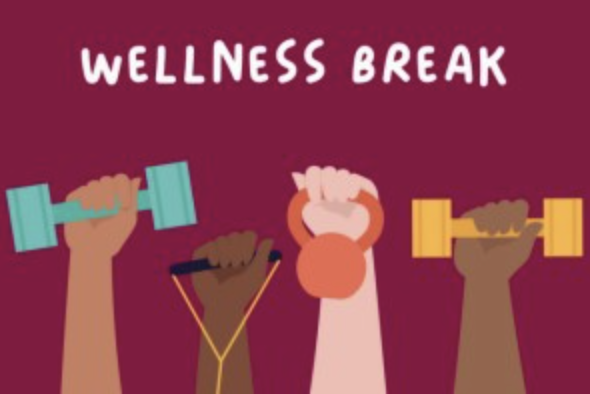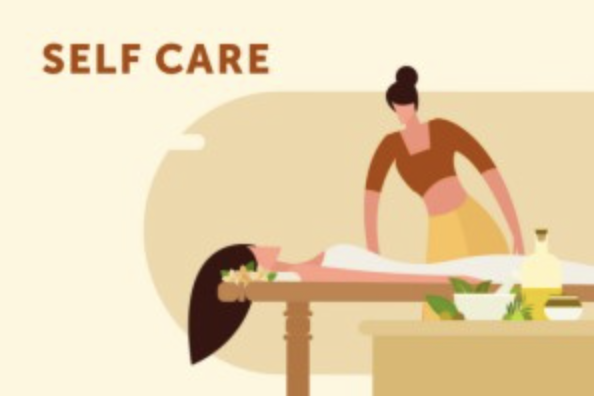 LISTEN TO YOUR HEART; IT'S ALL IN THE CHAKRAS
There are many ways to become kinder, but one of the best methods is getting to the center of your heart chakra through top-rated spa treatments. You may have heard about the seven chakras, known as wheels of energy that flow through your body. One is the fourth chakra, called ​​Anahata, which resides in the heart and brings you powers of compassion, kindness, and love. Since this chakra can be blocked by emotional distress, it also has the ability to reduce your level of kindness. A SPAfinder gift card for a treatment designed to unblock your heart chakra can help you leave the spa feeling physically and emotionally well, which kicks up the kindness to the extreme.
This is certainly accomplished when you step inside your favorite Black-owned spa. All you need is a SPAfinder gift card to celebrate Kwanza and cater to your specific wellness and beauty needs this season.
Accepted at thousands of locations, SPAFINDER provides spa beauty treatments and services. You can choose the spa service you enjoy most: massage, a manicure or pedicure, wraps, scrubs, salon services – even a spa day or getaway filled with rejuvenating activities and treatments.
Gift cards are also accepted at our new spa shop. Use SPAFINDER Gift Cards for name brands like Circadia, Jurlique, Sothys, Skin Regimen, Kerstin Florian, SpaRitual, Pure Fiji and Comfort Zone.
IT'S OK TO TREAT YOURSELF TO A SPA DAY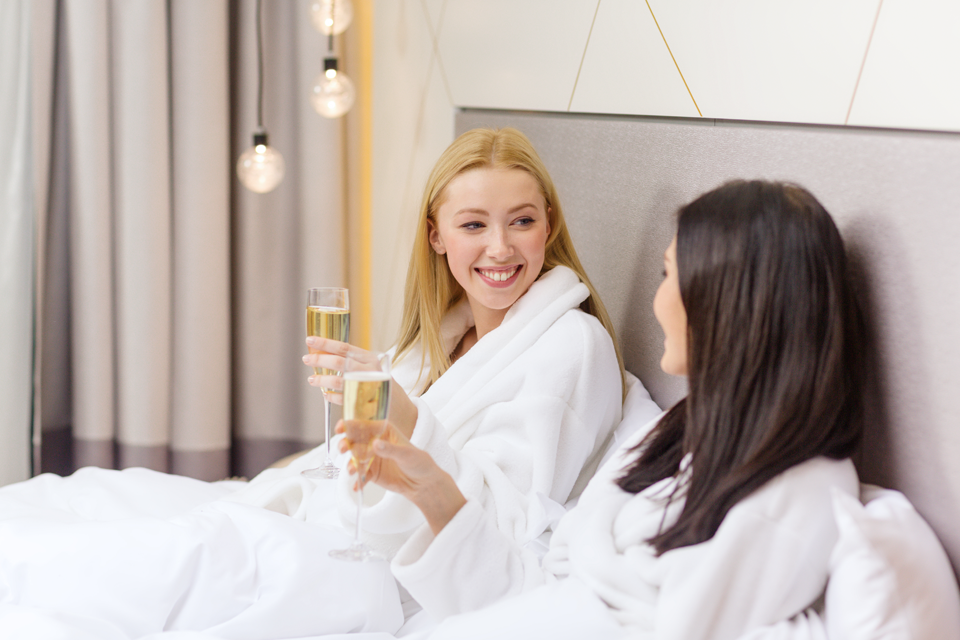 It's not always easy to remember, but showing kindness to yourself is as crucial as showing it to others. It's easy to get stressed about work, relationships, or other daily aspects of life, but you'll see great results when you make every day World Kindness Day. Besides the simple ways to practice self-care, including sheet masks and brisk walks, you can also treat yourself to a SPAfinder gift card that lets you unwind physically, spiritually, and mentally. You'll never feel more indulged after a day of massages and facials, and it's easier to show kindness to your friends and family when you love yourself first. Self-care is never selfish, and it begins with a SPAfinder gift card.
GET 10% OFF SPAFINDER GIFT CARDS
Get 10% off Spafinder Gift Cards! Sign Up Today!