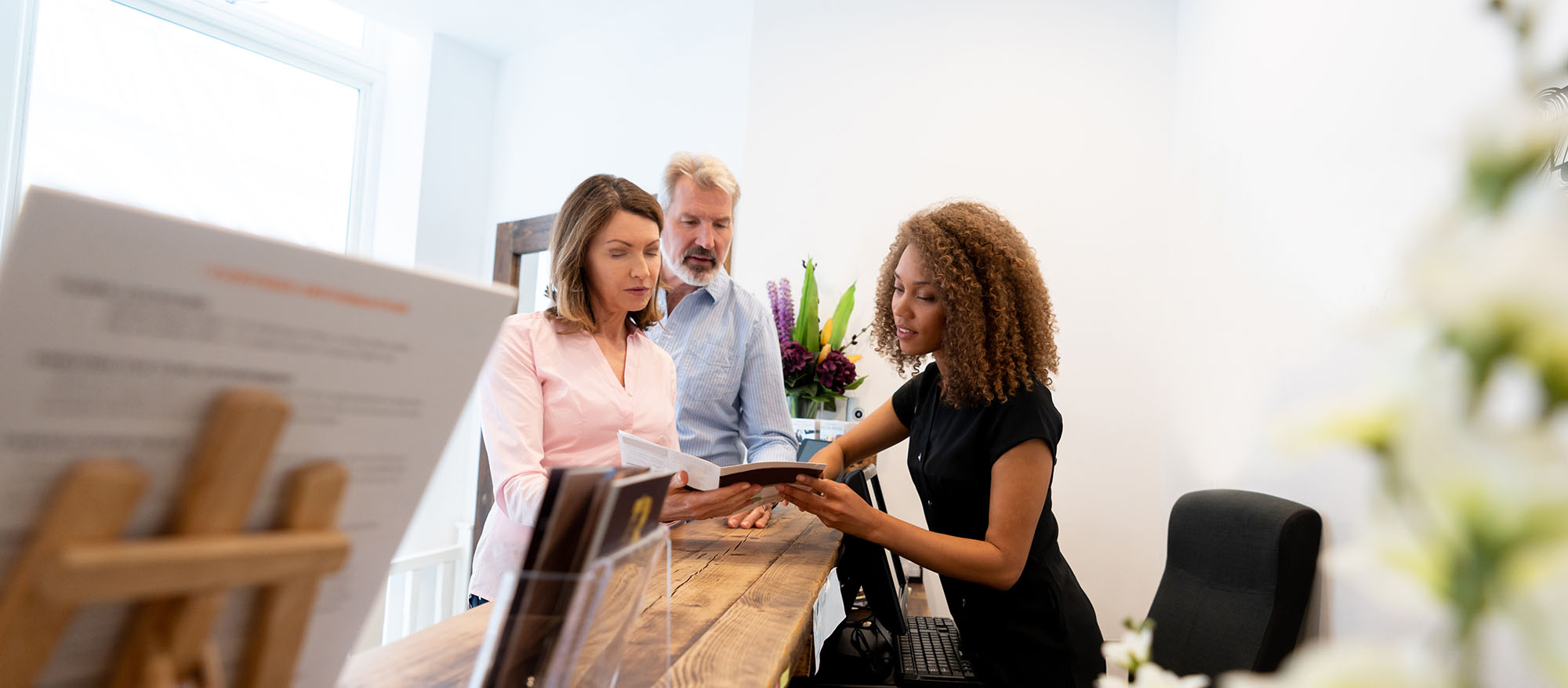 How Can We Help?
Tell us about your business and a Spafinder representative will contact you promptly.
Reasons to become a Spafinder Merchant
The Spafinder Story
Spafinder has been in business for over 30 years and started off as a print publication in New York City. The capital of the world offered us so many opportunities to grow and we became a global spa broadcaster gifting cards to spa aficionados throughout the world. For press on Spafinder, click here
From wellness retreats to local boutiques, we pride ourselves on the talented teams we promote on our site and through our various media channels. We are a team dedicated to Spa Advocacy and will continue to promote wellness, self care and well-being to customers everywhere.
An Unmatched Way to Attract New Customers and Build Brand Loyalty
You have something unique to offer, and you need to reach the people who want to experience it. With Spafinder, you can. We have one of the largest platforms in the world, and a tech-forward approach to getting your offer to the right people.  A spafinder merchant will benefit from our broad network of sister spas and the halo effect results in boosting your business to locals.
Everyday excellence. Extraordinary experiences. No matter the need, you make it happen. We help you find visitors, and you give them something to remember. For those of you ready to join our network, click here
Spafinder is the Spa Marketplace for Local Experiences
Spafinder redirects Spa customers to locations where they can use their Gift Cards. Customers might look for first client experiences if they are in 'discovery' mode. They might have wanted to try your business and now they have the spa gift card to do just that. Spafinder makes it easy to find local experiences as well as those available when you are on vacation. It's where customers who are new to spa, who LOVE to spa and who love wellness want to discover where to go, what service or treatment they'd like to try and want tips on what to sign up for. We promote your business.
Find New Audiences
We invest millions in marketing campaigns across web and mobile to bring customers to the Spafinder platform. Every year 85% of the clients that visit our site are new customers looking to visit a Spafinder merchant.
Boost Brand Loyalty
Spafinder is an all-in-one marketing solution that helps your business to build brand recognition.
Become the Destination of Choice
People always want to try new treatments and services. We'll use our tools to help them find your business and we'll help you showcase your services to the right customer. We promote businesses as featured content throughout our site, destination spas, and local spas. We offer geo-fencing so that customers near you, visit your location.
Join The Network – Contact Us
Tell us a bit about your location. One of our representatives will contact you promptly.