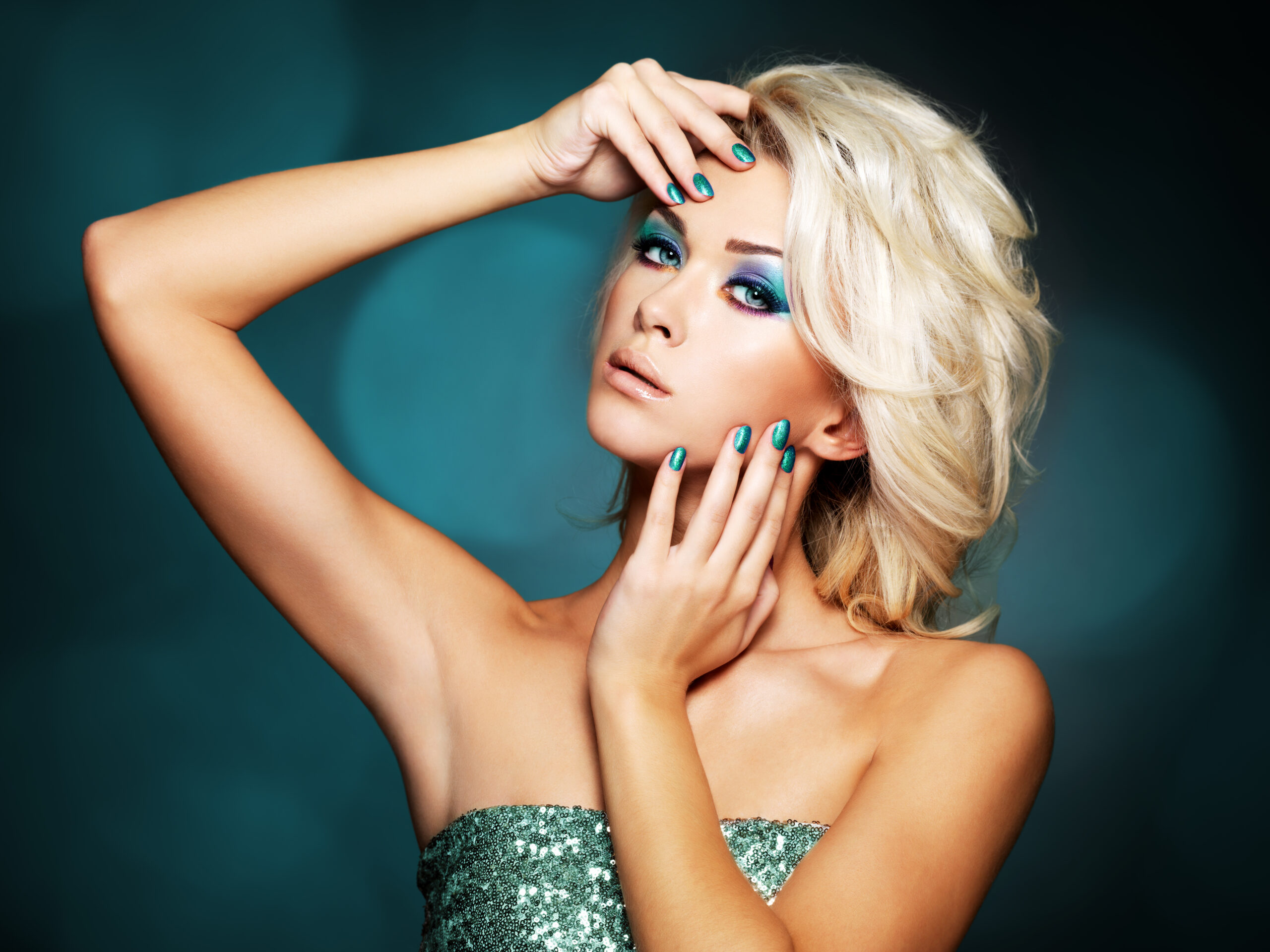 WELCOME PERMANENT MAKEUP ARTIST
Lip Blushing, micro-blading, fibroblast an other permanent makeup services continue to climb in popularity for the spa seekers. Everyone is trying to look their best with minimum effort and permanent make up offers a great solution especially for moms. With limited time, everyone can benefit from one service that lasts a year – or five!
ONE GIFT CARD. OVER 40,000 RETAILERS. GREET YOUR NEXT CUSTOMER AND ENJOY QUALIFIED AFFLUENT LEADS.
Get Started Today!
By accepting Spafinder gift cards, you open the doors to a large network of potential clients, increase your revenue, and strengthen your brand's reputation. It's time to take your permanent makeup business to new heights!
Don't miss out on this incredible opportunity to build your business!
Let's make your permanent makeup studio the go-to destination for beauty enthusiasts everywhere!
The Spafinder Story
Spafinder has been in business for over 30 years in the wellness industry, is a gift card provider with customers interested in your services. Join our network today to drive qualified leads to your business.
How Spafinder works for you
Are you looking to attract more clients and take your business to the next level? We have an exciting opportunity for you to grow your client base and boost your revenue.
Introducing Spafinder Gift Cards – The Key to unlocking New Clients
By accepting Spafinder gift cards, you can tap into a large network of potential customers who are actively seeking out beauty and wellness services. Spafinder is a trusted and prestigious brand in the industry, and it can provide your business with the exposure and credibility it needs to thrive.
Top Reasons to Accept Spafinder Gift Cards
Expand Your Clientele: Spafinder has a vast network of consumers actively looking for beauty services. By accepting their gift cards, you can attract these potential clients and turn them into loyal customers.
Increase Revenue
By offering a convenient payment option like Spafinder gift cards, you remove any barriers to potential customers booking your services. This means more clients and more revenue for your business.
Build Trust and Credibility
Being part of the Spafinder network instantly increases your business's credibility. Their reputation as a leader in the wellness industry provides assurance to clients that they are choosing a reliable and reputable permanent makeup artist.
Marketing and Promotion
Spafinder actively promotes businesses that accept their gift cards, giving you valuable exposure through their website, mobile app, social media channels, and email campaigns. This exposure can significantly boost the visibility of your business and attract new clients.
Easy Integration
Accepting Spafinder gift cards is a simple and hassle-free process. Their user-friendly interface makes it seamless to redeem gift cards, ensuring a smooth experience for both you and your clients.
BECOME A SPAFINDER PARTNER
STEP ONE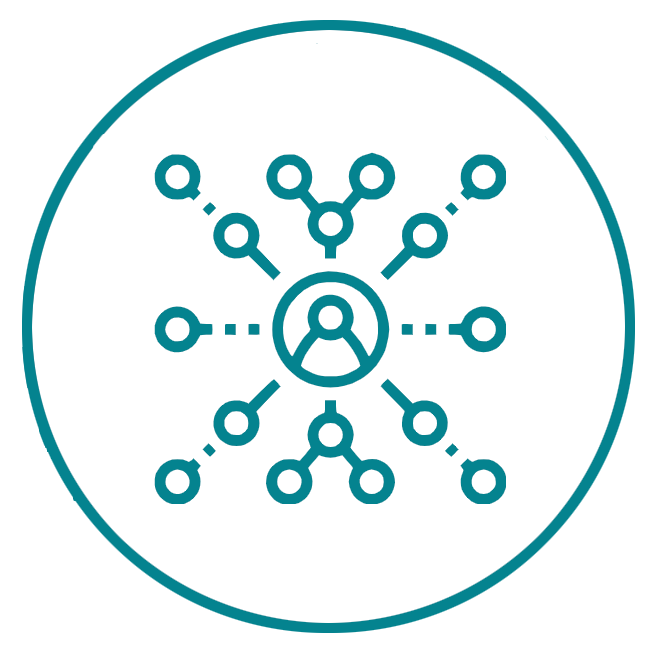 Join our Network to Accept Spafinder Gift Cards & Create Your Business Listing
STEP TWO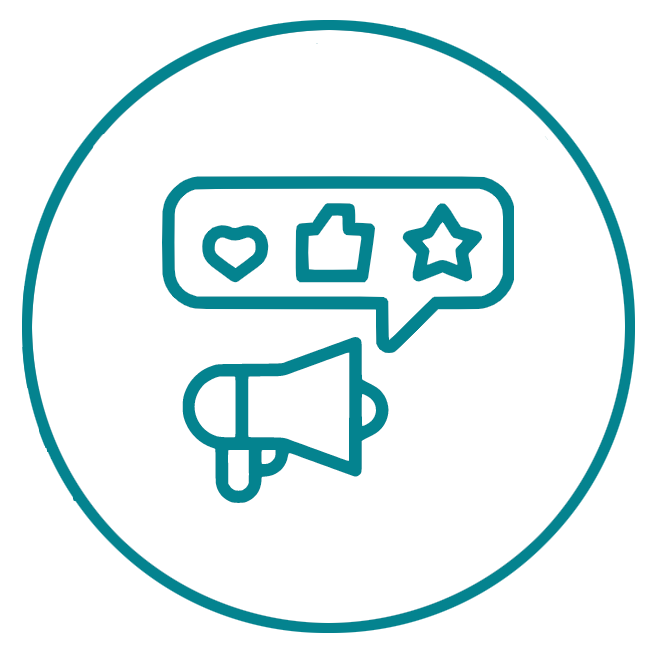 Spafinder promotes your business. Local traffic or travelers with Spafinder Gift Cards book a service at your business.
STEP THREE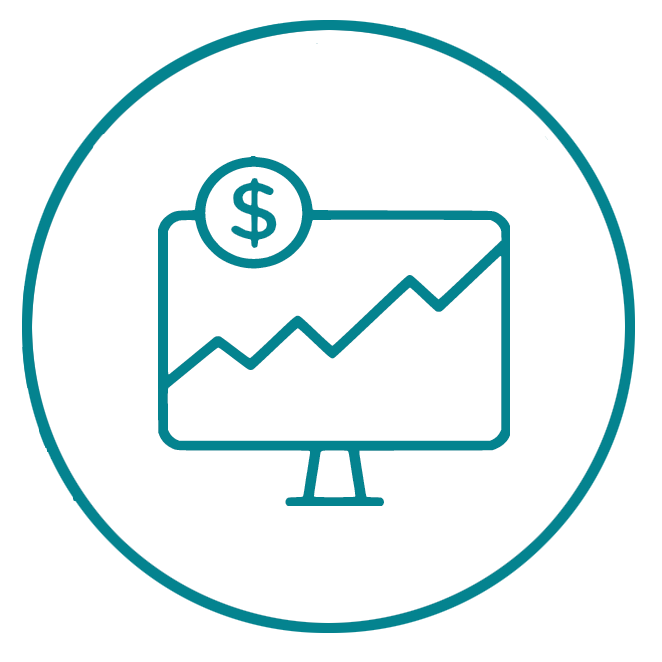 Customers swipe their Spafinder Gift Cards at checkout and you receive payment.
GET 10% OFF SPAFINDER GIFT CARDS
Get 10% off Spafinder Gift Cards! Sign Up Today!