Spafinder Gift Cards boost business.
Entrepreneurs & Small Businesses: Connect your spa, salon or fitness facility with our customers.
EXTRA REVENUE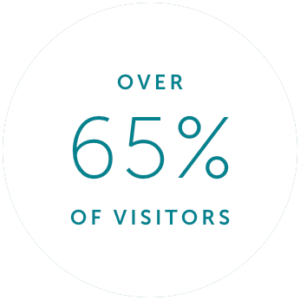 SPEND MORE THAN THEIR
GIFT CARD VALUE*
NEW CUSTOMERS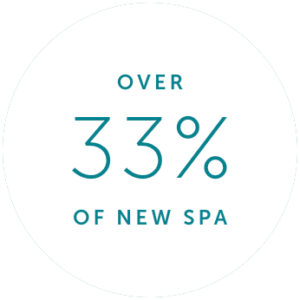 CUSTOMERS COME FROM
GIFT CARDS SALES*
STEADY INCOME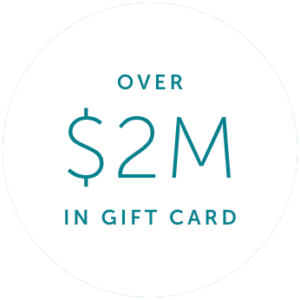 REDEMPTIONS PAID
TO PARTNERS MONTHLY**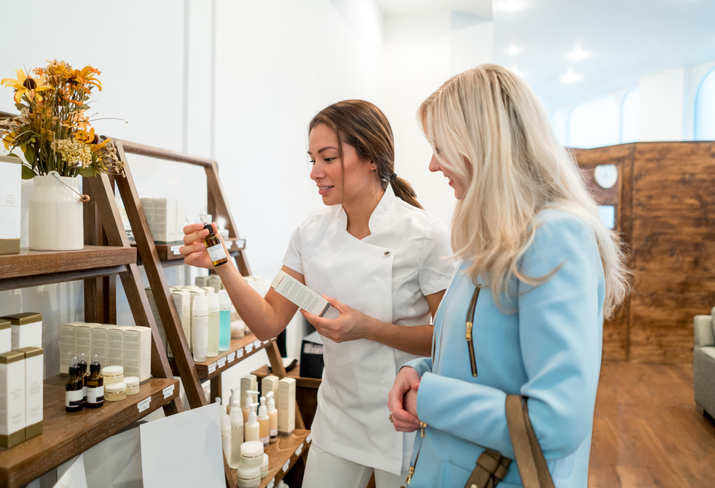 We know that running a business and juggling leads is tough and so we want to help. We have customers who want your services and we're happy to direct them your way. Become a Spafinder merchant and enjoy a steady stream of NEW customers that you get to keep once they visit.
Watch our explainer video below for more details.
Standard
$10/mo.

Accept Spafinder Gift Cards*


Connect with local visitors & turn them into repeat customers


Our spas make $3k monthly from Gift Card Recipient redemptions.
Join the network!
*Accept Spafinder Gift Cards in accordance with our Terms & Conditions.
Need more? Are you a Destination Spa, Resort or Franchise? Contact Us.
PARTNER TESTIMONIALS
Spafinder has been a valuable partner for our franchisees over the years, connecting qualified massage seekers with our studios all across the country. Our Spafinder partnership has offered us new avenues for exposure for both Elements as a national brand as well on the local franchisee level. New customers acquisition is difficult & expensive but Spafinder's turn-key marketing solutions have made it easy for us & our studio owners!
JEREMY MORGAN, CEO
ELEMENTS MASSAGE
Spafinder is a great partner and resource. We have seen additional revenue streams , new clients and the ability to post offers to drive business in times of need. Accepting Spafinder gift cards has also provided thousands of dollars of incremental revenue.
ANGEE SMITHEE, AREA DIRECTOR
HYATT REGENCY SCOTTSDALE RESORT & SPA
Spafinder and Miraval have enjoyed a successful partnership, connecting with spa seekers with unique & innovative experiences at our world-renowned Live-in-Balance Spa. Spafinder has brought valuable exposure & brand awareness to their consumers. We have gained loyal guests who come back again and again.
SAMMIE SMITH, DIGITAL MARKETING MANAGER
MIRAVAL