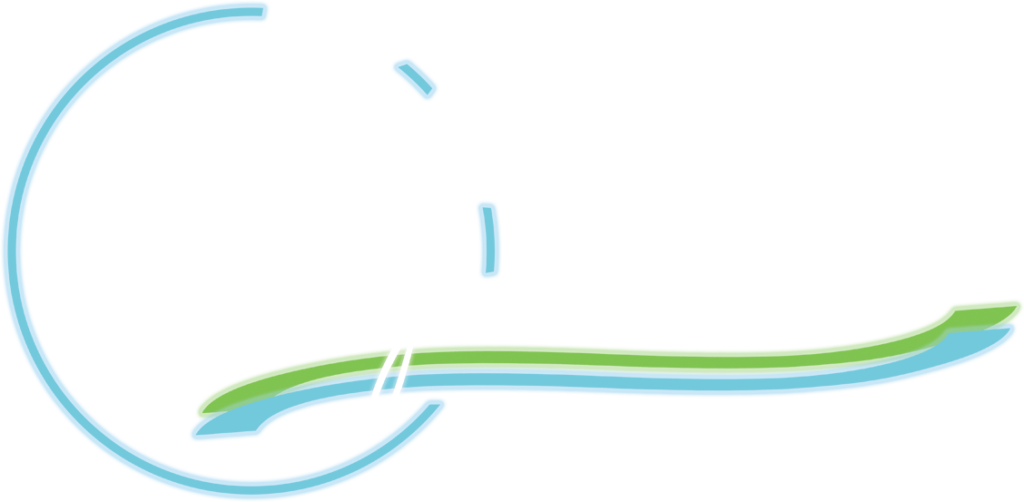 Show attendees receive a Free Trial of the Spafinder Network.
HOW IT WORKS
STEP ONE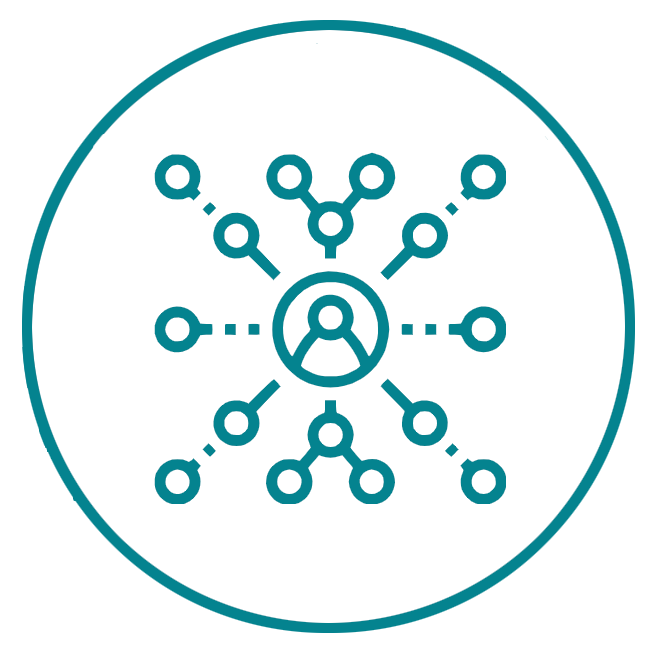 Join our Network to Accept Spafinder Gift Cards & Create Your Business Listing
STEP TWO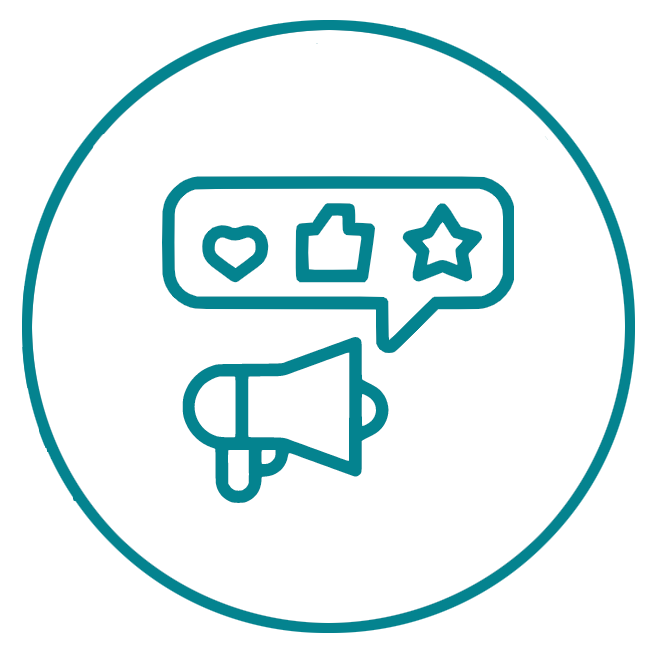 Spafinder promotes your business. Local traffic or travelers with Spafinder Gift Cards book a service at your business.
STEP THREE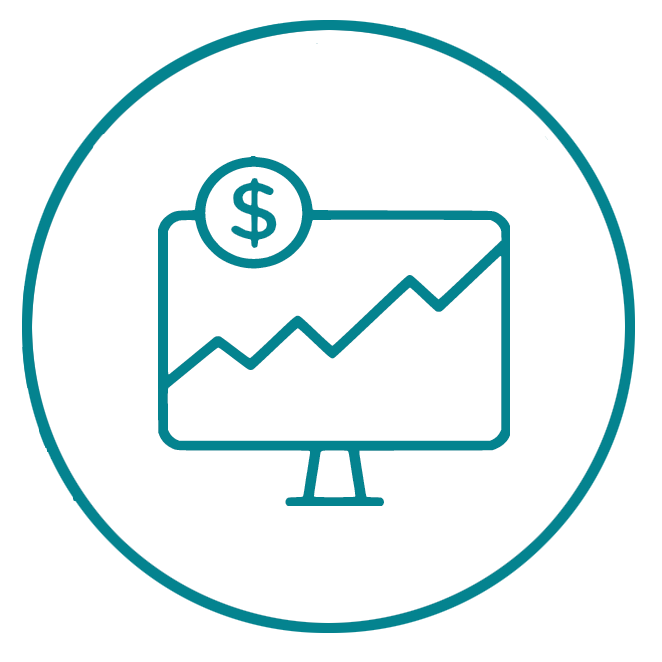 Customers swipe their Spafinder Gift Cards at checkout and you receive payment.
CREATE SPECIAL OFFERS
Use the growing Spafinder Network to create special offers that will promote your business to new customers and encourage existing customers to return.
Our Offer Creation Wizard makes setup easy, and it's free when you join!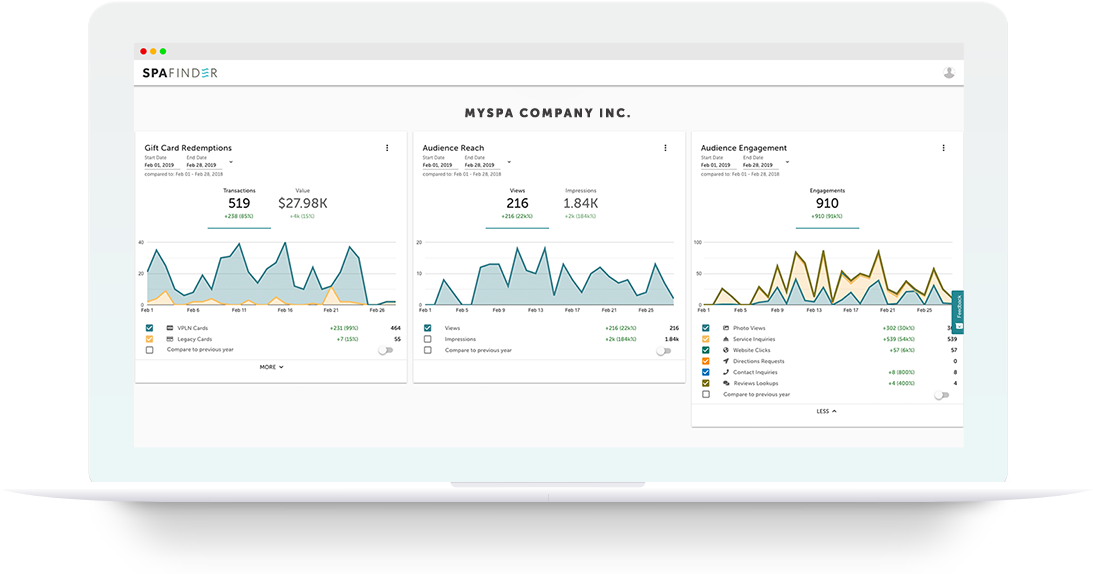 Our Reports Dashboard provides a complete snapshot of your business activity. From click-to-call actions, to views, redemptions & more.
OUR REPRESENTATIVE WILL CONTACT YOU TO ANSWER ANY QUESTIONS
This Free Trial is an exclusive offer for MedSpa 2020 Attendees. Free Trial subscribers enjoy full access to all of the benefits of the Spafinder Network including gift card sales at over 40,000 locations nationwide. Contact us for more information.