Spafinder Multi-Use Card
To have an account set-up e-card emailed to you, please fill out the requested information by clicking here.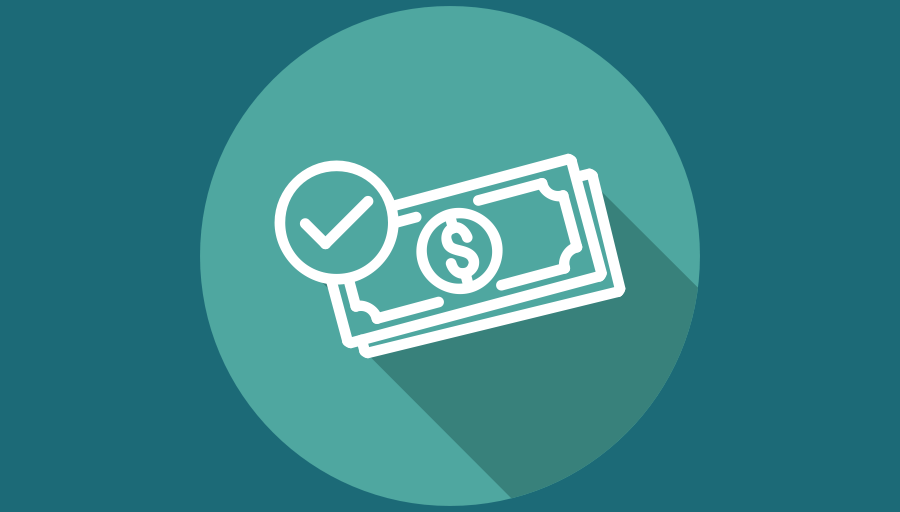 TO BE LISTED AS PART OF THE SPAFINDER NETWORK
All Partners must accept all Spafinder Gift Cards (Single-Use and Multi-Use)
Spafinder emails an Account Set-up E-card to collect your Merchant ID (MID) so that you can process the new Multi-Use Gift Card via your Point of Sale (POS)
Key in the Account Set-up E-Card emailed and you're set up within 24-48 hours.
HOW THE MULTI-USE CARD WORKS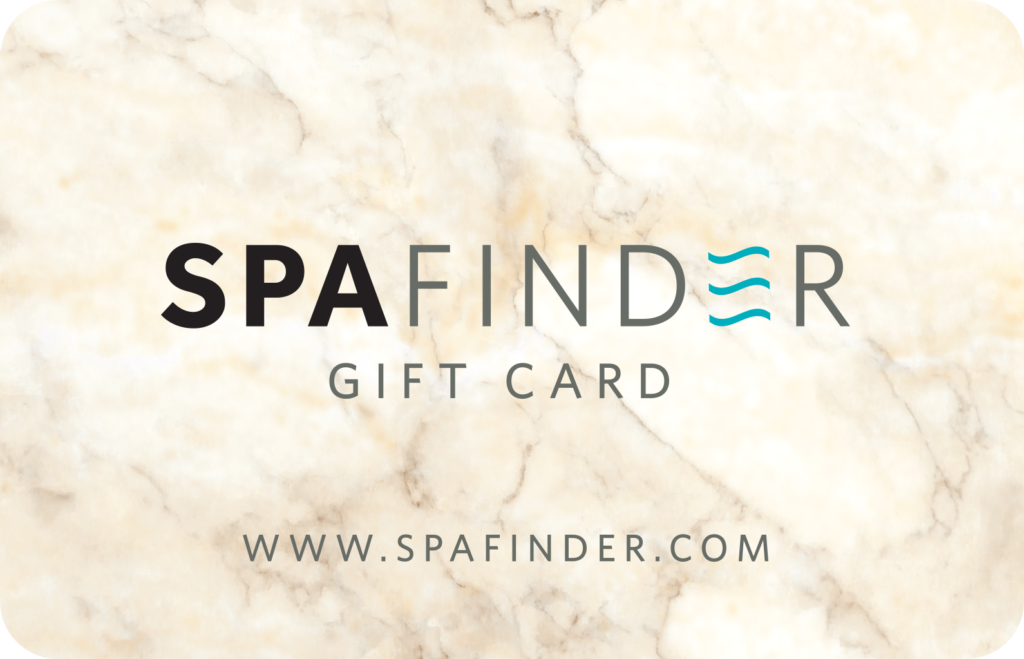 Customer presents the Spafinder Multi-Use Card.
Swipe or hand key in the Multi-Use Card through your POS system.
Enter the transaction amount.
Your POS automatically debits the charge from the amount on the gift card.
You receive payment within 2 business days through your merchant processor
FREQUENTLY ASKED QUESTIONS
Where or how can I receive an Account Set-up E-Card?
Please email sfpp@spafinder.com or click here to request a card.
How do I activate this Account Set-up E-Card?
This Account Setup E-Card is ready for immediate activation.
Manually enter the card number, CVV2 and Valid Thru date (MM/YY) in your point of sale (POS) system and enter this total amount: $1.00. Your point of sale system will automatically debit this charge from the card. As soon as the transaction is completed, your account is activated within 24-47 hours.
Can I join the network without processing the Account Set-Up E-Card?
To support all Spafinder customers who will visit your location, this Account Set-Up E-Card MUST be activated through your point of sale (POS) system and the transaction MUST be successfully completed prior to your profile page being set live on our site.
How quickly will I start receiving Multi-Use Cards at my business?
Spafinder Multi-Use Cards are sold on Spafinder.com, via all of our retail partners, through our B2B channels and customer reward and incentive partners. Moving forward, you will see customers with these cards coming in at anytime. To download redemption instructions for Spafinder Cards, click here.
How quickly will I receive payment?
Payment is received in approximately two business days through your merchant processor.


Does the payment come from our credit card processor or from Spafinder into our bank account?
The payment will be from your credit card processor. It will be listed on your statement report "Private Label" similar to how you see other product types: Visa Signature, Visa Debit etc.
I use a Square Reader/Swipe, Verifone, Paypal Point of Sale Application (POSA). I am receiving error messages when I swipe my account setup card. What should I do?
Please email sfpp@spafinder.com with your name, contact number, business name and specify your point of sale system so we can advise you once this is resolved.

You may contact us by phone at (866) 569-0449 between the hours of 9AM and 6PM, EST Monday-Friday and a representative may verify the process you are using to redeem our multi-use cards, as well as gather any other relevant information so we may determine the root cause of the issue.
If there is more than one POS location at the property, will we need more than one activation card?
Yes, each POS terminal will need its own activation Account Set-Up E-card to ensure we capture all merchant IDs (MID) information necessary for account set-up process.
Can I continue accepting traditional Spafinder Single-Use Cards/Certificates?
Yes. Existing Spafinder cards/certificates will continue to be redeemed as usual, via Partner Portal or IVR Phone Redemption line.
Are we able to put a credit onto the card if an error was made on our end and customer was overcharged?
No, as this is still a closed loop gift card and cannot be reloaded.
Does the spa issue a credit back onto the card if there is a refund needed?
No, as this is still a closed loop card and cannot be reloaded.
Can the cards be hand keyed in anyway?
Yes, most point of sale (POS) systems should allow for manual entry.
If there is an issue with the partner's point of sale (POS) system can the cards be redeemed by being keyed in on Spafinder Partner Portal?
No, the partner portal only supports Spafinder Single-Use Cards. The Multi-Use Cards can only be processed via your point of sale (POS) system.
If fully redeemed, should I hold on to the customer's Multi Use Card or E-Gift Card?
No, you will not need to hold on to the Multi-Use Cards, even if fully redeemed. Just like other debit or credit cards you would give the card back to the client.
Do I need to issue a credit back to the customer?
No. The balance remains on the card.
What if the total sale is higher than the card balance?
If the funds are insufficient to cover the total sale, the cardholder can complete the purchase with a second payment method.