The One Product (Besides Sunscreen) Skin-Care Experts Can't Live Without
Published: Thursday, November 12th 2015
---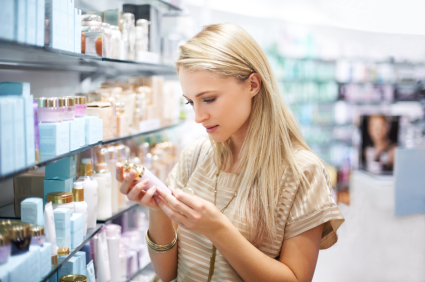 If I had to name one skin-care product (excluding sunscreen) that I couldn't live without, that would be a really tough call. Like, really tough. Right now it's Philosophy's Ultimate Miracle Worker eye cream; ask me next week, and it'll most likely be something on the other end of the spectrum, like an anti-aging snail mask (yes, that does exist). So I put a few skin-care experts up to the challenge and asked them that same question. Here's what they divulged:
"Moisturizer. Since I was a youngster I have always been an obsessive 'slatherer.' I have a running joke with my parents that if something should happen to me and I become immobile…and then they chime in, 'We know, moisturize, moisturize, moisturize.'
"At any given time there will be at least two different moisturizers in my purse. I love hydrating toners like Brooklyn-made Apotheke Skin's 'Neroli Toner'; it helps set makeup and also freshens skin throughout the day. The neroli smell is relaxing and uplifting at the same time. I keep a little spray bottle in my bag.
"I keep Jiva Apoha (another Brooklyn brand) body oil next to my bed and put it on every night."
—Allison Tray, Proprietress, Tres Belle Spa
"That is easy. Retinoids! After sunscreen during the daytime hours, a retinoid applied at nighttime is the best thing that you can do for maintaining the health and beauty of one's skin. Retinoids help minimize collagen breakdown, thereby minimizing fine lines and wrinkles. They also are beneficial to help with discoloration of the skin, and help with skin cell turnover providing a youthful healthy glow."
—Marc Glashofer, The Dermatology Group West Orange, NJ
Fellow, American Academy of Dermatology;
Fellow, American College of Mohs Surgeons
"My Amla Purifying Cleanser, as it thoroughly cleanses skin with a luxurious foam without sulfate detergents, brightens and softens the skin, prevents breakouts, and even removes makeup."
—Marius Morariu, Co-Founder, Tracie Martyn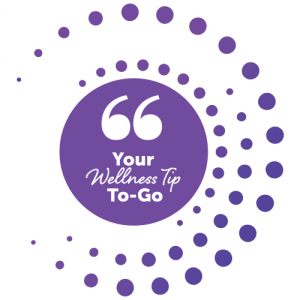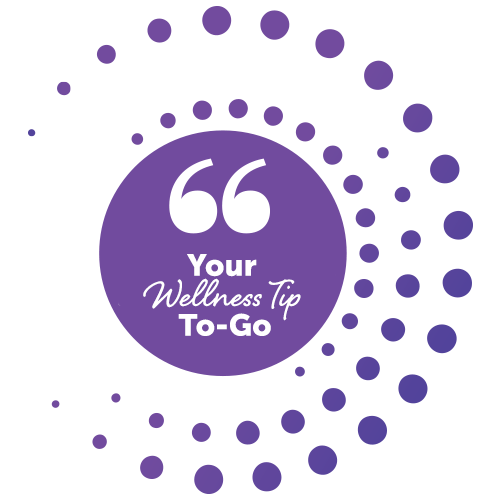 Your Wellness Tip To-Go:
Wellness Travel Tip To-Go: November is National Healthy Skin Month!  Read how you can establish and maintain your best skin ever.