Bridal Beauty & De-stressing Countdown
Published: Thursday, March 16th 2017
in Beauty
---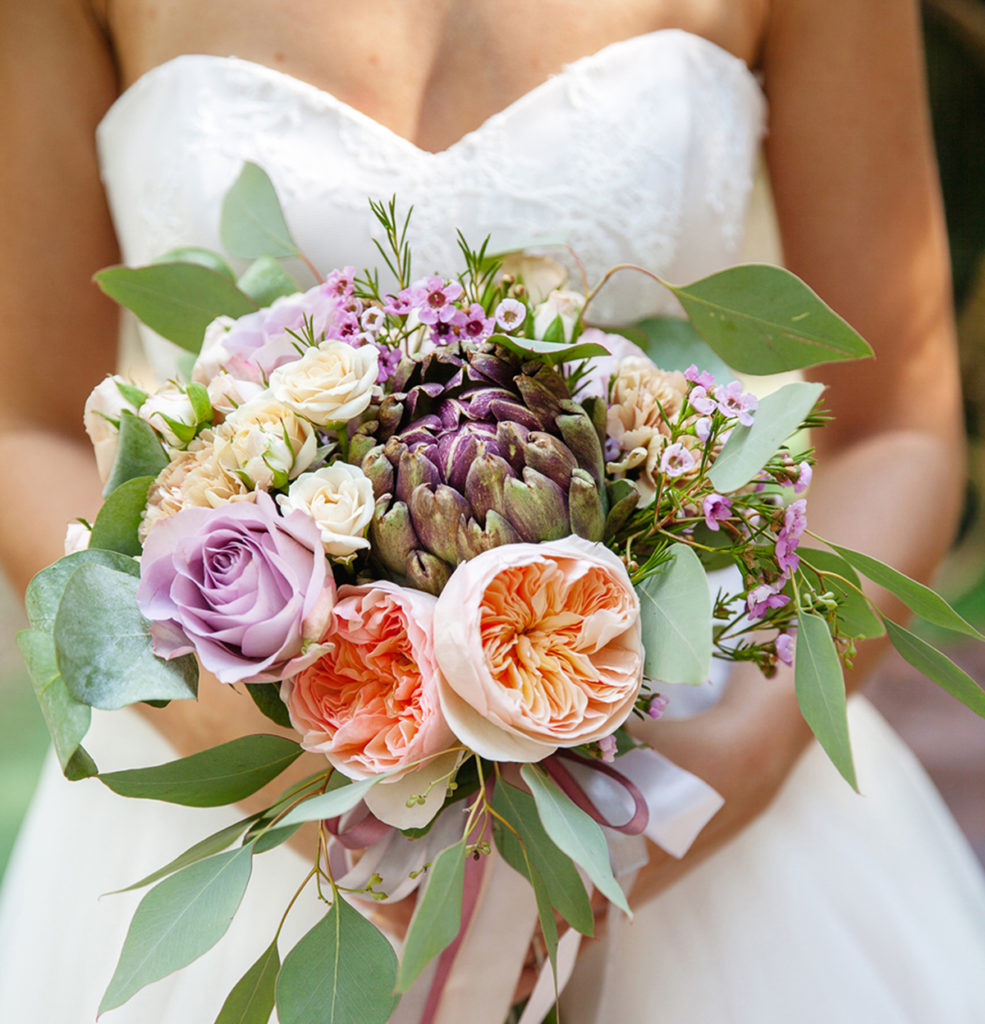 As beautiful and exciting as weddings are, they can also trigger stress, breakouts and less-than-perfect skin, take advantage of these beauty tips to help with the big day. With photos and videos capturing the big day forever, I want to help brides create a no-stress routine that will give them confidence as they walk down the aisle. Here are my favorite tips and a beauty countdown for brides (or anyone!) that leads to a healthy glow.
Become a mask maven. Look for masks made from clay, eucalyptus, Moroccan Rhassoul Clay, and sulphur to exfoliate dead cells, clear clogged pores, dry blemishes and calm inflammation. I recommend using a mask three times a week in the month leading up to the wedding.
Everything old can be new again.Don't let the "something old" at your wedding be your skin! Resurfacing is important for brides of all ages and starting eight to 12 weeks prior to the wedding will produce excellent results. Resurfacing speeds up skin's metabolism to smooth rough, wrinkled, dry skin and reveal a luminous glow.
Control acne and breakouts. Stress can induce breakouts and wedding planning can be stressful. To combat breakouts, look for a product that blends alpha hydroxy acids, such as glycolic and salicylic acids. AHAs open the top layers of skin, kill bacteria, reduce inflammation and control oil without drying out skin.
Kissable lips.No one wants to say "I do" with chapped lips. The night before your wedding festivities, gently exfoliate with a lip scrub and follow with a hydrating balm to seal in moisture and softness.
Be bronzed, not baked. To create a healthy tan, I like to use a sunless tanner made without dyes or fragrances. You can mix the tanner with your daily moisturizer for a natural look. See the countdown for the best timing to begin experimenting with self-tanners. And, rain or shine, use full-spectrum sunscreen with SPF 15 or higher daily.
Pre-Wedding Beauty & De-stressing Countdown
5-6 Months Before
Begin a stress-relief regimen by reserving one night a week for non-wedding fun or quiet time.
Start a good cleansing and moisturizing program.
Consult a skin care coach and make appointments for monthly facials.
If you don't already, start exercising and healthy eating.
3-4 Months Before
Make consultation appointments with potential makeup artists and hairdressers.
If you want to experiment with self-tanners, now's the time. Consider the neckline of your gown as well as how much of your back will be showing.
1-2 Months Before
Meet with your makeup artist and hairdresser for trial runs.
Are you keeping up with your monthly facials? If you have not had one, this is the time to do so.
Resurface facial skin 3-4 times per week as outlined in tip #2.
2 Weeks Before
Final haircut and/or color.
Load up on fruits and veggies for energy. Monitor intake of salt and fat.
Exfoliate and moisturize elbows, hands and feet.
Exercise, exercise, exercise!
1 Week Before
Final eyebrow shaping.
Have a massage or reflexology.
Have your final prep facial.
Day Before
Drink lots of water.
Deep-condition hair.
Exfoliate skin (with a tried product, not a new one).
Professional pedicure and manicure.
Prep lips – see tip #4.
Take a relaxing bath.
Pack an emergency beauty kit of items you shouldn't leave home without.
To stay on top of the latest wellness news, receive spa offers and get special members only on day spa/weekend retreats, click here.