Countdown To The Ultimate Healthy Glow
Published: Wednesday, June 1st 2016
in Beauty
---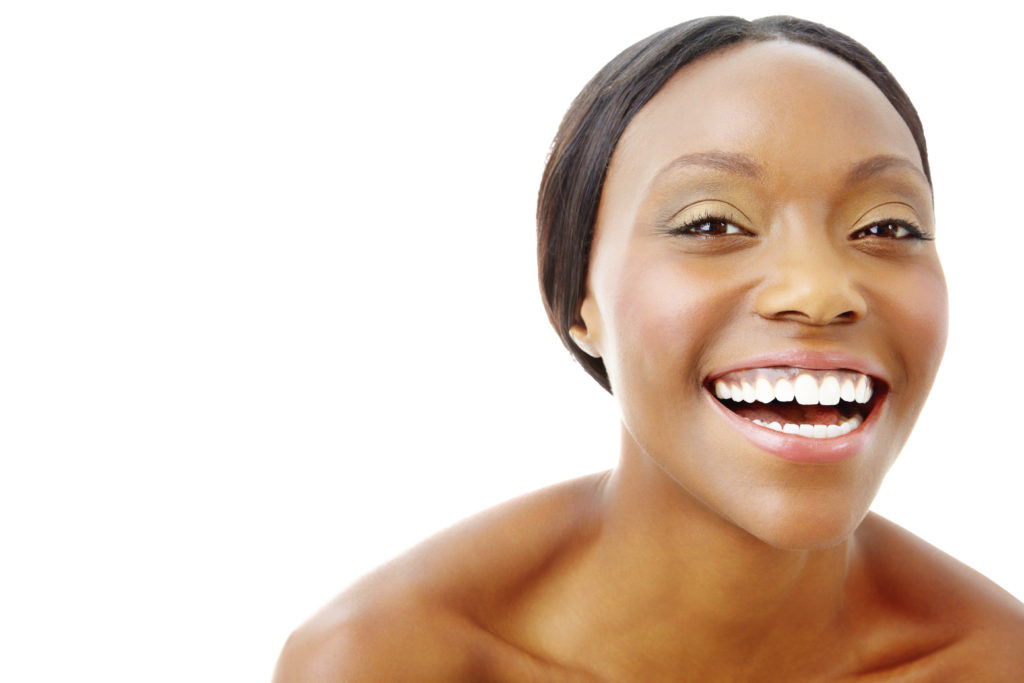 Planning a wedding is an exciting and joyful time can, but it can also put a bride-to-be under a lot of stress, which can lead to a distracted skin care routine. To ensure a healthy glow for the big day —or anytime you need a skincare reboot —here are my favorite tips for a bridal beauty countdown that leads to the perfect "I do" glow.
Eliminate breakouts. I suggest looking for a resurfacing product that blends alpha hydroxyl acids (AHAs), such as glycolic and salicylic acids, to open the top layers of skin, kill bacteria, reduce inflammation, and control oil. These ingredients eliminate breakouts without drying.
Brighten up your eyes. You might experience some sleepless nights leading up to the wedding, but you don't want it to show. Eye creams containing caffeine, arnica, and vitamin K are fantastic to smooth around the eyes with your fingertips. And, drink up when it comes to green tea!
Experience the spa right within your home. In addition to spa visits, you can DIY at home. I suggest using a mask three times a week within the four weeks leading up to your wedding day for optimal results.  Clay, eucalyptus, and sulfur are great ingredients for exfoliation.
Be a bronzed goddess, safely. To create a healthy tan, use a sunless tanner made without dyes or fragrances. You can mix it with your daily moisturizer for a natural look. See the plan (below) for the best timing to begin experimenting with self-tanners. Of course, use full-spectrum sunscreen with SPF 15 or higher daily to blocks both UVA and UVB rays.
Soft, kissable lips. No bride wants to kiss their groom with chapped lips. The night before your wedding, gently exfoliate with a lip scrub and follow with a hydrating balm to seal in moisture and softness.
Glowing bride. Get an irresistible glow with body oil. Use an oil packed with skin-softening and repairing properties and as an alternative to lotion. Oils emit a healthy shine throughout the day.
Pre-Wedding Beauty & De-stressing Plan
5-6 Months Before
Begin a stress-relief regimen by reserving at least one night a week for non-wedding fun or quiet time.
Get serious about skin care: Start a good cleansing and moisturizing program, consult a skin care coach and make appointments for monthly facials.
If you don't already, start exercising and eat healthy. Try yoga to look great and be less stressed.
3-4 Months Before
Make consultation appointments with potential makeup artists and hairdressers.
Want to experiment with self-tanners? Now's the time. Consider the neckline of your gown as well as how much of your back will be showing.
Wear sunscreen, drink lots of water and get plenty of rest now before the wedding madness begins.
1-2 Months Before
Meet with your makeup artist and hairdresser for trial runs (don't forget your veil).
Are you keeping up with your monthly facials? If you have not had one at all, this is the time to do so.
2 Weeks Before
Final haircut and/or color.
Load up on fruits and veggies for energy. Nix the salt and fat.
Exfoliate and moisturize elbows, hands and feet.
Exercise, exercise, exercise!
1 Week Before
Final eyebrow shaping.
Have a massage or reflexology (maybe invite your fiancée to do the same).
Have your final prep facial.
1 Day Before
Drink lots of water.
Deep-condition your hair.
Exfoliate skin (with a tried product, not a new one) so it glistens.
Professional pedicure and manicure.
Take a relaxing bath.
Pack an emergency beauty kit of items you shouldn't leave home without.