Currently Craving: b3 Brazilian Bond Builder
Published: Sunday, June 28th 2015
in Beauty
---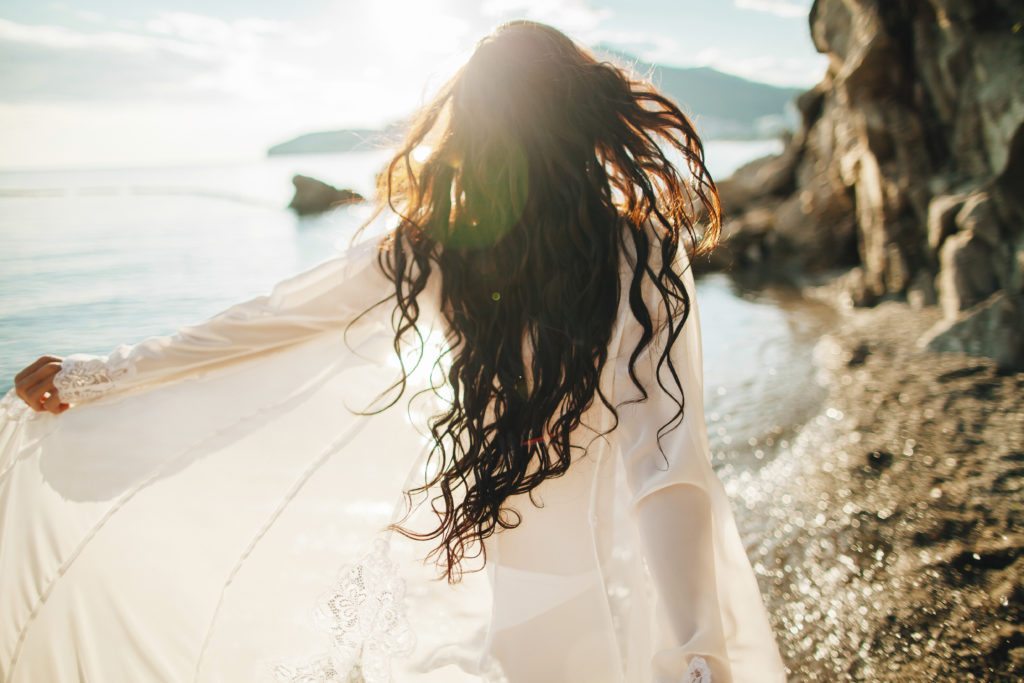 Less damage, less processing time, longer time between coloring, and mega-watt shine – hair color just got better thanks to b3 Brazilian Bond Builder.
Remember when Kim K. went platinum, white blonde from black and then back again in what seemed like a blink of an eye? Well in addition to a team of true stylist miracle workers – her unbelievably damage-free transformation was thanks to b3! This salon-only, one-step product can be mixed into the color service of your choice (glaze, permanent, highlights, balayage, etc.) and will help to reduce breakage and damage during the treatment. b3 works to reattach and build the bonds that make up the cellular membrane complex. In layman's terms, the product helps to protect the hair's cuticle during the coloring process, ensuring the integrity, strength, and health of your strands.
Salon professionals will love b3 because it can be combined with the brand that their salon already uses and since there is no extra processing time, scheduling stays the same. Clients will love it because it helps to lock in pigments and color vibrancy for much longer than traditional dye!
I recently tried the product during a color glaze at Warren Tricomi in New York City. I've had color glazes before but this was the first one that left my hair feeling like silk and shining like a brand new diamond. I have a lot of white hairs throughout my naturally dark brown, nearly black, locks, and thanks to b3 my white hairs are completely camouflaged with a rich mahogany brown! Glazes typically last between 4-6 weeks but with b3 I can expect my color and results to stay put for up to 8 weeks.