Currently Craving: POPSUGAR Must Have Boxes
Published: Thursday, September 3rd 2015
in Beauty
---
In addition to offering great articles each month, POPSUGAR also offers the best in fashion, beauty, home, fitness, food, and more delivered straight to your front door. POPSUGAR Must Have Boxes are a subscription sample box service of products curated each month by POPSUGAR Founder and Editor in Chief, Lisa Sugar.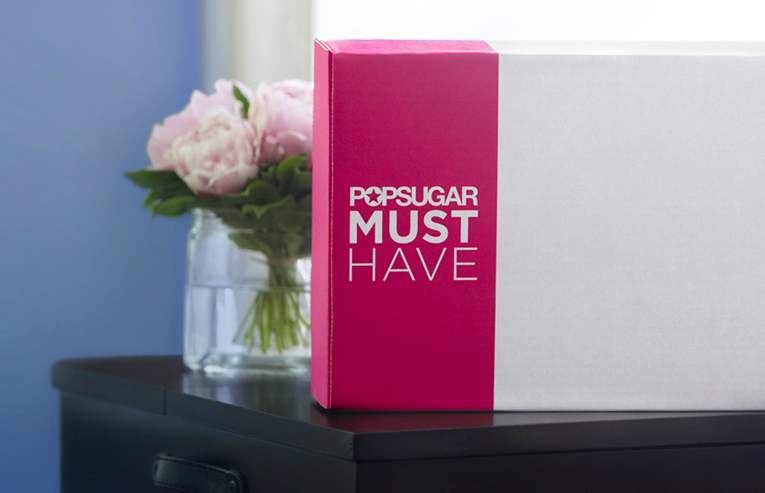 Subscriptions start at just $39.95 a month for a monthly box of full-sized samples valued at over $100. I recently received a box this summer filled with products I just loved from Henri Bendel, PopDental, and more. For the last month I've been using these products non-stop. Unlike many other sample boxes, POPSUGAR Must Have Boxes offer products you'll actually want, use, and love. Inside my July box I received:
Starting September 7 you can order your exclusive Must Have Box for October's Breast Cancer Awareness Month in partnership with Right Action for Women. Established in 2008 by award-winning actress Christina Applegate following her personal journey with breast cancer, Right Action for Women, "encourages young women to understand what it means to be at an increased risk for breast cancer and to provide assistance to access advanced breast cancer screening." With the purchase of an October box, you will help spread the message of Right Action for Women and breast cancer awareness!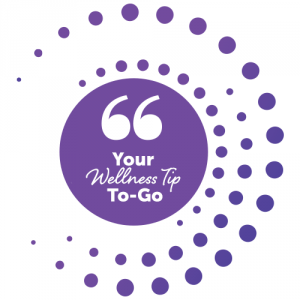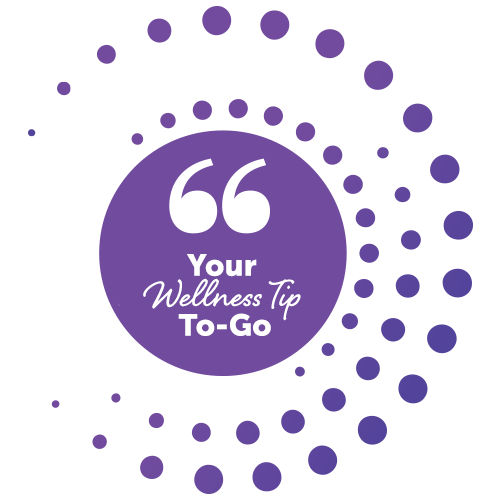 Your Wellness Tip To-Go:
Looking for more monthly subscription boxes? Here are 10 health and fitness boxes we love!