Currently Craving: Whiten Teeth with Supersmile
Published: Sunday, August 30th 2015
in Beauty
---
Show of hands. Who wants to whiten teeth without the pain that can come along with many over-the-counter whitening products? Your hand's up isn't it? Well thanks to Supersmile and its collection of professional-level whitening products, those pearly whites of your dreams can finally become a reality.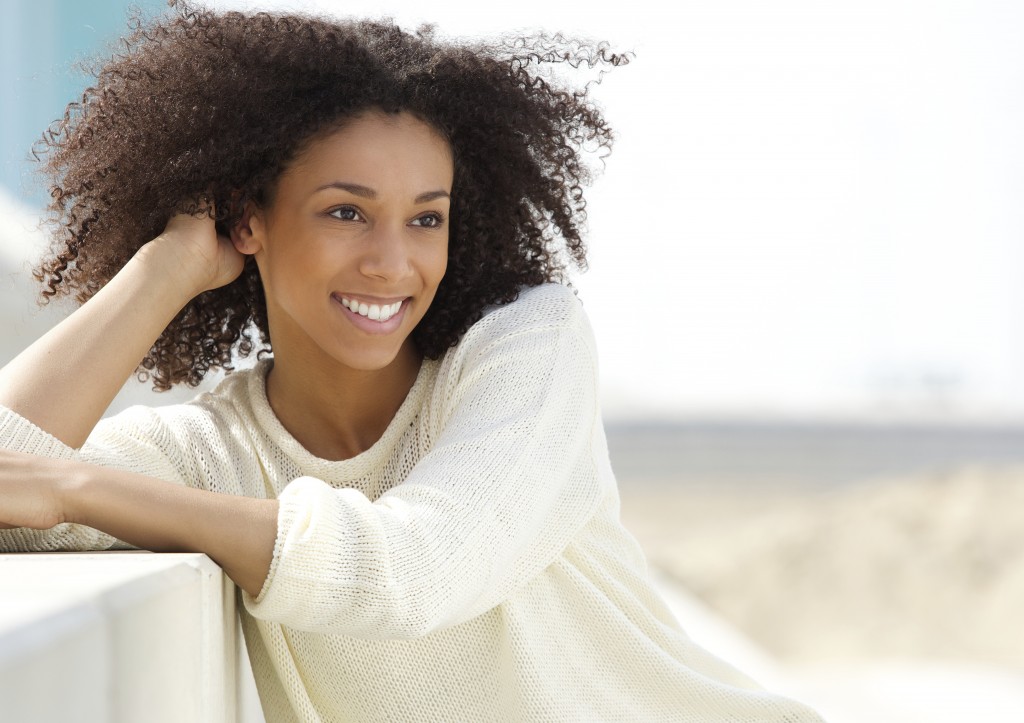 Start your path to whiter teeth just by brushing! Supersmile's Professional Whitening System ($75) includes the Professional Whitening Toothpaste and the Professional Whitening Accelerator. The mint-flavored toothpaste contains fluoride and a gentle stain fighter Calprox®, the brand's proprietary form of Calcium Peroxide, which works by gently dissolving the protein pellicle, a thin layer of protein that forms on the surface of teeth. Add the accelerator with its peroxide and the combination truly goes deep to remove hard to erase surface and intrinsic stains. Used together morning and night for two minutes on a dry toothbrush will remove stains, whiten teeth, remove plaque and bacteria, and strengthen enamel. I am a coffee and red wine lover and I personally saw results after two weeks of consistent use.
To increase the effectiveness of the system, and further freshen my breath, I like to use the Supersmile Single-Dose Powdered Mouthrinse ($16). To use you tear open the packet, add water, swirl and swish for 30 seconds. The powder contains Calprox, to remove stains and eliminate bacteria and plaque, and sodium bicarbonate to deliver long-lasting freshness.
Do you have a trick or a product you use to whiten teeth? Share it with us in the comments below!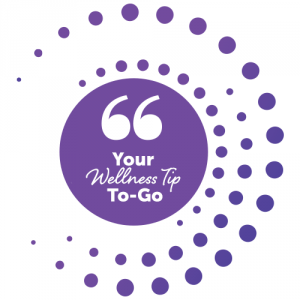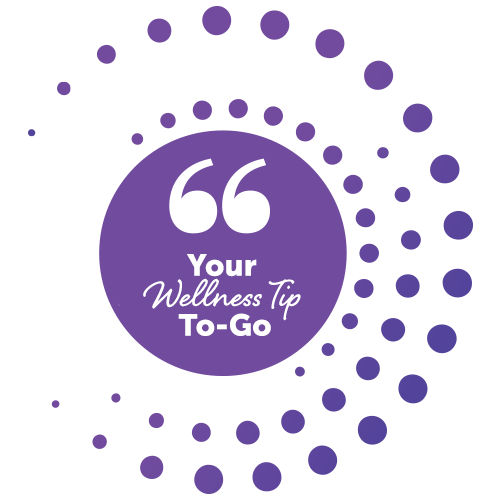 Your Wellness Tip To-Go:
In addition to Supersmile's fantastic products you can use a few dining tricks to keep those teeth strong and pearly white! In fact, Supersmile's founder Dr. Smigel shared dental do's and don'ts with us here.