Get Dirty: 6 Muds We Love For At-Home Spa Days
Published: Monday, June 29th 2015
in Beauty
---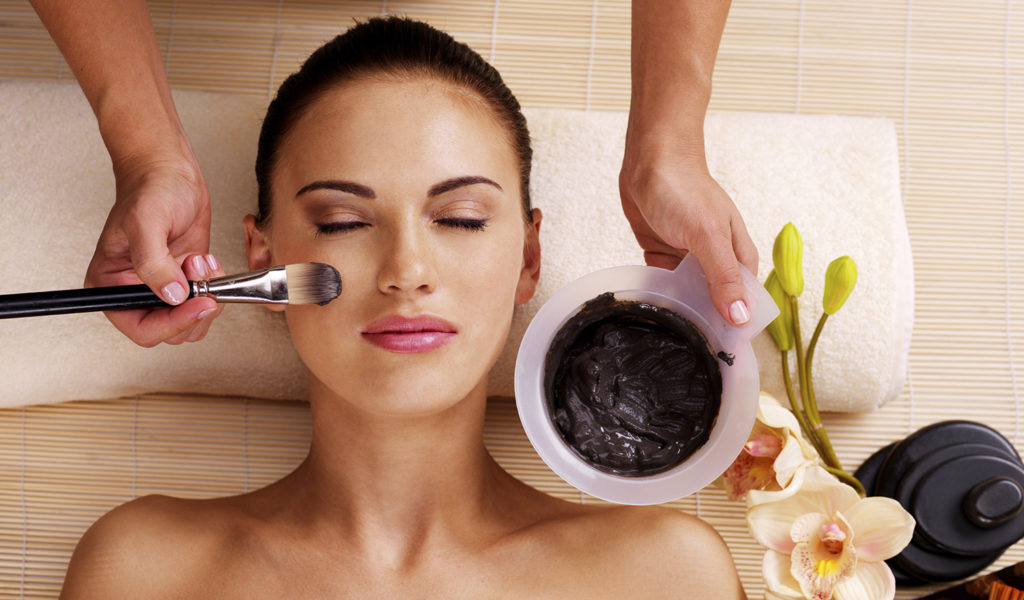 Sometimes the only way to get really clean, is to get a little dirty. These 6 mud masks draw out impurities, remove toxins, and leave skin glowing and fresh.
Glam Glow
GlamGlow's collection of mud masks are some of the best I've ever used. Whenever I have the slightest inclining of an oncoming breakout I reach for the SUPERMUD Clearing Treatment. It uses activated charcoal to visibly lift dirt from pores after 20 minutes and eucalyptus to heal any irritations. The YOUTHMUD TingleExfoliate Treatment is a tingly 10-minute professional facial in a jar, perfect for removing dead, dry skin cells. It uses Volcanic Pumice Rock to exfoliate gently and French Sea Clay to remove impurities and help reduce fine lines. The THIRSTYMUD Hydrating Treatment uses a mixture of clays, acids, and other skin conditioning ingredients to immediately hydrate and moisturize thirsty skin. Each mask is $69 for the full jar but you can also try them all out for just $11.99 when you order the sample kit!
Wei Golden Root Purifying Mud Mask
Using the principles of traditional Chinese medicine, Wei skin care products allow you to have a true at-home spa experience. The Golden Root Purifying Mud Mask ($42) comes with a soft brush for a luxurious application and eight mini mask pods (which can be shared between two people). The soft mud mask uses seven herbs including Golden Root which help to smooth the skin's texture, minimize pores, eliminate breakouts, and leave you with a radiant glow. You'll brush on and allow it to dry for 10 minutes and then rinse away.
A favorite at Spafinder, Kerstain Florian products are perfect when you're trying to re-create a spa treatment at home and the Clarifying Moor Mud Masque ($38) is no exception. It gently exfoliates and smooths while infusing skin with essential vitamins, minerals, and trace elements. Use for just five minutes twice a week to help stop breakouts and blemishes in their tracks. The mask uses organic Hungarian Moor Mud that contains 35 percent minerals and trace elements and according to research using it twice a week for a month will increase cell regeneration by up to 10 percent! Another mask I love from Kerstain Florian is the Rejuvenating Spirulina Masque ($65) in addition to the soft white clay kaolin, it uses spirulina algae, chlorella, laminaria, and rosemary leaf extract. The dark green mask is massaged into damp skin and left on for 15 minutes. After rinsing, skin is left looking less irritated, more refined, and balanced.
Do you have a mud mask you love? Share it in the comments below!