DIY Rosemary & Lavender Body Scrub
Published: Friday, July 3rd 2015
in Beauty
---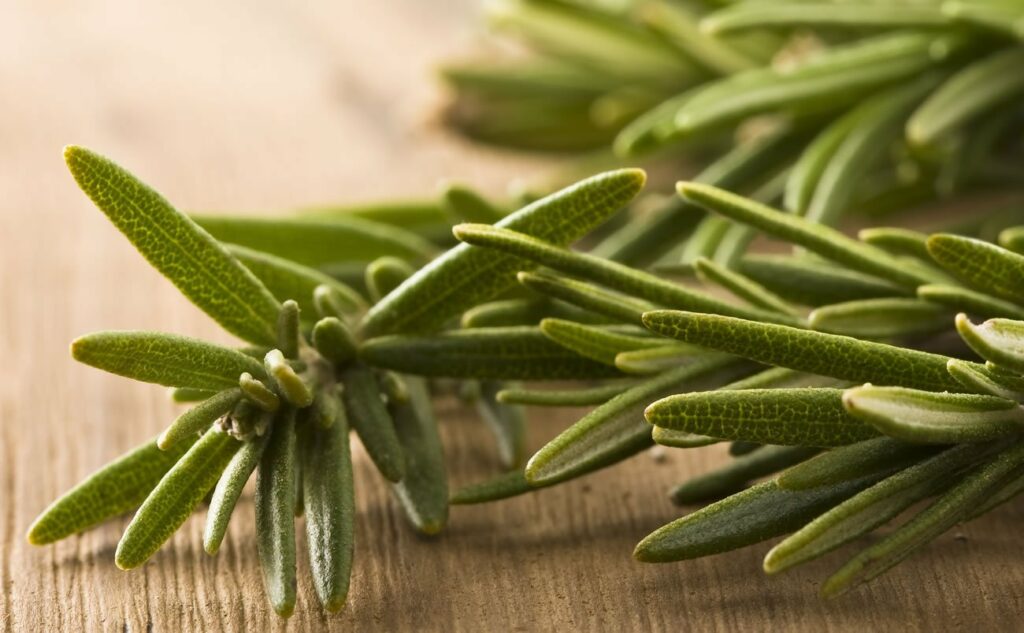 Summer is in full swing and with the warmer temps we tend to shed our layers to don sleeveless tops, bathing suits, short shorts and flirty dresses making a tan super sought after. At Spafinder Wellness 365 we believe that a sunless tan is your best bet for a safe tan but the first step to a perfect sunless glow is a serious exfoliation. Scrub away dead skin and prep your body for your favorite self-tanner with this great DIY Rosemary & Lavender Body Scrub from Acqualina Resort and Spa on the Beach!
What You Need:
½ cup kosher salt
¼ cup table salt
¼ cup avocado or grapeseed oil
1 bunch of fresh rosemary (chopped)
5 drops lavender oil
What You Do:
1. Combine a salts and mix well
2. Add oil, rosemary, and lavender oil and mix well
3. Gently massage on a damp body starting at your feet and working your way upward
4. Rinse and pat the body dry leaving the oil as a finishing product and your skin will glow!
You might also like:
UV-Protective Threads: Sun Safe Clothing for a Holiday in the Sun
Lighten Up! Dark Spot Removal & Hyperpigmentation 101
Sun Safety Cheat Sheet
Top 6 Picks: Sunless Tanners
Research Shows Vitamin A May Lower Risk of Melanoma