Dtox Day Spa's 3 DIY Skin Care Saviors
Published: Tuesday, August 16th 2016
in Beauty
---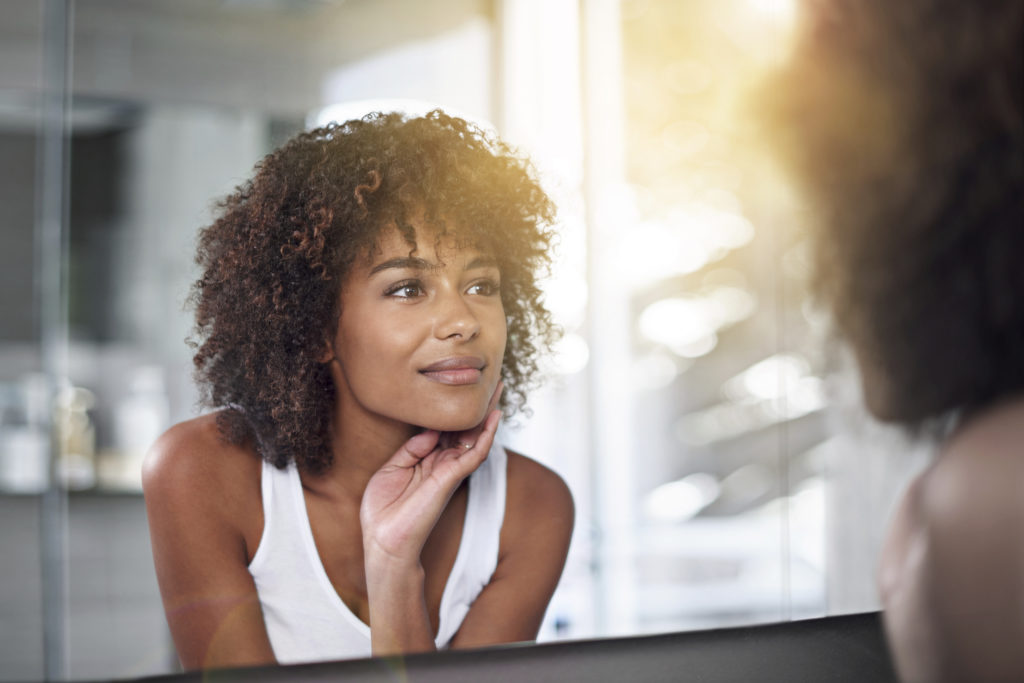 Summertime may be all about carefree living, but constant sun exposure and other environmental factors can wreak havoc on our skin. To help combat these summer skin woes, we tapped into the knowledgeable staff at Dtox Day Spa in Los Angeles, California. Dtox's Lead Esthetician, Jannette Martinez, suggests focusing on these three factors when building a daily skincare routine and provides simple DIYs for combating these factors at home.
Hydration: "Not only internally, but externally. It's important to bathe our skin cells with as much moisture [as possible] to prevent epidermal water loss. Our skin is like a sponge. Imagine environmental factors such as air pollution, fumes, smog, extreme climate change, and UV rays squeezing the sponge and leaving it dry, depleting it of moisture. Not only is it now dehydrated, but more susceptible to damage.
When our skin is dehydrated, it is more vulnerable, leaving all of these attackers to ravage our skin."
How to hydrate the skin at home: "Ever wonder why spa's use cucumber to add to their water? It's not just for looks; cucumbers contain a high water content and are high in Vitamins B1, C, and K. Make a refreshing face tonic with fresh cucumber and natural spring water. [Spray] a few spritz before your morning regimen, and throughout the day for a quick refresher."
Protection: "Protecting the skin with a light-weight sunscreen will prevent that thick, gooey feeling during this scorching summer heat. No more or less than a 30 SPF is needed. A zinc-based sunscreen is a great physical blocker and won't cause irritation to even the most sensitive skin. Reapplication is essential for continued protection. Don't forget to apply sunscreen on your ears, chest, and the back of your hands: Little sunspots tend to creep up on us. Protective sun wear is always a plus in preventing sun damage."
Exfoliation: "Our skin sheds daily, just as our hair does. And just as brushing our hair is wonderful for stimulating hair growth, our skin receives similar benefits when exfoliated. Not only is [exfoliation] necessary to assist in the removal of dead skin cells, but in doing so, we are helping to stimulate new healthy skin cells which are working their way up to the surface"
How to exfoliate at home: "An easy way to exfoliate is to create a plain yogurt mask: It alone has lactic acid which assists the breakdown of skin cells. You can combine some raw organic honey [to the yogurt] to give it a soothing and moisturizing effect. If you want to get fancy, and add an antioxidant punch with extra exfoliation benefits, mash up a few strawberries and add them to the blend. [Applying the yogurt mask] once a week for 5-8 minutes should do the trick.
While all these home skin care remedies are essential to daily, healthy skin, monthly facials are recommended to maintain a clear complexion. You can work alongside a skin expert to meet your long-term skin care goals."