Eau Spa Mermaid Mix: A DIY Spa Treatment Mer-Made in Heaven
Published: Friday, September 4th 2015
in Beauty
---
Set on seven acres of South Florida coastline, Eau Palm Beach & Spa offers guests the ultimate in contemporary luxury. A must visit? The 42,000 square-foot Eau Spa where world-class treatments await. One such indulgent experience is The Mermaid Treatment performed right on the beach… talk about a treatment mer-made in heaven!
After a refreshing dip in the ocean, you'll relax in the warm sun while your therapist will massage, exfoliate, and polish your feet, ankles, and toes with a signature scrub created especially for you with fresh ingredients, sea salt, and sand. Following the exfoliation you'll enjoy a soothing body butter massage. After the treatment you will take away a "to-swim" bag complete with your custom scrub, loofah, moisturizer, body spritzer, and soothing butter. ($185)
If you can't make it to Manalapan, Florida, you can enjoy a little Mermaid Treatment at home using Eau Spa's DIY instructions below!
Step 1: Create a steam room in the bathroom by running the shower on hot for a few minutes, allowing the room to fill with warm steam. Sit in the steam for 15 minutes to allow the wet heat to open up your body's pores and prepare your skin for exfoliation.
Step 2: Lower the temperature of the water and apply a body scrub using a gentle circular motion in the steam shower. For added exfoliation, use a hand loofah to apply the scrub. Polish your skin for approximately 15 minutes.
Step 3: Rinse off your body scrub in the shower and towel dry your skin.
Step 4: While your skin is still moist, massage in a soothing body butter.
Step 5: Snuggle into a comfy robe and relax in the heated room for up to 10 minutes to allow the body butter to penetrate into your skin.
Step 6: Finish by spraying a refreshing body mist all over your body.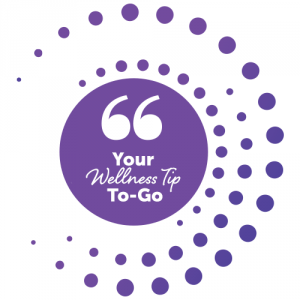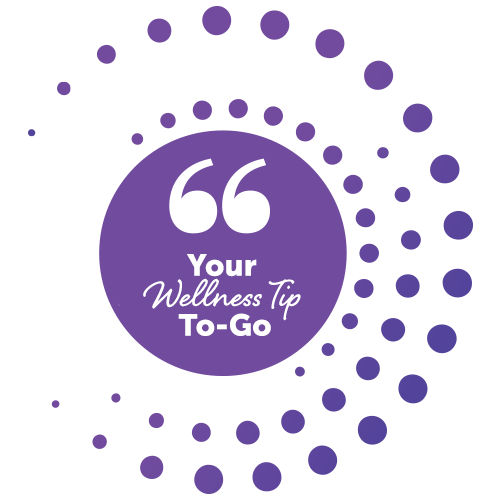 Your Wellness Tip To-Go:
Enjoy a full-day of DIY Spa! Here are 17 more fun DIY spa treatments to try this weekend!