Feed Your Face
Published: Saturday, August 13th 2016
in Beauty
---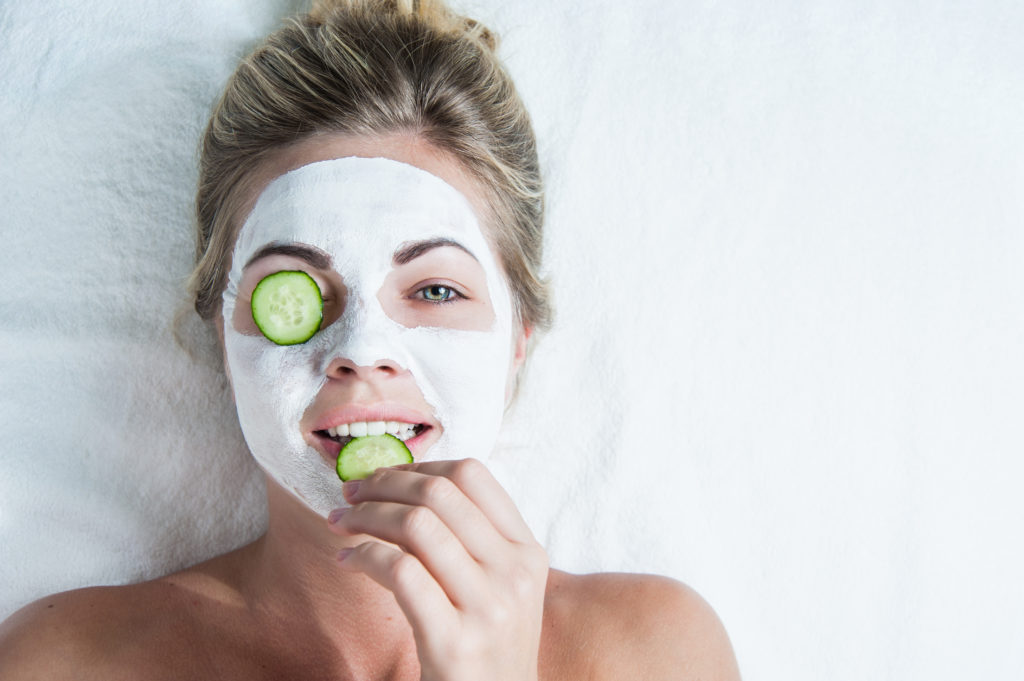 Google "feed your face" and there are over a hundred million hits. That's because foods like broccoli, flax seed, daikon radish, lemon, almonds, and cucumbers are known for building collagen, one the things we lose as we age but the key to the fountain of youth. Collagen is a protein that is made up of little building blocks otherwise known as amino acids. It's like the fluff inside your comforter; it's what keeps skin plush and vibrant. Thankfully, there are lotions and potions that build collagen and that are filled with good-enough-to-eat ingredients like broccoli.
One of these items is Elemis Pro-Collagen Marine Cream and their Superfood Facial Oil which—you guessed it—contains antioxidant and omega-rich broccoli, flax seed, and daikon radish. Although heavy on the ingredient list, the products are lightweight, non-greasy and easily absorbed, leaving your skin balanced while delivering a healthy, radiant glow.
Want a fun add on? Try Elemis Pro-Collagen Advanced Eye Treatment to target the fine lines and wrinkles around the delicate eye area, smoothing skin for a more youthful appearance. Super active padina pavonica and blue flower linseed help tone and firm, while a sophisticated amino acid complex attracts and locks moisture deep into the skin. You can't beat the combination of exceptional moisturization and regeneration to support that fragile eye skin without overloading it.
Check it all out on QVC Monday, August 22: Elemis sales will be starting at midnight and airing throughout the day.