Five Insider Tips to Help you Fall into Flawless Skin
Published: Tuesday, September 27th 2016
in Beauty
---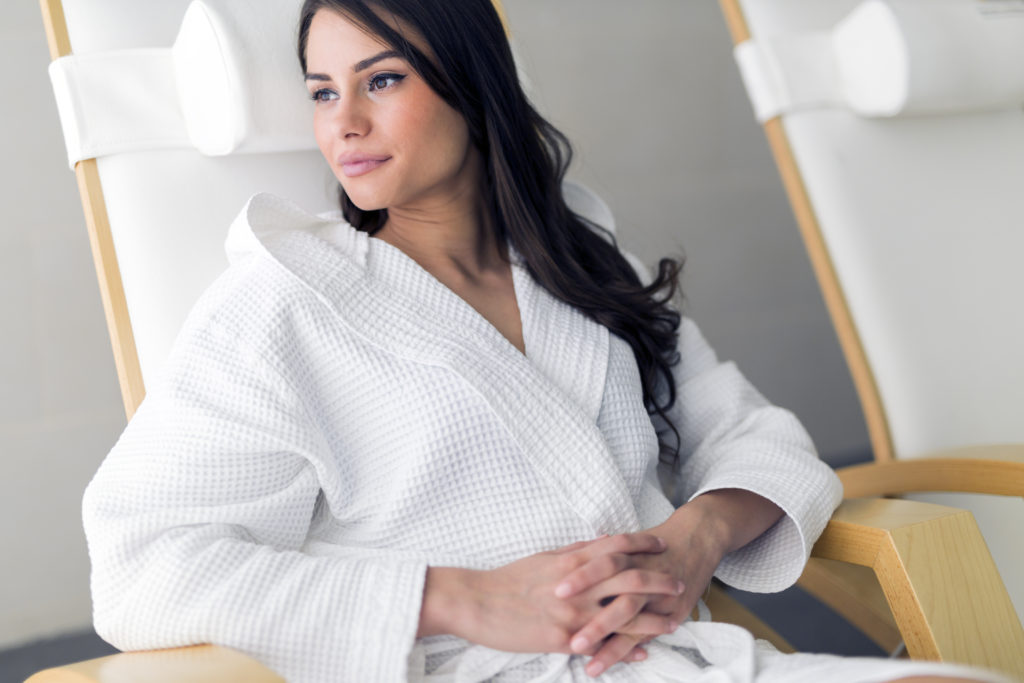 School is back in session and temperatures are starting to cool off, which means tailgating for football games and pumpkin patch adventures are just around the corner. When making your fall plans, be sure transitioning your skin care routine is on the list. Here are my five tips to ensure your skin has a fantastic fall:
Moisturizers and make-up containing SPF are your new best friends ALL 365 days a year. Check the SPF number on the label (those with SPF 15 or greater yield the best results) to determine the quality of the product. Make sure to scan the active ingredient label as well to make sure it has UVA-blocking elements such as titanium dioxide, zinc oxide, or anything in the avobenzone family.
Keep a (safe) summer tan year-round. To produce a glow without harming your skin, take a sunless tanner, add a couple of drops to your foundation, and mix together for a natural look. This is safe and natural!
Stay clear of caffeine! I know, I know, this is a hard one. Sadly, caffeine dries out your skin. The last thing you need during the cooler months is something else to add to your already dry skin. Instead, green tea is a wonderful, natural pick me up. Green Tea is an antioxidant and anti-inflammatory, plus it also creates a calming effect.
Amp up facial oils. Natural oils are a great way to amplify moisture into your skin. If you haven't tried avocado oil for your skin, fall is a great season to add it. It's full of rich vitamins and antioxidants.
In addition to avocado oil, add superfoods to your skin care. I love probiotics, turmeric and quinoa. Yogurt is one of the best known probiotics. When used in skin care, probiotics are anti-inflammatory and help calm breakouts, rosacea and eczema. Turmeric is also an anti-inflammatory, so expect to see it in brightening products and those used to even out skin tone. Quinoa helps ward off the signs of aging by boosting collagen production and sealing in moisture.