Five Questions You Need to Ask a Skin Care Specialist
Published: Wednesday, July 19th 2017
in Beauty
---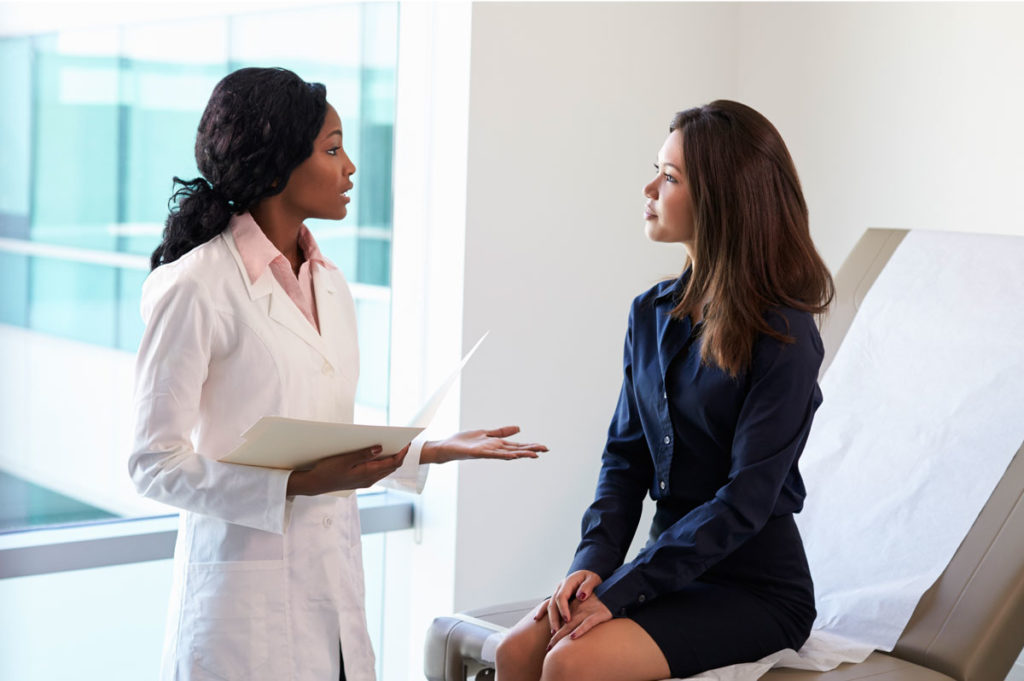 Skin care goes deeper than SPF, cleansing and lotion. Determining the best routine for your skin type, lifestyle and budget is an ongoing process and is specific to you and your goals. For this process, I suggest working with a skin coach/specialist in order to receive the most benefit from the products, while also saving valuable time and money.
So, what should you ask a skin specialist? My top five questions:
Which skin care routine will work best for me? Think about your daily life – work, children, pets, aging parents – we are juggling a lot. If you only have time to commit five minutes in the a.m. and p.m. to your skin care, be upfront with the skin coach. Also, think about how much you can spend. Be honest about what you are willing to do in order to avoid wasting time and money.
When can I expect to see results? Depending on your age, your cell turnover cycle may be between 21 days or two months if you are in your 50s. You'll want to give treatment products time to penetrate beneath layers of dead cells. This process can be sped up by resurfacing.  To see a quick difference that does not plateau, I recommend using a natural resurfacing agent nightly. Try glycolic acid, to gently dissolve dead surface skin cells to be replaced with new, plump ones.
How often should I change/update the regimen? There are many factors to consider. Hormones, stress, and aging affect your skin and, therefore, your regimen. For women, pre-menopausal hormones can lead to adult onset acne, hormone-induced pigmentation, darkening of the skin above the lips, and fine lines becoming fuller.  Also, as I just mentioned, the cell turnover cycle increases as we age, which means you'll want to keep resurfacing and seek out ingredients including Skin Growth Factors, vitamins C & D and Peptides to boost collagen and elastin.
How do I know if products are clean and won't irritate my skin? To lessen the chance for irritation, you'll want to avoid parabens, dyes and added fragrance. I urge you avoid these in makeup, hair care, soap and detergent as well.
My friend just had Botox, Fillers, etc. and she looks great! She and I have similar skin. Those things should work for me too, right? Your skin is not like anyone else's skin. What works for someone may not work for you or could even harm your skin. Find a skin coach that will create a routine that's personalized for you!
For more on skin care, click here.
To stay on top of the latest wellness news, receive spa offers and get special members only on day spa/weekend retreats, click here.